August 26, 2020
Celebrating Women's Equality Day
Today in the U.S., we celebrate the 100th anniversary of Women's Equality Day – a day to commemorate the passing of the 19th Amendment, effectively granting white women in the United States the right to vote. While the women's suffrage movement primarily franchised white women – it set the stage for a broader fight against systemic inequality for all women.
As we celebrate the achievements that have been made towards women's equality, we do so knowing that we're not done yet, especially as Trane Technologies strives to reach our 2030 commitments to achieve gender parity. While Women's Equality Day has its roots in voting rights, today's issues have evolved to include continued progress for equality in pay, career advancement and representation in senior leadership roles along with an overall more respectful and inclusive culture.
Take a look at this video from members of Trane Technologies' Women's Employee Network as they discuss the importance of equality and voting rights.
At Trane Technologies, we continue to take action by ensuring we have diverse talent slates, diversity training, and mentorship programs for women. We remain focused on listening, learning, and making change.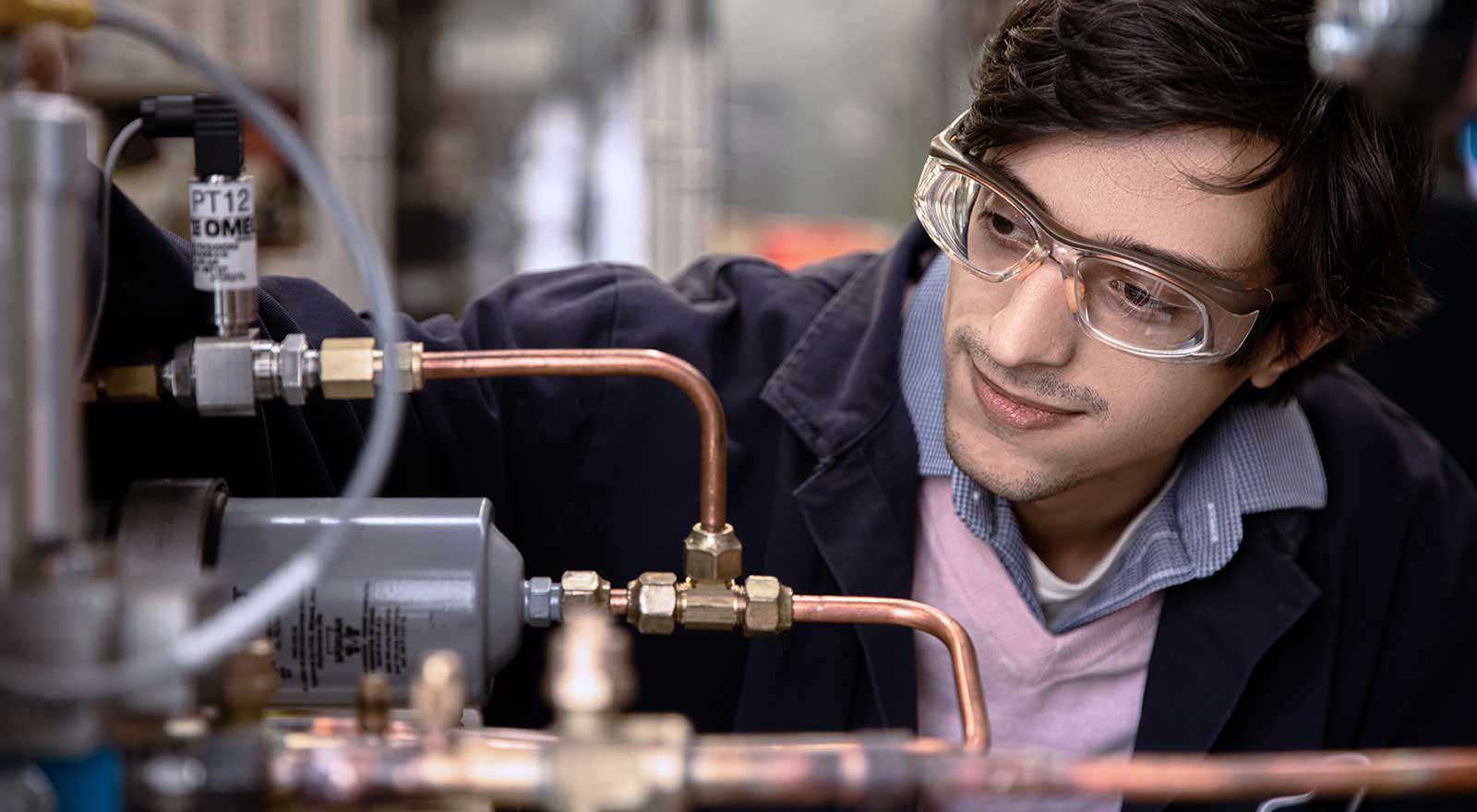 At Trane Technologies, our greatest assets are our people. That's why we're committed to doing the right thing — diversity, career growth, and opportunity for all.
At Trane Technologies, sustainability is the essential guiding principle for our business into the 21st century and beyond. Find out what that means to us, and our planet.