October 2, 2020
Manufacturers Make Modern Life Possible
A Message from Mike Lamach, Chairman and CEO of Trane Technologies, and Chairman of the Board, National Association of Manufacturers (NAM)
It's Manufacturing Day – a time to honor the dedicated people who are the skilled backbone of their companies. At Trane Technologies, we've always known that our manufacturing teams are deeply committed to and engaged with the work they do. They are creators who serve customers with pride and world-class safety, while advancing our goal to operate more sustainably. This year, that's never been more apparent, as the global pandemic made work – and life – harder.  

In these challenging times, our teams have rallied to keep our customers equipped with reliable, high quality products and technology that help transport medical supplies to the front line, improve the quality of life in buildings and homes, and keep food on shelves. All year they have worked hard to ensure that we can fulfill critical orders, proving that what we do is essential – not only to our customers, but to society as a whole.

Simply put, manufacturers make modern life possible. As Board Chair for the National Association of Manufacturers, I'm privileged to lead an organization that represents manufacturers across America, and to represent the skilled and dedicated Trane Technologies team not only on the national stage, but also around the world.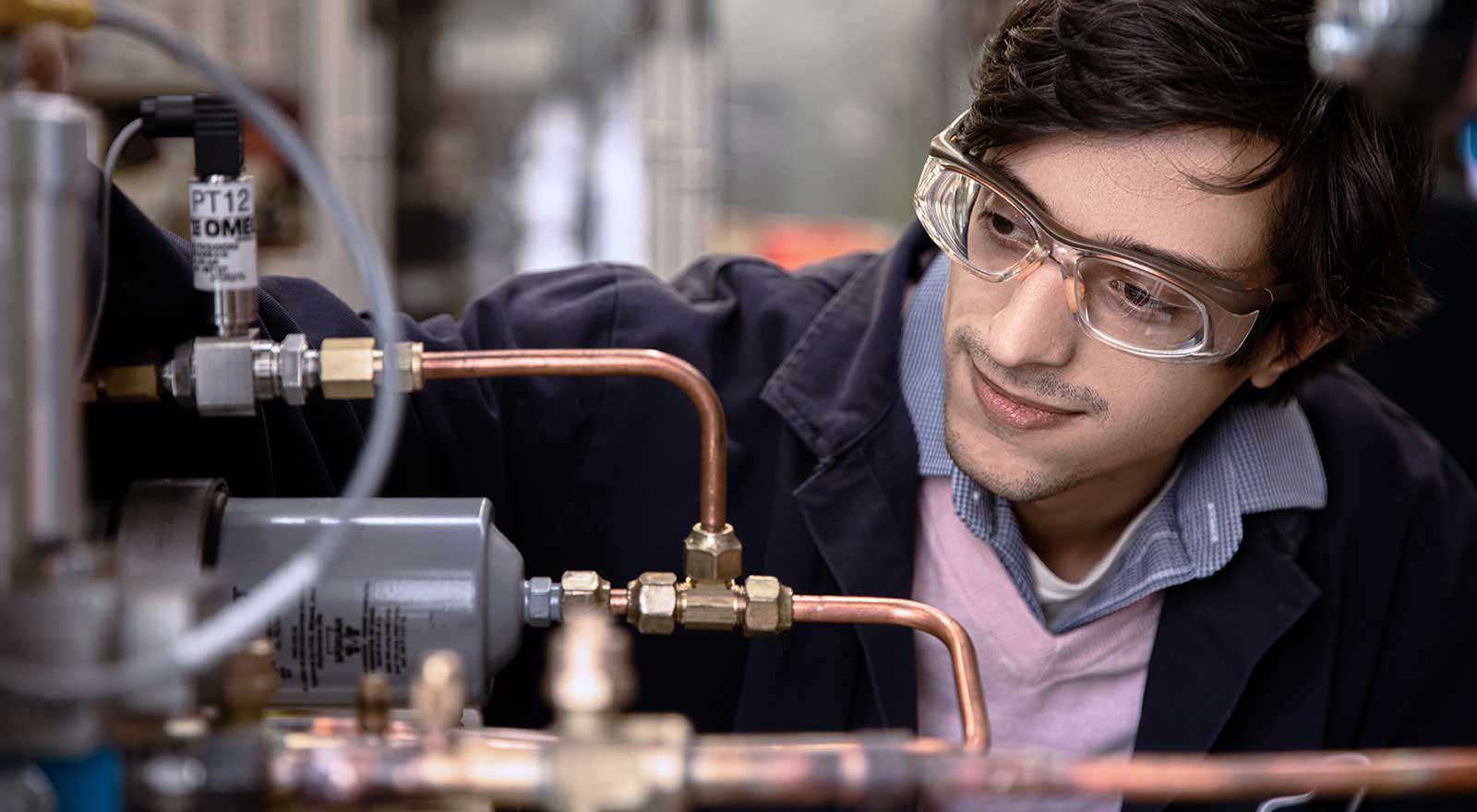 At Trane Technologies, our greatest assets are our people. That's why we're committed to doing the right thing — diversity, career growth, and opportunity for all.
At Trane Technologies, sustainability is the essential guiding principle for our business into the 21st century and beyond. Find out what that means to us, and our planet.