June 8, 2020
Post-Pandemic Building Needs
Keri Taylor, director of national account services for Trane Commercial HVAC Americas, and a recently-named BOMA Fellow, discusses how the pandemic is affecting building plans
Building re-occupancy plans are ramping up around the world as owners and operators are beginning to bring their people back to the office in the wake of the COVID-19 pandemic.
There is undoubtedly a laser-focus on sustainability, but national experts also see an opportunity to hone in on carbon- and energy-cutting actions to increase efficiency both now and for the future as economic challenges continue to emerge.
Keri Taylor, director of national account services for Trane Commercial HVAC Americas, and a recently-named BOMA Fellow, is one such expert, having spent the last 10+ years helping companies decrease their carbon footprints through unique and dynamic solutions.
In a recent interview with Environment + Energy Leader, Keri discusses how the pandemic is affecting building plans in the US, including how companies must make both their employees' and their buildings' health a top priority.
"Companies looking to attract and retain top talent in the post-pandemic economy are going to have to make sure that they take the health of their buildings, their employees, and the environment into consideration."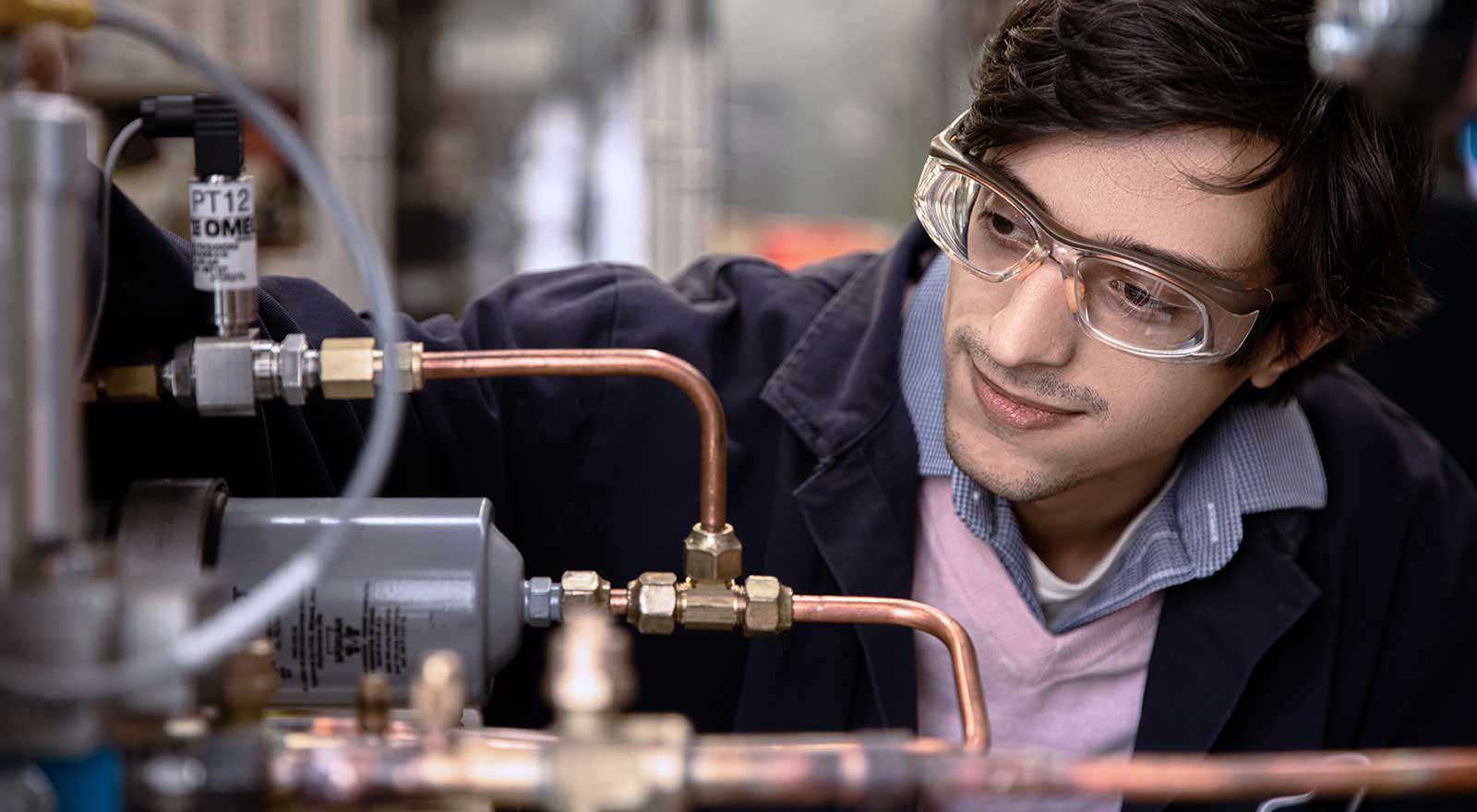 At Trane Technologies, our greatest assets are our people. That's why we're committed to doing the right thing — diversity, career growth, and opportunity for all.
At Trane Technologies, sustainability is the essential guiding principle for our business into the 21st century and beyond. Find out what that means to us, and our planet.