August 18, 2020
Setting Bold Professional Goals Rooted in Sustainability
Rasha Hasaneen, vice president innovation and product management excellence
Rasha Hasaneen doesn't approach goals for her career, or life, lightly. She has a clear vision for what the world needs in sustainable innovation, and how she - and Trane Technologies - can lead the way for our industry.
"One of my professional goals is to see innovations that I help bring to market really bend the curve on climate … and I really think we can. The company and our leadership is dedicated to doing it."
As the vice president of innovation and product management excellence, Rasha is in the right position to help make it happen. She is also advancing our goal to bring diverse talent and perspectives to the forefront of problem-solving and the pursuit of climate-forward innovation.

Rasha recently sat down with the Society of Women Engineers (SWE) in their Diverse Podcast and talked about her geeky approach to life (her words, not ours). Listen in.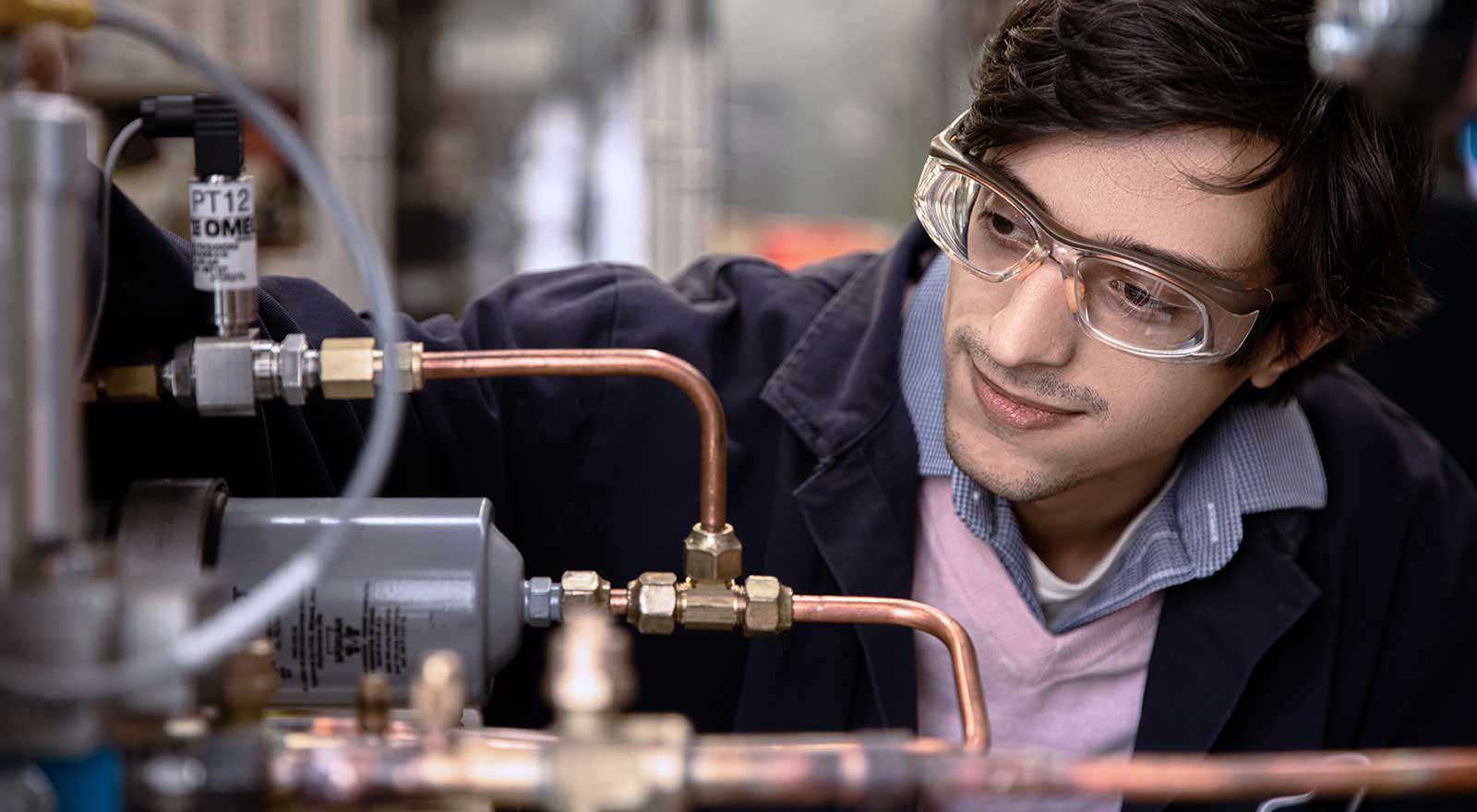 At Trane Technologies, our greatest assets are our people. That's why we're committed to doing the right thing — diversity, career growth, and opportunity for all.
At Trane Technologies, sustainability is the essential guiding principle for our business into the 21st century and beyond. Find out what that means to us, and our planet.