March 24, 2020
The Road to Achieving Gender Parity
Akemi Mitchell, vice president of quality for Trane Technologies' commercial HVAC Americas business – which goes to market as Trane
In honor of Women's History Month, we're proud to highlight some of the amazing women who make Trane Technologies a great place to work. As part of our series, we'll showcase the insights of women throughout our company and share their thoughts on the recipe for success.  
--
Trane Technologies has been committed to cultivating a diverse and inclusive workforce. And, in 2017 had the courage to boldly accept the challenge of Paradigm for Parity to achieve gender parity among leadership by 2030. The first in our industry to sign on to the pledge, we united with other companies around the globe in the coalition to address the corporate leadership gender gap.
"The most important step in bridging the gender gap is courage. It is everyone's responsibility to understand the nature and significance of gender bias. True leaders will have the courage to take one small step every day to end it."
The commitment to Paradigm for Parity is aligned with our existing efforts to cultivate a diverse and inclusive workforce. Globally, we are committed to broadening diverse representation throughout our workforce by advancing women and increasing under-represented employee groups through education and workforce development. Our Advancing Women Strategy works to attract and retain high performing women and create an environment that allows them to reach their full potential. And, as Akemi notes, each woman can still take the reigns of advancing her own career.
"I encourage women to have a personal board of directors – a group of trusted individuals that have your personal/professional growth in mind," Said Akemi. "This board should be made up of people with diverse perspectives who will be transparent with you and be a source of feedback to help you enhance your competencies. A strong board can be a sounding board for advice throughout your career."
In addition to a personal group of advisors, women at Trane Technologies can benefit from learning and development opportunities designed for various career levels. Part of efforts to ensure the retention and promotion of women leaders, our suite of Women's Development Programs offers opportunities for women to connect, learn and deepen their leadership skills. The longest running program, the Women's Leadership Program has been running since 2012. As a result of that program, we have retained 83% of women, with 27% having been promoted following completion. 
According to LeanIn's recent Women in the Workplace study, "The 'broken rung' is the biggest obstacle women face." Put simply – women are less likely to receive promotions early in their careers, leading to a continuous game of catch-up over time. To address that issue, Trane Technologies introduced two, new women's development programs in 2019 – one squarely focused on emerging leaders, giving them the tools and resources they need to advance in their careers.
And according to Akemi, that's exactly what emerging women need to ensure they reach their full potential. "Have a thirst for knowledge. Life is about continual learning. Past experiences, including challenges and struggles, are part of the learning process. Managing challenges can lead to your greatest successes."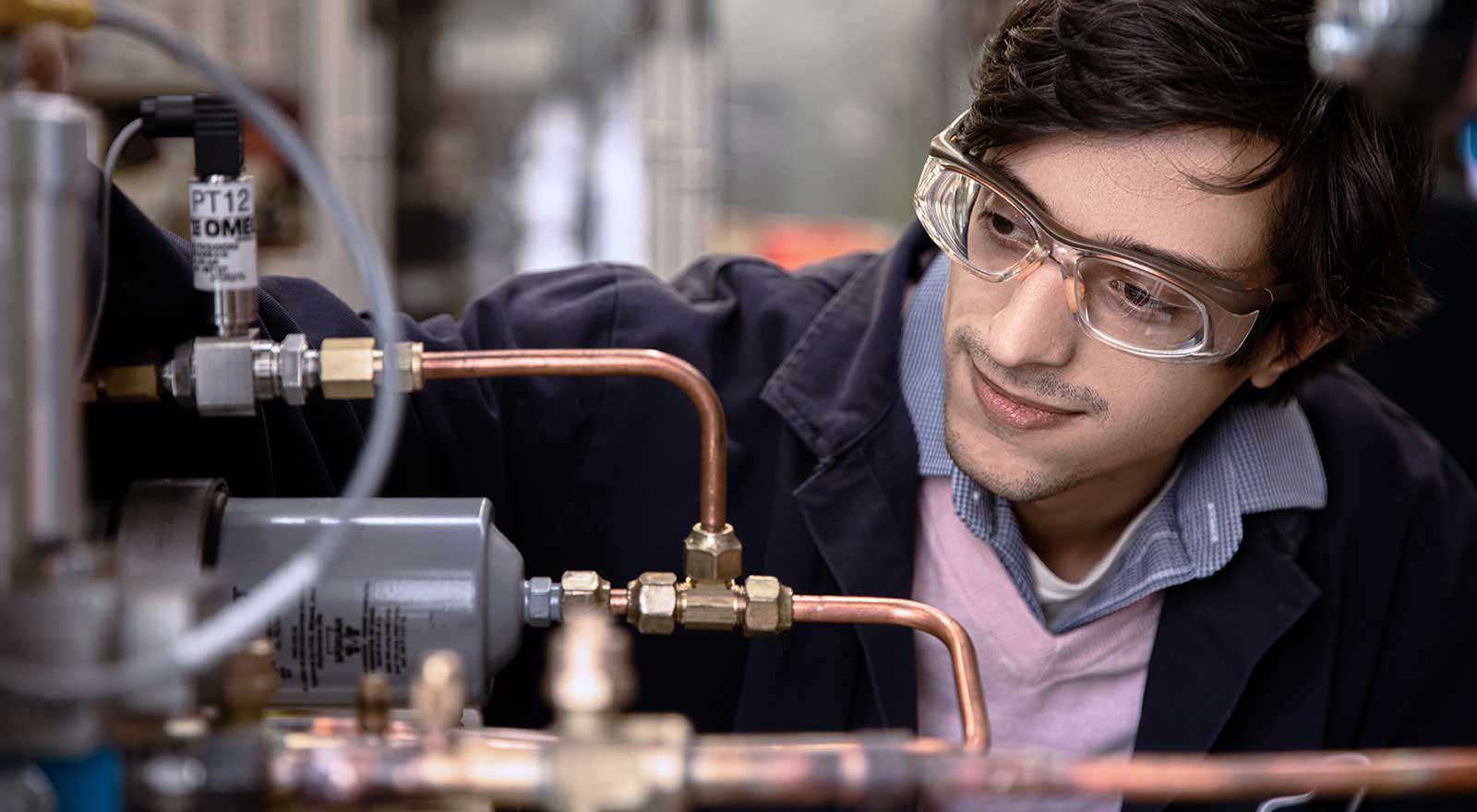 At Trane Technologies, our greatest assets are our people. That's why we're committed to doing the right thing — diversity, career growth, and opportunity for all.

At Trane Technologies, sustainability is the essential guiding principle for our business into the 21st century and beyond. Find out what that means to us, and our planet.