July 7, 2020
Understanding our Dimensions of Diversity
Michelle Murphy, VP Diversity, Inclusion and Talent Management
Some companies discourage conversations about controversial topics. At Trane Technologies, we embrace them.
During moments of crisis, employees are often left to deal with feelings of loneliness, fear and distress alone. These feelings can be elevated as people try to navigate the daily demands of work – oftentimes feeling as though they cannot come to the office with their authentic thoughts and feelings.
I disagree. When people feel heard and respected, a sense of belonging and inclusion follows. We also know that diverse and inclusive teams are more successful. 
Over our 12-year journey to build a progressive, diverse and inclusive workplace, we've kept the need for these open, sometimes difficult, conversations at the forefront of our efforts. Ultimately, we want all of our people to feel seen, heard and respected. On June 25, thousands of us came together from around the globe for our annual Day of Understanding. The goal was to encourage listening and learning to promote increased inclusion throughout our company.
"I encourage people to be curious and let that curiosity drive good conversations - that leads to more inclusion and understanding."
In 2017, we signed the pledge for CEO Action for Diversity & Inclusion, the largest CEO-driven business commitment to advancing diversity and inclusion in the workplace. As part of the commitment, each member company is urged to create open, trusting environments where employees have complex, sometimes difficult, dialogue about race, gender and equality. Each year since signing the pledge, Trane Technologies has proudly hosted the Day of Understanding among our people.
This year, we couldn't have predicted that the weeks leading up to our event would be filled with the tragic and senseless deaths of George Floyd, Ahmaud Arbery and Breonna Taylor, among others. Coupled with the coronavirus pandemic, which disproportionately impacts Black and minority communities, it seemed a perfect storm had formed for unrest in our society.
One thing I'm most proud of is our insistence on creating safe spaces for our people to share and feel heard. This year's Day of Understanding did just that. Themed "Dimensions of Diversity", our conversation delved into what makes each of us diverse, in an effort to foster the understanding that collectively, our differences can unite us.
At Trane Technologies, not only do we know the value of diversity and inclusion, we feel that it is our responsibility to drive toward the change that we want to see in our business, industry and world. Conversations like the Day of Understanding, which empower our people to share their personal stories, opens up another level of authentic inclusion.
We also know that change does not happen with conversation alone. It takes action. As I closed our Day of Understanding, I noted that, "change starts with us."
Our own CEO, Mike Lamach, introduced an 11-point action plan to the National Association of Manufacturers (where he's the chairman) in efforts to increase Black representation in our workplaces and expand education, training and scholarship opportunities.
We continue to take more actions in our workplace and strive to advance community partnerships that support racial equality and Black communities. We're working toward gender parity in our industry with our commitment to Paradigm for Parity, and we will do the same for racial equality.
"Change starts with each one of us. It doesn't take long to find commonalities with our neighbors, coworkers and in other expanded networks. When we foster conversation and connection, we honor people for their individual identities and foster true inclusion."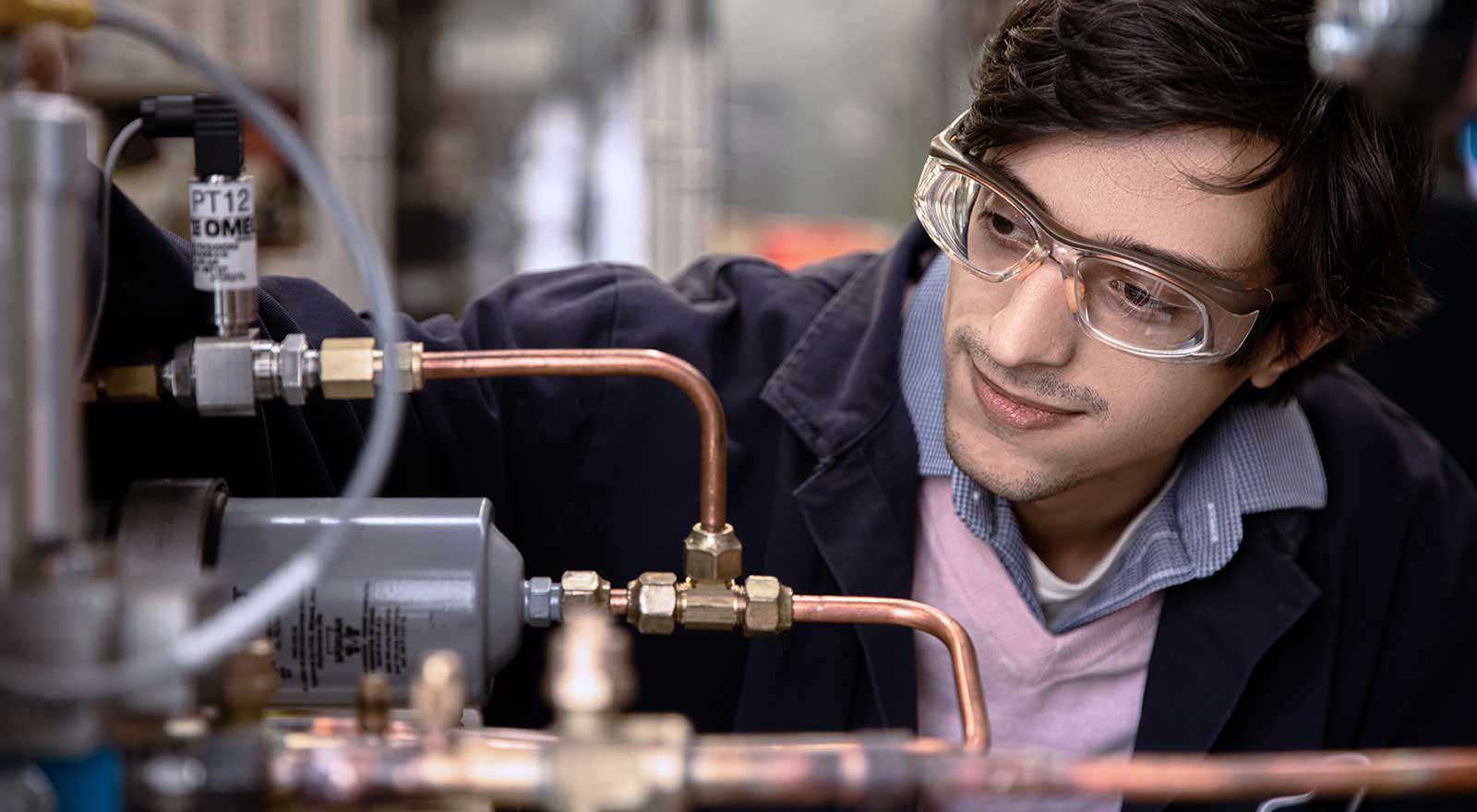 At Trane Technologies, our greatest assets are our people. That's why we're committed to doing the right thing — diversity, career growth, and opportunity for all.
At Trane Technologies, sustainability is the essential guiding principle for our business into the 21st century and beyond. Find out what that means to us, and our planet.