October 16, 2018
How Hunger Impacts Us All
If we think about a single experience that connects us to one another, eating a meal is a universal need we all have in common. However, across the U.S. and around the world, the fact that many people don't know where their next meal will come is a startling reality. In the U.S. alone, more than 40 million Americans struggle with hunger and according to the Food and Agriculture Organization (FAO) of the United Nations, an estimated 821 million people worldwide are undernourished.
On World Food Day, it's our collective responsibility to bring awareness to this issue that's pervasive across the country and around the world.  As we seek to raise our collective consciousness, we begin to better understand how deeply hunger impacts the communities where we work and live, and our role in helping to feed the world.
Whether it's the neighborhood around the corner or a few houses down the street, hunger is near and touches so many aspects of our society. From the classroom to the local economy, hunger can affect how children perform academically and how adults contribute to the workforce and their family life. Fresh, nutritious foods fuel children's growing minds and bodies to give them every opportunity to excel. Likewise, adults benefit from a balanced diet to maintain health and prevent illness to minimize time away from a job or caregiving responsibilities.
We also understand that the challenges that accompany food instability aren't confined to the dinner table. Stress associated with coping with food instability may impact everyday decision-making.  From choosing less expensive, nutritionally-deficient options or forgoing medical care because of expense, people who struggle with hunger also struggle with daily choices that can have long-term consequences.  When we raise awareness of hunger, we help elevate conversations about how to improve quality-of-life for all.
Many of our Thermo King dealers, nearly 200 strong and located in all major U.S. cities, witness the symptoms of hunger and its impact on their communities. It's why we have come together to build a nationwide partnership through our new philanthropic program We Move Food. Together we can help improve access to healthy, nutritious food that we know is the foundation for building stronger and healthier communities—something we all believe in.
Since we launched We Move Food, more than $270,000 has been donated to build refrigerated transport capacity at dozens of Feeding America Food banks to help safely transport more perishable foods from point of donation to distribution. Our employees and dealers have given hundreds of hours to help food banks reach more people and over 100,000 meals have been served.
I'm quite proud of what we do and what this program already has achieved. Today, as we raise awareness of food instability and its impact on those around the corner and around the globe, we remain steadfast in our commitment to sustainable solutions to ending hunger.
Ray Pittard
President
Transport Solutions North America and EMEA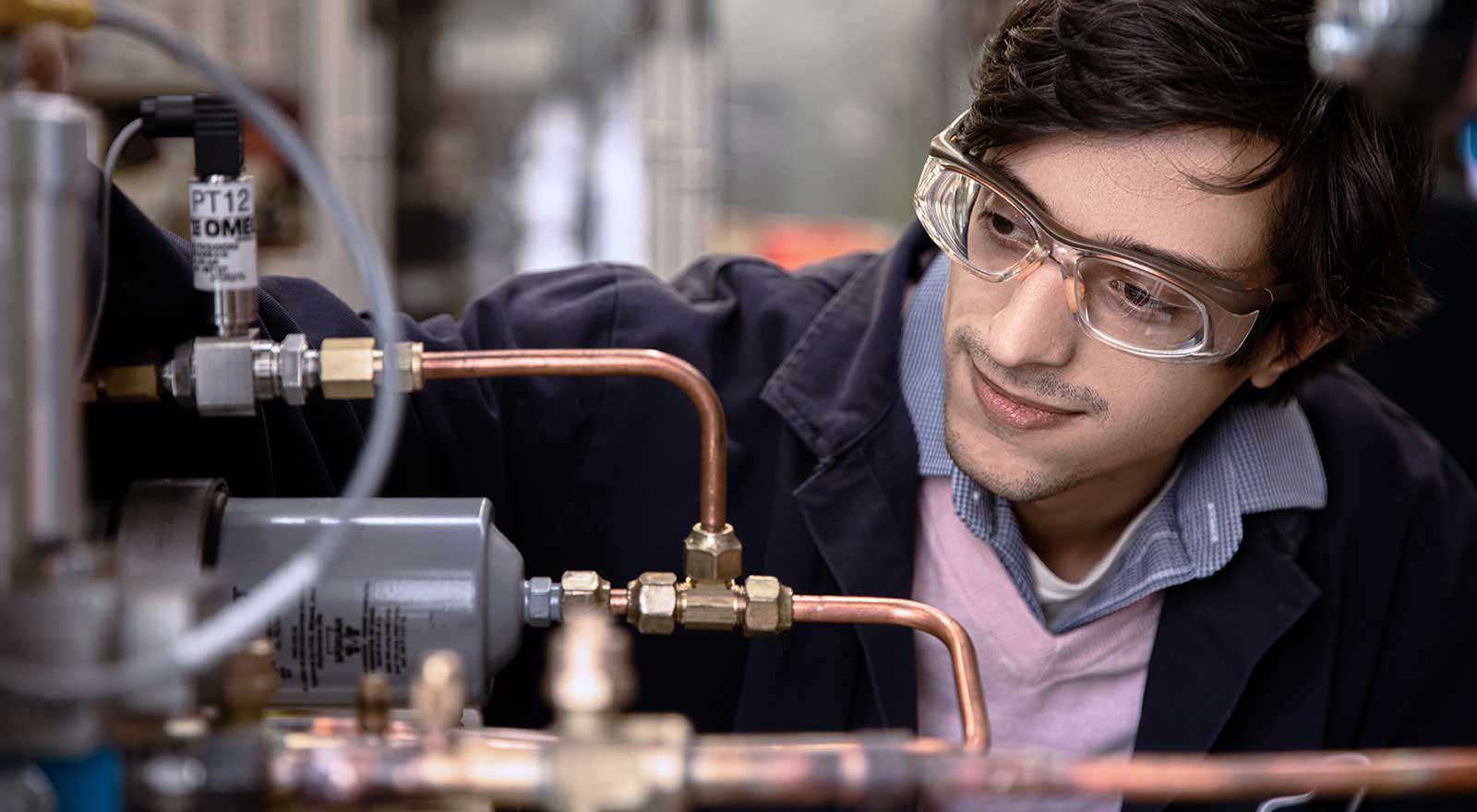 At Trane Technologies, our greatest assets are our people. That's why we're committed to doing the right thing — diversity, career growth, and opportunity for all.
At Trane Technologies, sustainability is the essential guiding principle for our business into the 21st century and beyond. Find out what that means to us, and our planet.