May 17, 2018
Mitsubishi Electric Trane HVAC
Our company and Mitsubishi Electric Corporation announced today that its joint venture is now operating and serving customers. 
The joint venture establishes Mitsubishi Electric Trane HVAC as a leading provider of ductless and VRF systems in the United States and select countries in Latin America. The systems sold by the joint venture are highly efficient, variable-speed mini-split, multi-split, and VRF air conditioners and heat pumps for homes, light commercial and commercial applications.
Keijiro Hora has been named Chief Executive Officer and D. Andrew Kelso has been named Chief Financial Officer. Hora has been with Mitsubishi Electric since 1981, most recently as president and chief executive officer of Mitsubishi Electric US, Inc., a role that he will continue to hold. Kelso has been with our company since 1995.
Our company and Mitsubishi Electric Corporation have equal ownership of Mitsubishi Electric Trane HVAC.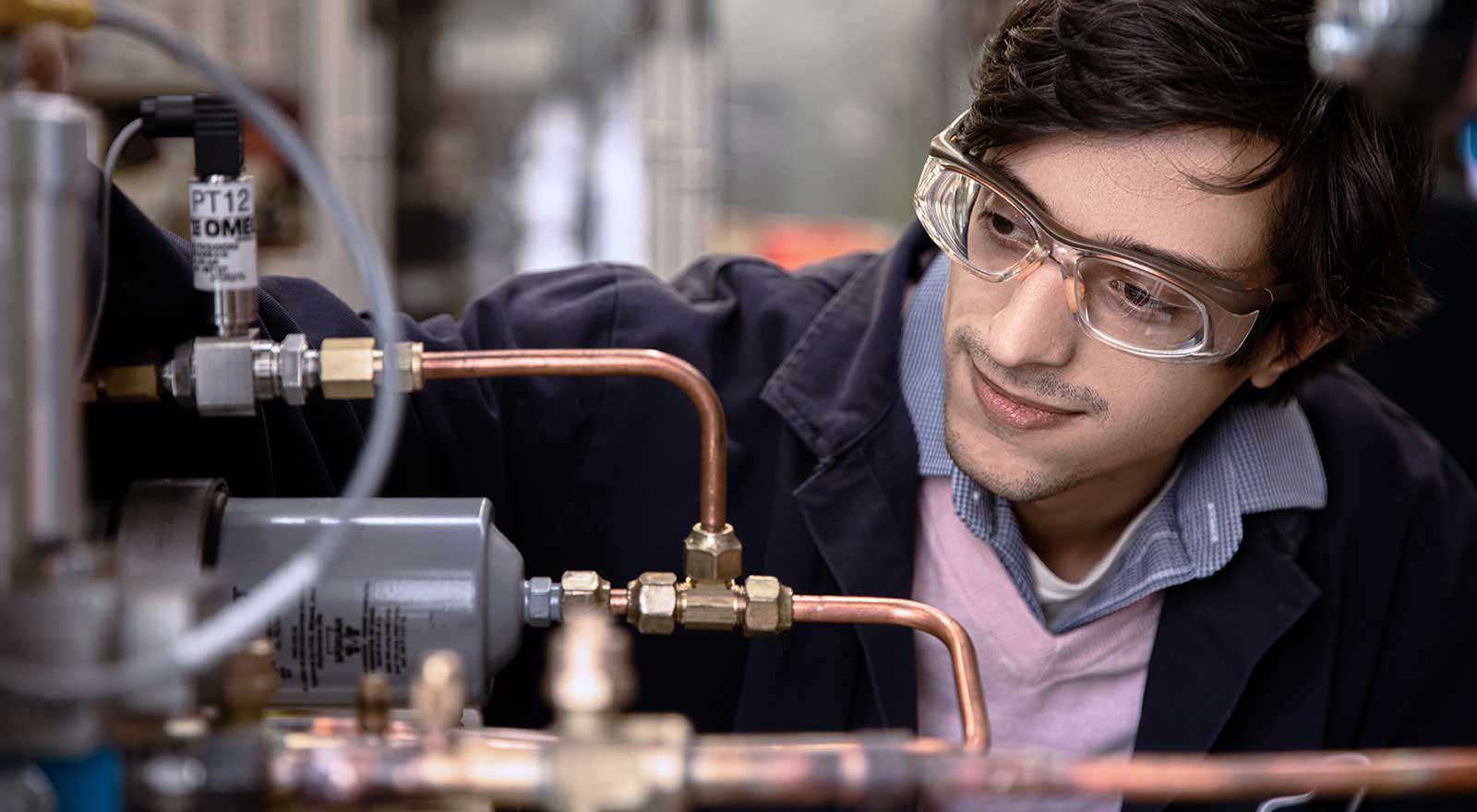 At Trane Technologies, our greatest assets are our people. That's why we're committed to doing the right thing — diversity, career growth, and opportunity for all.
At Trane Technologies, sustainability is the essential guiding principle for our business into the 21st century and beyond. Find out what that means to us, and our planet.