March 27, 2018
Company Joins "We Are Still In" Discussion
Holly Emerson, senior analyst, Center for Energy Efficacy and Sustainability, joined other North Carolina industry leaders in a "We Are Still In" regional panel discussion at the ClimateCon 2018, Business of Climate Forum. The discussion explored the importance of being "still in," and how deep collaboration between stakeholders and the We Are Still In network helps everyone achieve their own climate goals through expertise and resources.
In 2017, our company joined the We Are Still In coalition, committing to stand by the Paris Agreement and work together to take, and achieve, climate action. Since its inception in June 2017, thousands of businesses and investors, cities and counties, states and tribes, and colleges and universities have signed on in support of the reduction of greenhouse gas (GHG) emissions. 
Our company is well on its way to achieving its Climate Commitment to increase energy efficiency and reduce the GHG emissions related to its operations and products. It has already enabled the avoidance of 11 million metric tons of CO2 equivalent emissions globally from its products compared to a 2013 baseline. 
The company's Climate Commitment includes a 50 percent reduction in the greenhouse gas refrigerant footprint of its products by 2020 and lower-global warming potential alternatives across its portfolio by 2030; a $500 million investment in product-related research and development to fund the long-term reduction of GHG emissions; and a 35 percent reduction in the greenhouse gas footprint of its own operations by 2020.
ClimateCon 2018 is North Carolina's first conference around the business of climate bringing together climate professionals to talk about innovative climate solutions and business opportunities.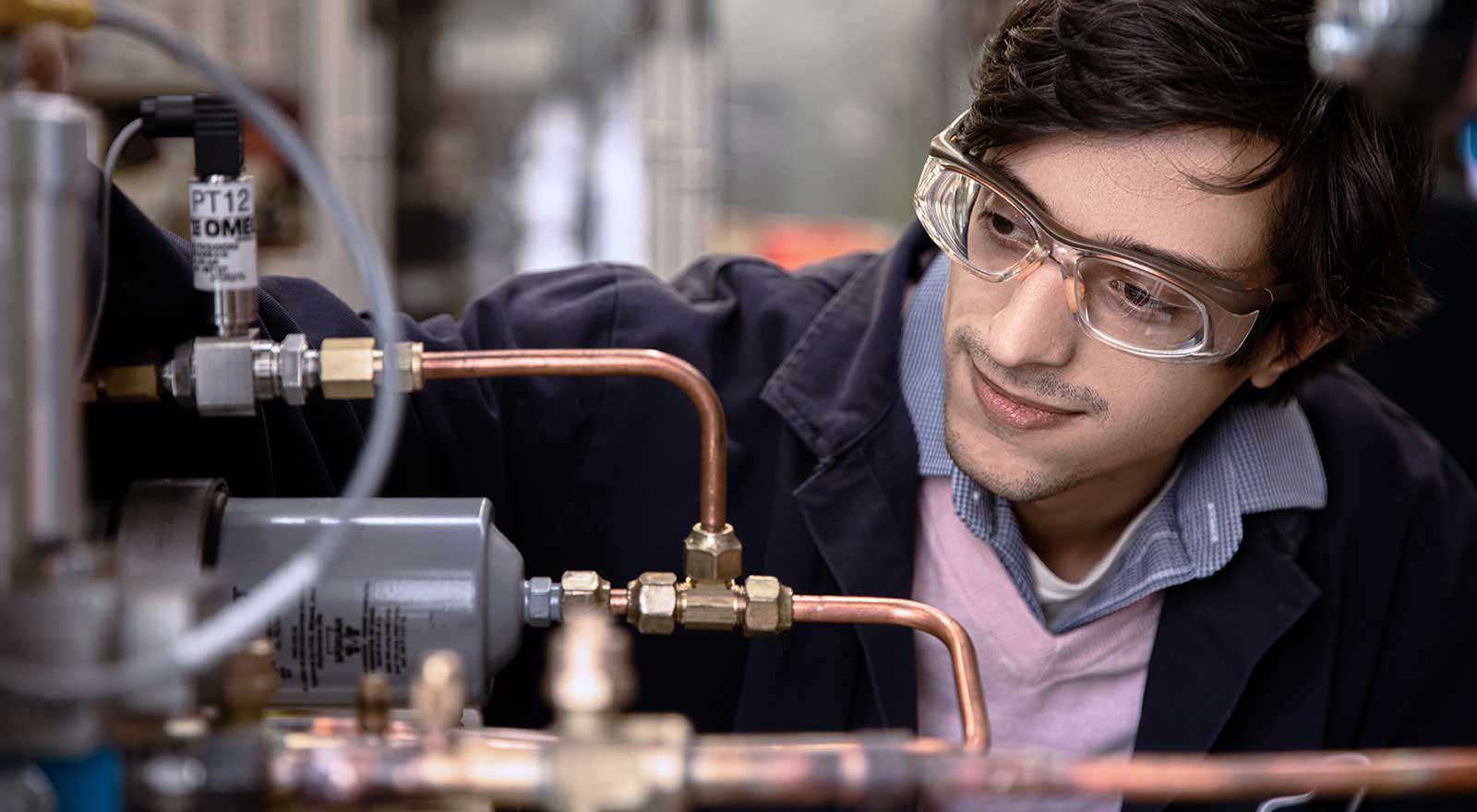 At Trane Technologies, our greatest assets are our people. That's why we're committed to doing the right thing — diversity, career growth, and opportunity for all.
At Trane Technologies, sustainability is the essential guiding principle for our business into the 21st century and beyond. Find out what that means to us, and our planet.