April 10, 2019
Let There Be (Solar) Light
Our company and SolarBuddy are providing lights for children living without electricity
Imagine coming home at night and not being able to read, work or help your children with their homework because you had no electricity to create light. Imagine not having a safe way to cook for your family.
One man imagined these things and decided to do something about it. His name is Simon Doble, and he's the founder of SolarBuddy, a registered Australian charity dedicated to changing the lives of children living in energy poverty throughout the South Pacific, South East Asia and Africa.
Our company helps light the darkness
To further demonstrate how small changes can make big impacts, our company is partnering with SolarBuddy to donate and help assemble 3,000 lights that will be distributed to children in energy poverty regions throughout the year. SolarBuddy provides children who don't have access to electricity with a safe, reliable, effective, innovative solar light to use after dusk. The lights are specifically designed for children to use – easy to operate, carry and charge on their backs as they walk to and from school, which can sometimes be up to 10 kilometers. 
The lights allow them to continue studying long after the sun goes down, which helps them to reach their full potential by improving their education outcomes and overall health and wellbeing.
And, using the SolarBuddy lights means the children and their families don't need to rely on dangerous and unhealthy energy like kerosene, diesel, wood, candles or battery-powered torches.
Heartfelt personal notes
After building SolarBuddy lights at an event earlier this year, our company's leaders wrote personal notes to their new solar buddies. "We use letters because these kids don't have Facebook or Snapchat or e‑mail," Simon said. "The letters are cherished beyond your wildest imagination. I was recently back in a bullet-ridden school in Somalia for the first time in three years, and their letters are still on the wall."
SolarBuddy by the Numbers
Since launching in 2016, SolarBuddy has seen huge growth:
·     72,500 SolarBuddy solar lights donated to children around the world
·     100,000+ students educated in 450 schools in 21 countries
·     78% increase in time children spend on homework
·     80% reduction in average weekly expenditure on kerosene as energy source
·     15,000+ employees in 50+ major corporations engaged with SolarBuddy's                      Corporate and Conference Program (now including our company!)
·     362,500 lives illuminated!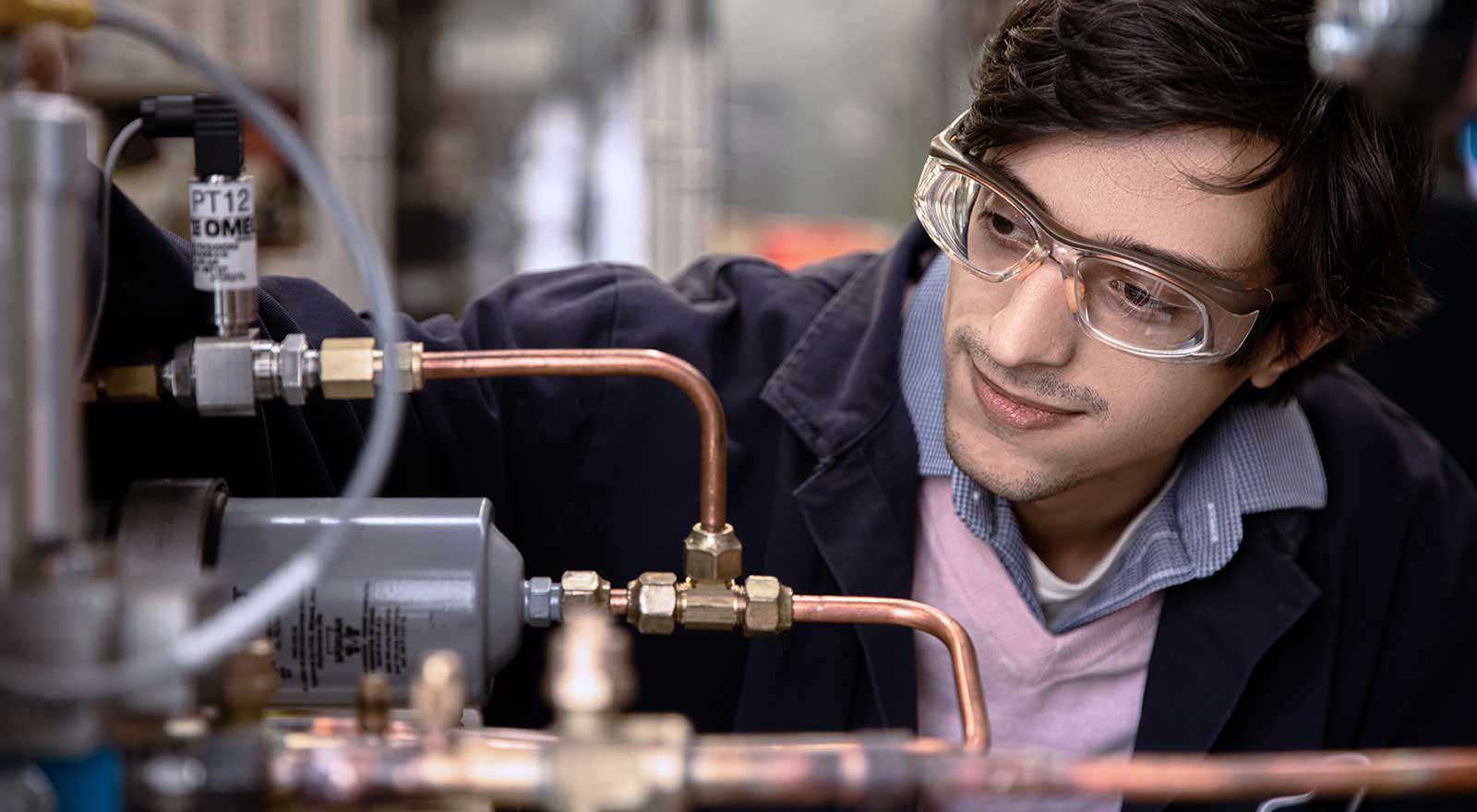 At Trane Technologies, our greatest assets are our people. That's why we're committed to doing the right thing — diversity, career growth, and opportunity for all.
At Trane Technologies, sustainability is the essential guiding principle for our business into the 21st century and beyond. Find out what that means to us, and our planet.