June 14, 2019
Michael W. Lamach to Serve as NAM Board Chair
Jim Fitterling of Dow Is Vice Chair
The National Association of Manufacturers' (NAM) has announced that Michael W. Lamach will serve as chair of its Board of Directors. Lamach succeeds David Seaton of Fluor Corporation. Dow CEO Jim Fitterling will serve as vice chair.
Outsized influence
"I'm thrilled to be leading an organization that has such outsized influence in moving competitiveness policies in Washington," Lamach said. "Whether it is working with the White House, the agencies or members of Congress—both Democrats and Republicans—the NAM is the most respected and influential voice in the room. This is an association on solid financial footing, with impressive membership growth—it's why our members have such trust in the best-in-class NAM team."
"The NAM has developed a well-earned reputation for consistently proposing thoughtful, meaningful solutions to issues that affect American manufacturers like Dow," Fitterling said. "They do so in a constructive way, working to bring policy leaders together regardless of political party or affiliation. The focus is on policy issues that are critical to our industry, and I am proud to serve on this respected board."
Manufacturers' voice
According to NAM, manufacturing has experienced strong growth over the past few years, thanks in large part to game-changing tax and regulatory reform. The NAM Board of Directors is primed as manufacturers' voice to help secure additional reforms to spur job creation, increase economic competitiveness and build a 21st-century manufacturing workforce.
"Mike Lamach and Jim Fitterling are two of the most respected CEOs of Fortune 500 companies in the country," said NAM President and CEO Jay Timmons. "They are forceful, effective spokespeople for the policies that ensure manufacturers remain competitive—tax reform, regulatory certainty, trade expansion, infrastructure investment, immigration reform, energy development, workforce development and more.
Forward-thinking leaders
"They are forward-thinking leaders with a commitment to the success of our industry and country—and the more than 12.8 million men and women who make things in America," he continued. "Without a doubt, our association is in great hands with these exceptional individuals at the helm. I look forward to working with them to keep manufacturing in the spotlight and to continue delivering results that exceed the expectations of our members."
In addition, Douglas Baker, Jr., chairman and CEO of Ecolab Inc., and Ruth Kimmelshue, corporate senior vice president of business operations & supply chain and chief sustainability officer of Cargill, joined the Executive Committee of the NAM's Board of Directors.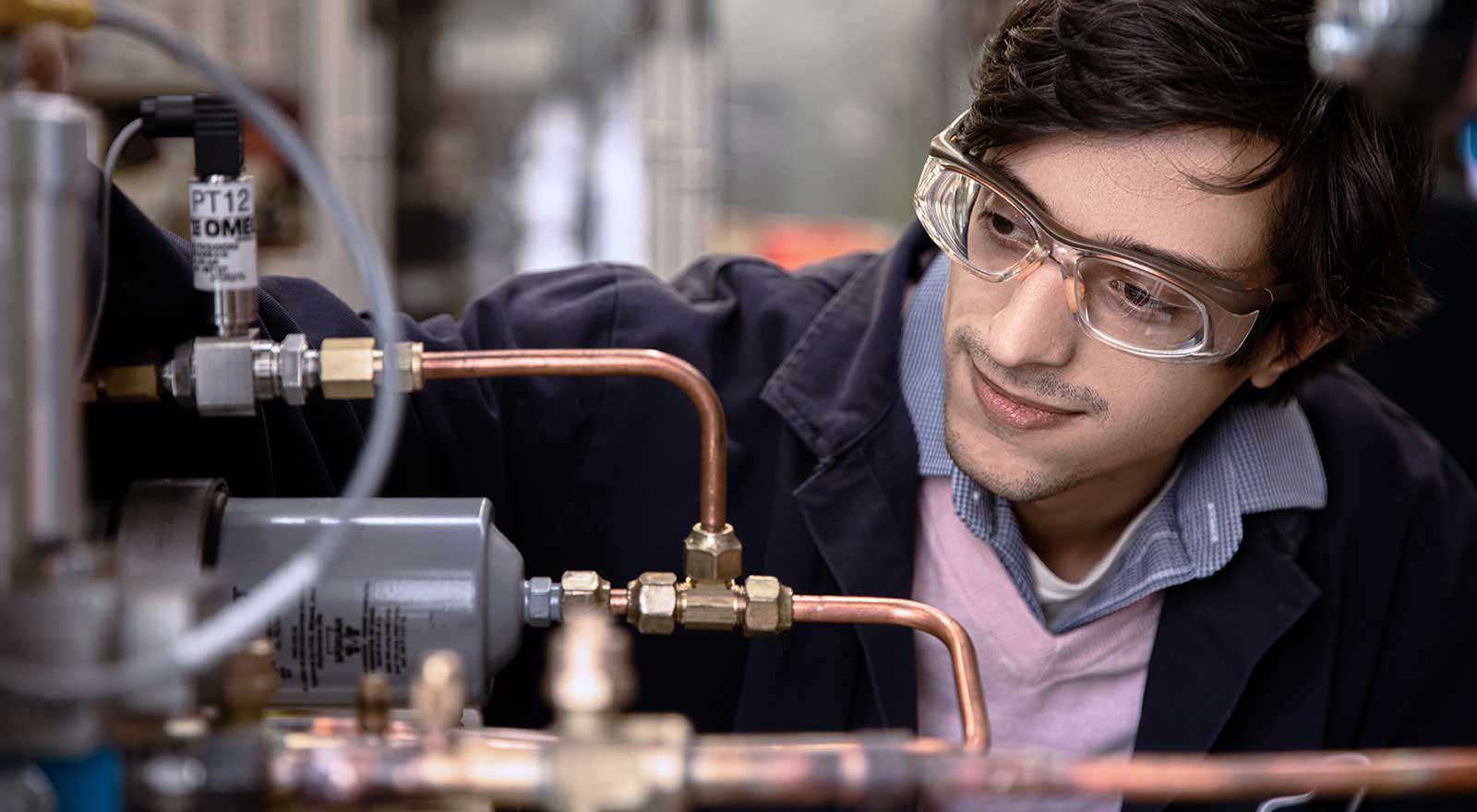 At Trane Technologies, our greatest assets are our people. That's why we're committed to doing the right thing — diversity, career growth, and opportunity for all.
At Trane Technologies, sustainability is the essential guiding principle for our business into the 21st century and beyond. Find out what that means to us, and our planet.