January 20, 2021
Trane Technologies Supports Decision to Rejoin Paris Climate Agreement
Trane Technologies applauds President Biden's decision that the United States will rejoin the Paris Climate Agreement. As a global climate innovator, we put sustainability at the core of what we do. In 2017, we urged the United States to remain in the Paris Agreement. Immediately following U.S. withdrawal, we pledged our commitment to continue to push for bold climate action alongside hundreds of companies as part of the We Are Still In movement. We never stopped moving forward.
Our customers in the U.S. and around the world demand solutions, regardless of policy or regulation. They seek our expertise on how to reduce energy demand and carbon emissions from their buildings and transportation systems.
The international agreement to reduce the impact of climate change aligns with our bold promise to lead a movement in our industry to help solve the global crisis. It is imperative that the U.S. remain onboard.     
Last year we set ambitious 2030 Sustainability Commitments that include reducing our customers' carbon equivalent emissions by a gigaton (1 billion metric tons), leading by example with net-zero carbon emissions in our own operations, and expanding opportunity for all through climate education, health and wellness, and increased diversity in our workplace and communities.     
We remain as committed as ever to global climate action. We look forward to continuing to support the Paris Climate Agreement as we innovate for sustainable solutions to ensure a better future for the planet we all share.
Mike Lamach
Chairman and CEO
Trane Technologies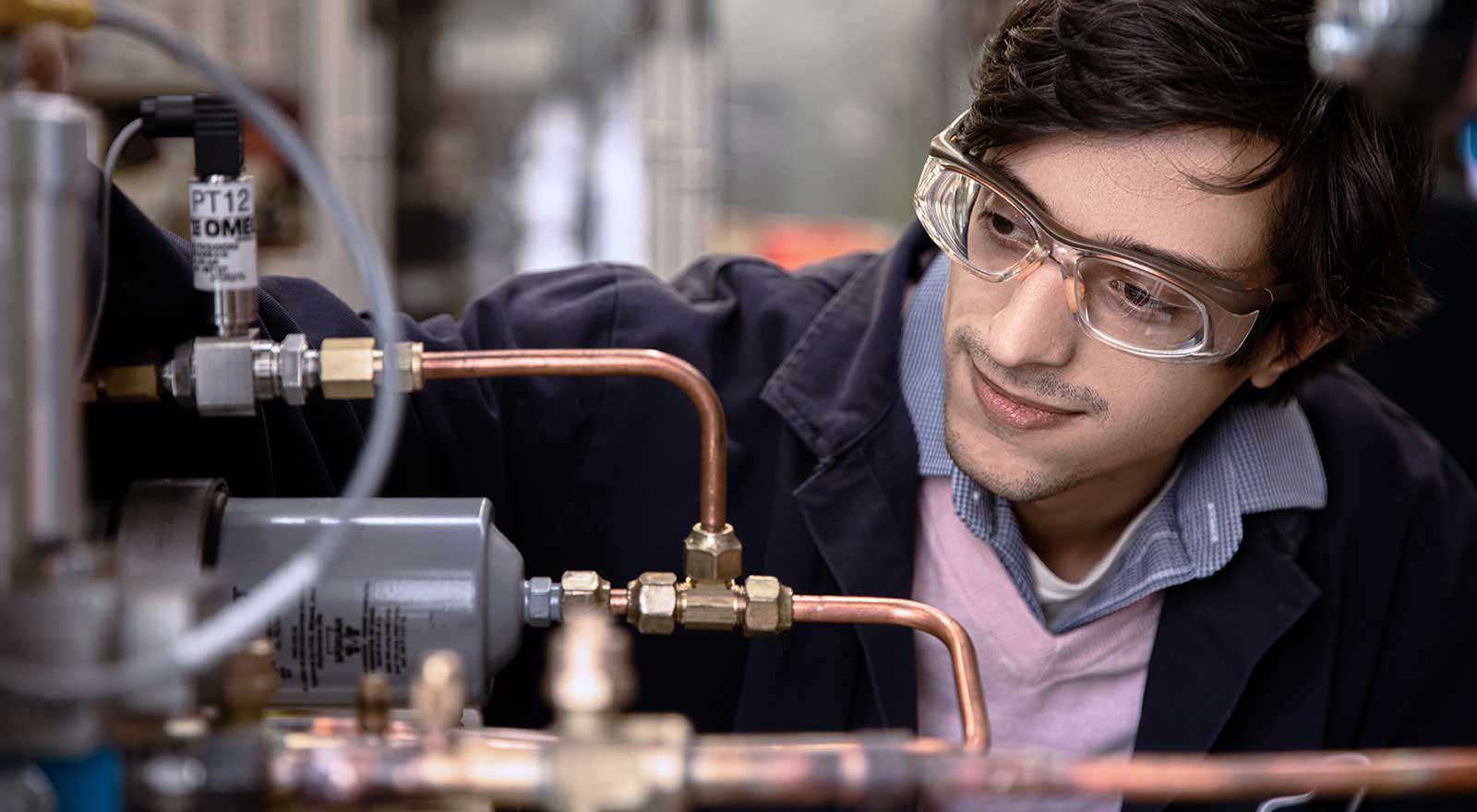 At Trane Technologies, our greatest assets are our people. That's why we're committed to doing the right thing — diversity, career growth, and opportunity for all.
At Trane Technologies, sustainability is the essential guiding principle for our business into the 21st century and beyond. Find out what that means to us, and our planet.