Doing Business With Us - Customer
Committed to our customers and our planet
Sales are made across the U.S. through regional sales offices, and through distributors and dealers. Trane Technologies and its affiliated brands offer our customers several online tools to help manage doing business together. Working together just became easier!
Explore the websites of our global brands to find a sales office, dealer, distributor or service network in your area.
For customers doing business with us, please follow the links below: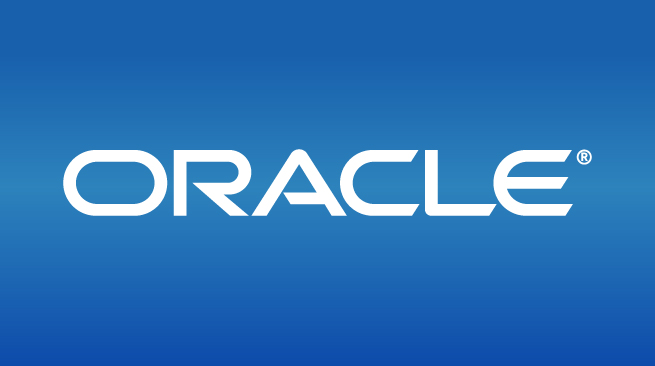 iReceivables
Trane Technologies offers Oracle iReceivables which allows customers to view and print invoices, check balances, and make payments online.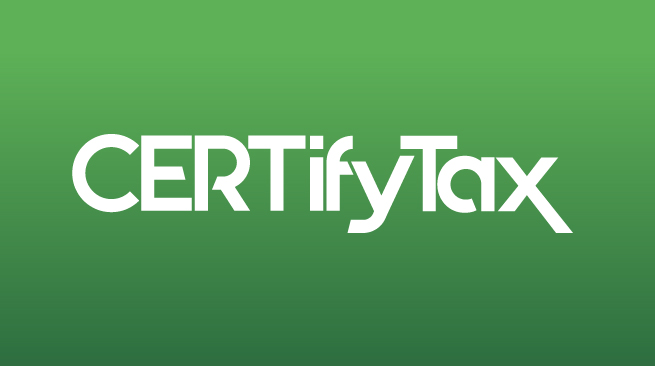 CertifyTax
Trane Technologies utilizes CertifyTax to enable customers to submit their tax exemption documents online.