Trane Technologies is a climate innovator, with sustainability embedded into all we do.
We are passionate, pioneering people connected by a bold purpose. We uplift others, make an impact, and thrive at work and home.
When you're a part of Trane Technologies, you belong to a leading team that shares an even greater purpose – we boldly challenge what's possible for a more sustainable world. We are optimistic people who believe in a better future, and in the power of inclusion and collaboration to get us there. We boldly go.

Uplifting Others
We lift each other up and care about the success and well-being of others.

Making An Impact
We succeed together by striving daily to create a lasting, positive impact on our planet.

Thriving At Work and Home
We thrive, supported by meaningful benefits, compensation, and opportunities for rewarding careers.

Limitless opportunity to make a difference
We're looking for partners, allies, and employees who dare to look at the world's challenges and see possibilities. Our people are filled with the energy and enthusiasm to get things done, knowing that even small shifts and specific business innovations can add up to a big impact.
Our Strategic Brands
Through our strategic brands Trane and Thermo King, and our portfolio of environmentally responsible products and services, we bring bold thinking to our customers to advance the conversation on sustainability and achieve more through sustainable climate solutions for buildings, homes, and transportation.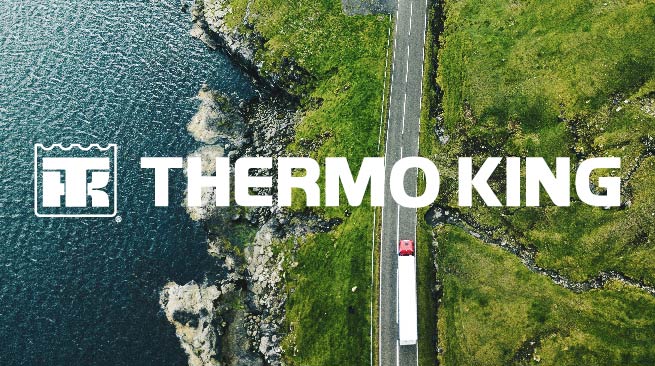 Thermo King

With environmentally friendly practices, we provide climate-controlled solutions to move refrigerated food, medicines, and other perishables around the world.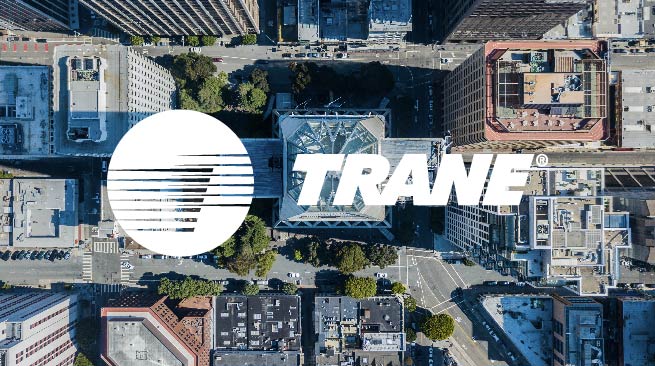 Trane

We create comfortable, energy-efficient indoor environments for commercial and residential applications.
A View into the Company
We think culture is best represented by those who are living it. Read these stories about employees who uplift others, make an impact and thrive at work and home.