Our 2030 Commitments
The power to change our industry, and our world, begins with us
Global challenges inspire bold thinking, and our 2030 Commitments are changing every major facet of our business — from operations, to supply chains, to employee and community development, to governance. No matter what the challenge, we're committed to doing what's right and creating a better planet for us all.
We're here to challenge what's possible in the critical decade ahead.    
How We'll Do It
Climate Commitment: We are directly addressing climate change by changing the way the world heats and cools buildings and moves refrigerated goods.
Connectivity: A Sustainable Foundation for Buildings
Learn more about the Gigaton Challenge in this short feature video.
We're changing every major facet of our business to have an uplifting impact on the environment.
How We'll Do It
We're reworking and converting our supply chain and operations and investing in clean energy to have a restorative impact on the environment.  
Learn more about our positive environmental impacts in this short feature video.
We're creating new possibilities and a better world for our people and our communities.    
How We'll Do It
We understand the social impact of business. We'll achieve workforce diversity that reflects our communities and realize gender parity in leadership roles. In our communities, we will enable economic mobility, promote STEM learning experiences and provide access to healthy food and wellness.
A better world starts with us, learn more in this short feature video.
female maintenance technician working on a Thermo King unit"
Watch Video
We take bold action in pursuit of our goals and share our insights along the way
With sustainability at the core of our business, we're speaking up about the global trends that shape our goals. We're challenging others in our industry and communities to join us.
Keeping sustainability at the forefront of your business strategy is worth it. Read how a well-constructed strategy can yield increased profitability and better results.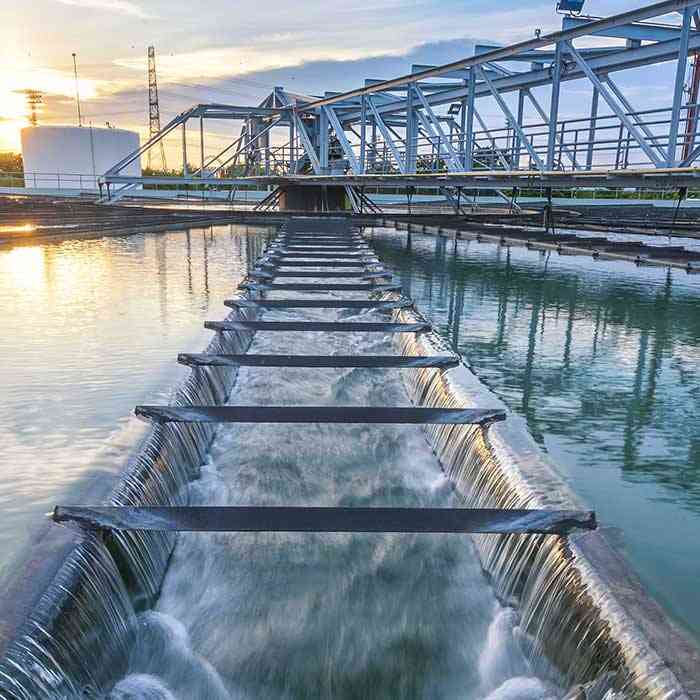 Making operational changes toward sustainability can be difficult for large corporations. Read how Trane Technologies is succeeding with bold targets.