January 30, 2018
Partnering with UVM to Study Food Loss
As part of the company's commitment to addressing environmental, economic and societal challenges, Thermo King Brazil recently partnered with graduate students in the prestigious Sustainable Entrepreneurship Master of Business Administration (SEMBA) program at the University of Vermont in the United States.  
Students, under the mentorship of Thermo King Dealer and Channel Development Director, Rodrigo Castro, conducted an in-depth study of food loss in Brazil's cold chain, including three weeks in the field meeting with farmers, Thermo King customers and dealers, fleet owners, third party logistics providers, retailers and consumers.
A unique educational opportunity
Not only did the project produce valuable insights for Thermo King, it also proved an important experience for the students. One student reflected on the opportunity to apply the knowledge she gained in the classroom to a real-world setting:
"For me personally, the project was invaluable. Not only did I experience working up and down a value chain, performing primary research in an international setting and understanding the true complexity of sustainability challenges, it helped me understand what I want to do with my career," she said.
Identifying drivers of food waste
In emerging markets, as much as 80 percent of the food produced by farmers spoils before it reaches the consumer. The team sought to understand the cold chain (the series of processes required to keep food at a controlled temperature from farm to market) in its current state, and ultimately to consider Thermo King's ability to help mitigate significant waste of financial resources, energy, soil and landfill space caused by food loss.
Focusing on localized, more informal distribution networks, the team analyzed the market for smaller vehicle-powered units that mount to trucks and vans. This is the type of transportation typically available to small scale family farms, which represent approximately 84 percent of Brazilian agriculture. The team also limited their study to fruits and vegetables, which account for the highest levels of loss among food products.
Continuity is key for the cold chain
Several drivers of food loss were identified, among them economic and aesthetic factors which drive fluctuations in price, as well as the inconsistency of the cold chain. Food spoils faster if it has been previously refrigerated and then brought back to warmer temperatures, and maintaining a consistent temperature throughout transportation and storage is vital to ensuring that more food makes it to market.
Mitigating socioeconomic factors could help
The study determined that food loss was the result not only of the lack of availability of refrigeration technologies like those provided by Thermo King, but also systemic factors such as the lack of economic resources of farmers, a complicated web of intermediaries delivering products to market, and the absence of organizations to help farmers negotiate fair and consistent prices.
The establishment of a consistent cold chain could help mitigate both the social and environmental challenges posed by food loss.  Thermo King is currently reviewing solutions proposed by the SEMBA students, which include ways to reduce the financial barriers to refrigeration for small-scale agricultural enterprises.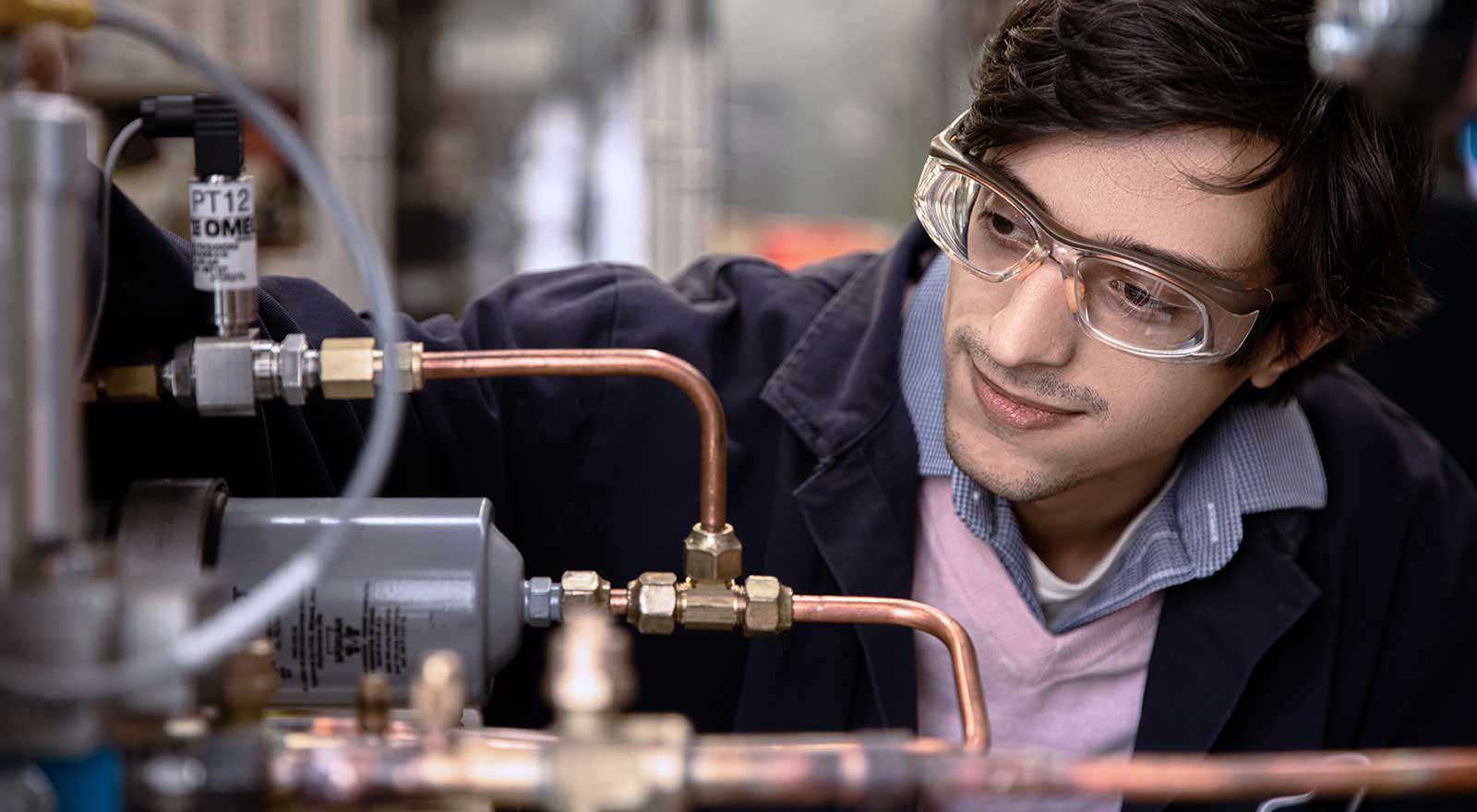 At Trane Technologies, our greatest assets are our people. That's why we're committed to doing the right thing — diversity, career growth, and opportunity for all.
At Trane Technologies, sustainability is the essential guiding principle for our business into the 21st century and beyond. Find out what that means to us, and our planet.