August 5, 2019
Black Leadership Forum Strengthens Company
This spring, our company hosted its first Black Leadership Forum (BLF) - bringing together more than 60 company leaders for a one and a half day intensive session to learn, further a sense of community and build upon the company's strategic intent to advance black leaders.
"I felt the forum was extremely empowering and affirming." said Janelle Taylor, Human Resources business partner and BLF attendee. "It showed participants that the company sees great potential in us and is invested in our growth and development. I think we have an obligation to learn from each other and to continue to cultivate the progressive, diverse and inclusive environment that's a vital part of our company culture."
Executive Leadership Council President & Chief Executive Officer, Skip Spriggs kicked off the event with a keynote speech highlighting the importance of our company's commitment to diversity and inclusion. He also noted that the company is one of few with this level of commitment to specifically advancing black professionals.
Mike Lamach discussed a key component of the company's 2030 sustainability commitment -- to achieve enhanced workforce diversity that is reflective of the people and communities where we live, work and serve. Attendees also participated in development sessions and shared insights on how best to attract and maximize diverse talent; and will continue learning and advancement, through peer-to-peer mentoring.
The Forum is just one example of our company's winning culture and 10 year + commitment to a progressive, diverse and inclusive global workforce and how it is delivering on the 2018 signing of the CEO Action for Diversity & Inclusion pledge, the largest CEO driven business commitment to advance diversity and inclusion in the workplace.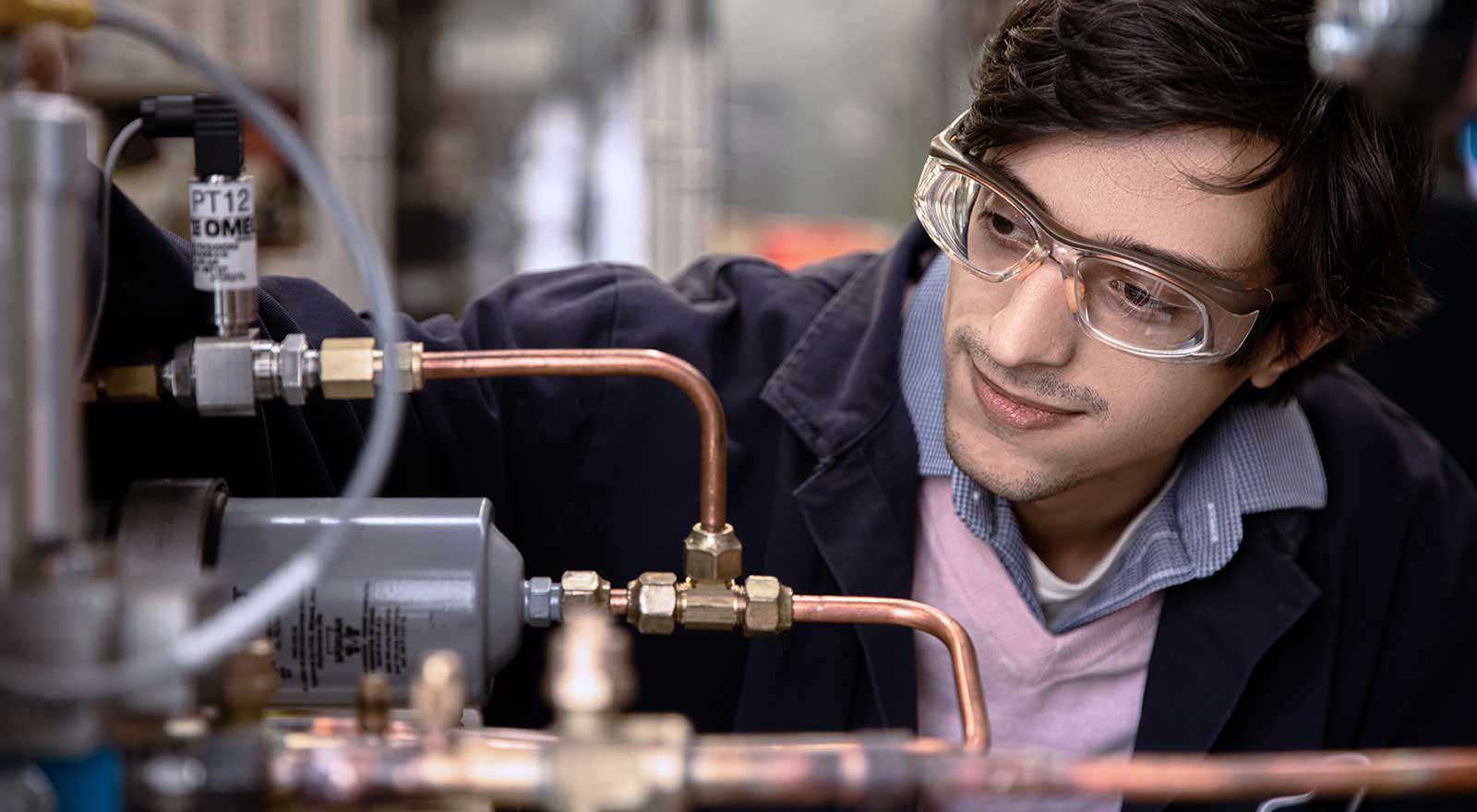 At Trane Technologies, our greatest assets are our people. That's why we're committed to doing the right thing — diversity, career growth, and opportunity for all.
At Trane Technologies, sustainability is the essential guiding principle for our business into the 21st century and beyond. Find out what that means to us, and our planet.