April 19, 2019
Students Design Efficient, Smart Future
Forty-five teams from 37 collegiate institutions across the U.S. tackled real-world building industry issues as part of The U.S. Department of Energy Solar Decathlon Design Challenge competition. These students met the challenge to design and build highly efficient and innovative structures powered by renewable energy.
And our company proudly sponsored the competition.
Teams worked for one or two academic semesters to create residential or commercial building designs. Judges evaluated the designs on how well they meet the nation's rapidly evolving demand for innovative and efficient buildings that respond to community needs and are also cost-effective, high-quality, resilient, quick-to-build and grid-interconnected.
Grand winner Virginia Polytechnic Institute and State University (Blacksburg, Virginia), and the other division winners, best blended architectural and engineering excellence with innovation, market potential, building efficiency, and smart energy production.
"It was a privilege to be a juror for the Suburban Single Family (SSF) home category in the Design Competition," said Wayne Kraft, Advanced Solutions engineer for Trane. "The students' hard work, motivation and enthusiasm was obvious.  In many instances, teams improved the communities they live in by designing affordable homes for Habitat for Humanity, or they improved housing for distressed communities.
"The teams faced the challenge of reaching the right balance between building efficiency and affordable cost for their target customer, a very practical goal we ourselves can identify with," he said.
The Solar Decathlon continues to push the envelope on the design of the most high-performance, efficient, affordable, innovative buildings while leveraging opportunities to showcase student innovation and Science, Technology, Engineering and Mathematics (STEM) education.
"It was energizing to be part of the event and learn from these talented students and future leaders," Rasha said. "Their preparation for careers in STEM, as well as their creative solutions for real-world issues in the building industry, are nothing short of inspiring."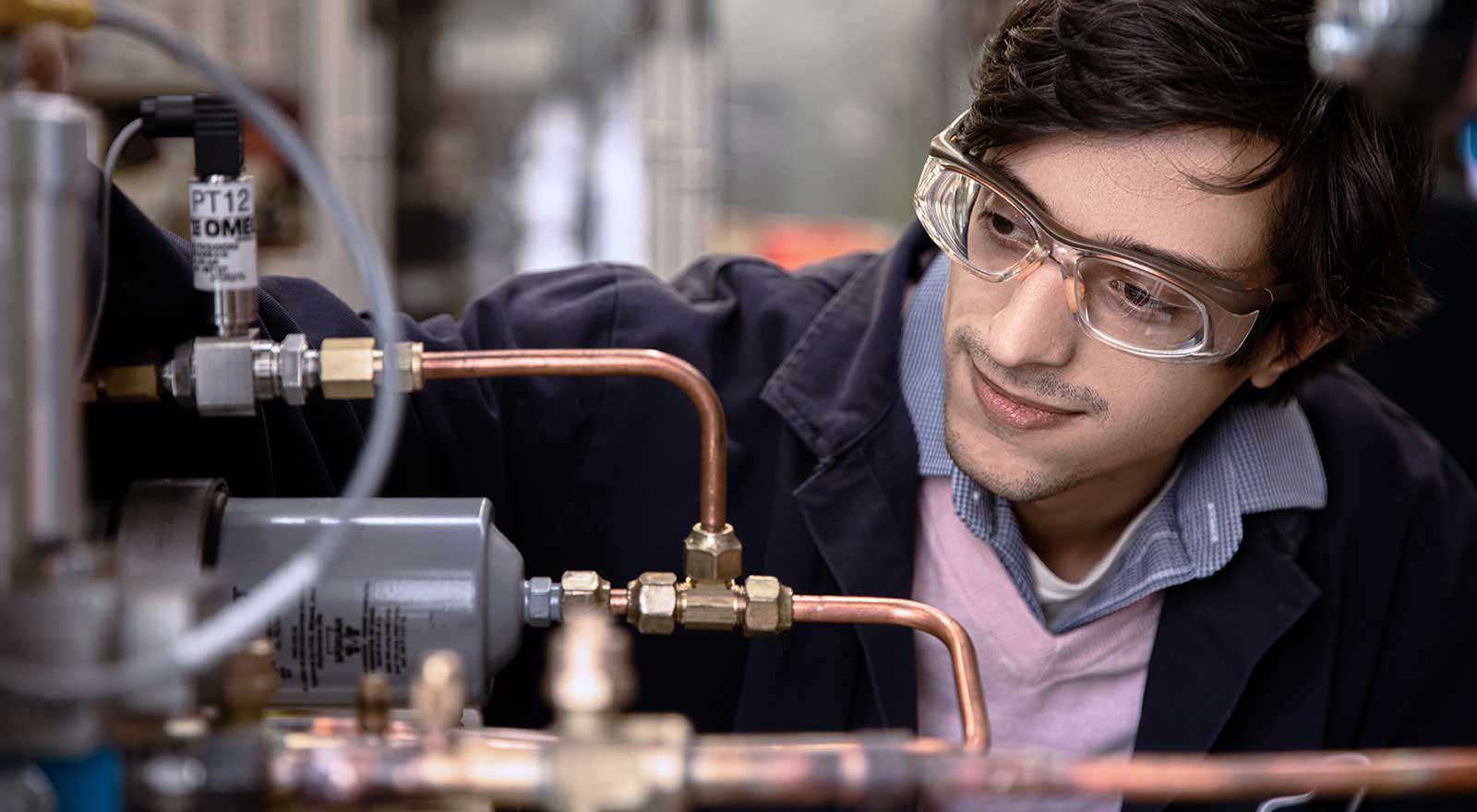 At Trane Technologies, our greatest assets are our people. That's why we're committed to doing the right thing — diversity, career growth, and opportunity for all.
At Trane Technologies, sustainability is the essential guiding principle for our business into the 21st century and beyond. Find out what that means to us, and our planet.