October 1, 2019
The Race Towards Net Zero
A global survey by Newsweek Vantage found that three-quarters of major companies – including Ingersoll Rand and climate brands Thermo King and Trane - are aiming for net zero greenhouse gas emissions to help avoid climate change and prevent catastrophic global warming by 2050 or earlier.
Net zero by 2050 means that greenhouse gas emissions must start to decline as soon as possible. By 2030, emissions should be around half of today's levels, and at net zero or neutrality by 2050. This means that any greenhouse gases being released should be able to be absorbed by natural "sinks," like forests and oceans, as well as by technical carbon capture and storage (CCS).
"Companies are rising to the challenge, but there is much work to do," said Scott Tew, Ingersoll Rand's Center for Energy Efficiency and Sustainability executive director. He and Rasha Hasaneen, vice president, Product Management Excellence and Innovation, contributed to the Newsweek Vantage study.
Ingersoll Rand (together with Thermo King and Trane) has set a target to reduce our product-based emissions by one gigaton of CO2e by 2030 - an amount roughly equivalent to the annual emissions of Italy, France and the United Kingdom combined. As part of our strategy, we've measured the impact of our entire product range. This is an important step, as Rasha explains. "There can be a trade-off between, for example, reducing refrigerants in a product and improving its energy performance," she said.
The report, "Towards Net Zero: How Business is Rising to the Challenge," discusses how companies are preparing for the transition—the actions being taken, the key elements of strategy—and what else needs to happen to enable business and society at large to move towards net zero. Newsweek Vantage, with sponsorship from Ingersoll Rand, Thermo King, Trane and other sponsors, researched and wrote the report.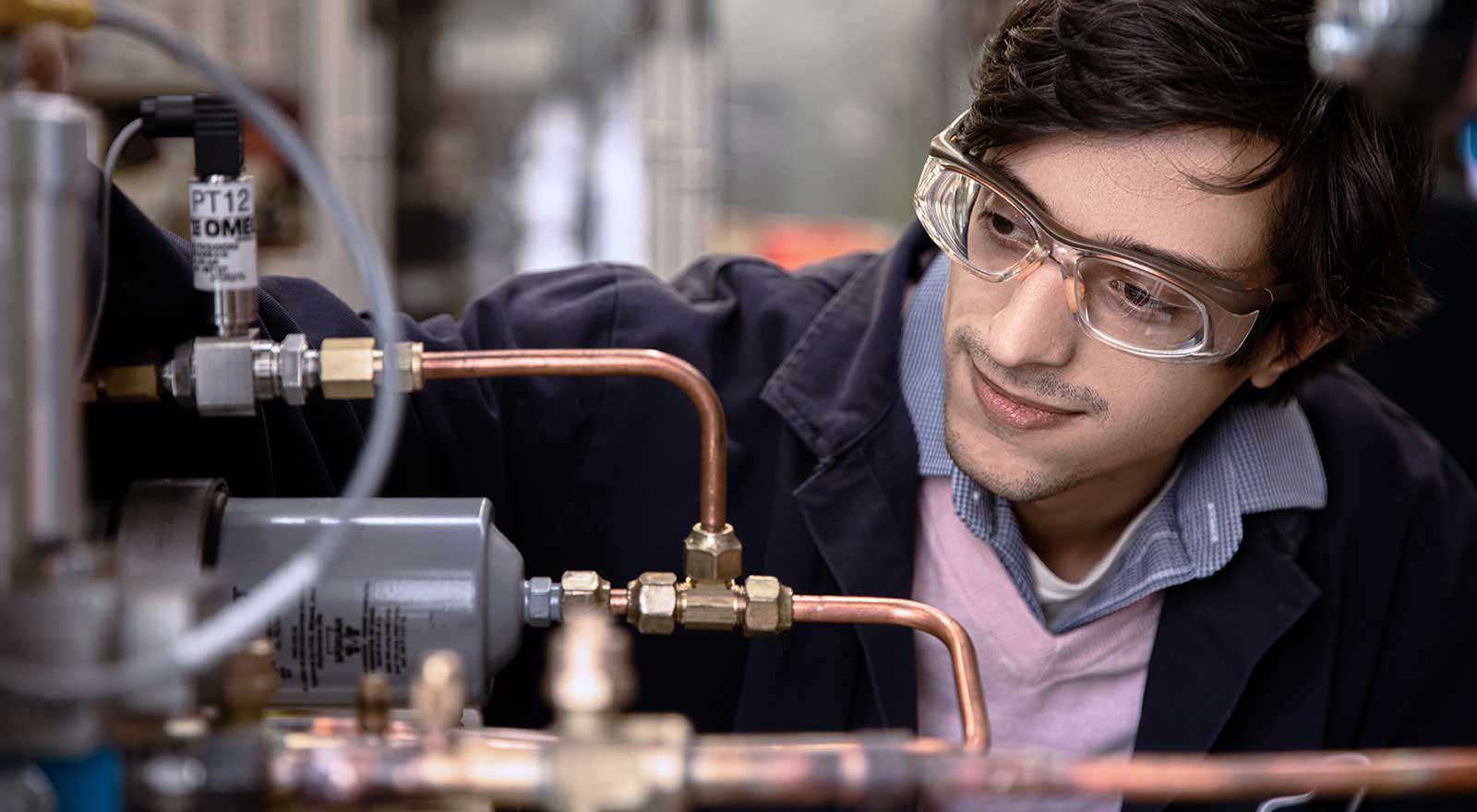 At Trane Technologies, our greatest assets are our people. That's why we're committed to doing the right thing — diversity, career growth, and opportunity for all.
At Trane Technologies, sustainability is the essential guiding principle for our business into the 21st century and beyond. Find out what that means to us, and our planet.