August 7, 2020
Dimensions of Diversity Connect Us to Each Other
Black Employee Network co-chair Nicole Brunson shares her dimensions of diversity
Nicole Brunson is associate general counsel on Trane Technologies' Commercial Litigation team. She is Black, a woman, a lawyer, a mother, a wife and the primary income earner of her family. But those are just some of Nicole's dimensions of diversity.
"Diversity is not just my gender, race or ethnicity, but also where and how I grew up and my unique personal experiences," Nicole said. "The beauty of diversity is that it challenges us to see perspectives beyond our own and consider opportunities that didn't seem possible in our own mindset.
Making an impact: color matters

Nicole is looking to make an impact on our people and the company in her new role as co-chair of Trane Technologies' Black Employee Network (BEN), one of eight employee resource groups (ERGs) that reflect the diversity of our workforce around the globe.

"I hope to motivate the members of BEN – both Black and non-Black – to create a company, community and world where we recognize that color matters. Something I have said to BEN is: If you see my color, then you see my condition – and you should be challenged to change it.

"Through this dialogue we can all be empowered to take on our career development, increase our networks inside the company, create access and opportunity for all and help Trane Technologies meet its diversity and inclusion goals. I'm excited to be along for that journey."

Paving the way

Nicole champions diversity and inclusion at work with the hope of paving the way for a better world for her children.

"My children are my reason why," she said. "My parents grew up before the civil rights movement and I've heard their stories. Now I'm here in 2020 going through it myself, and I don't want my children to have to go through this too. I don't want them watching the injustice and violence against the Black community on the news or feeling like they need to protest for basic human rights."

"Anything I can do to help progress this effort so my children are in a better place to grow, thrive and develop – I'm there."
"Dimensions of diversity are like tentacles that connect people to each other. The more people you can connect with in different ways, the wider you spread and the more you grow – and the greater impact you can have."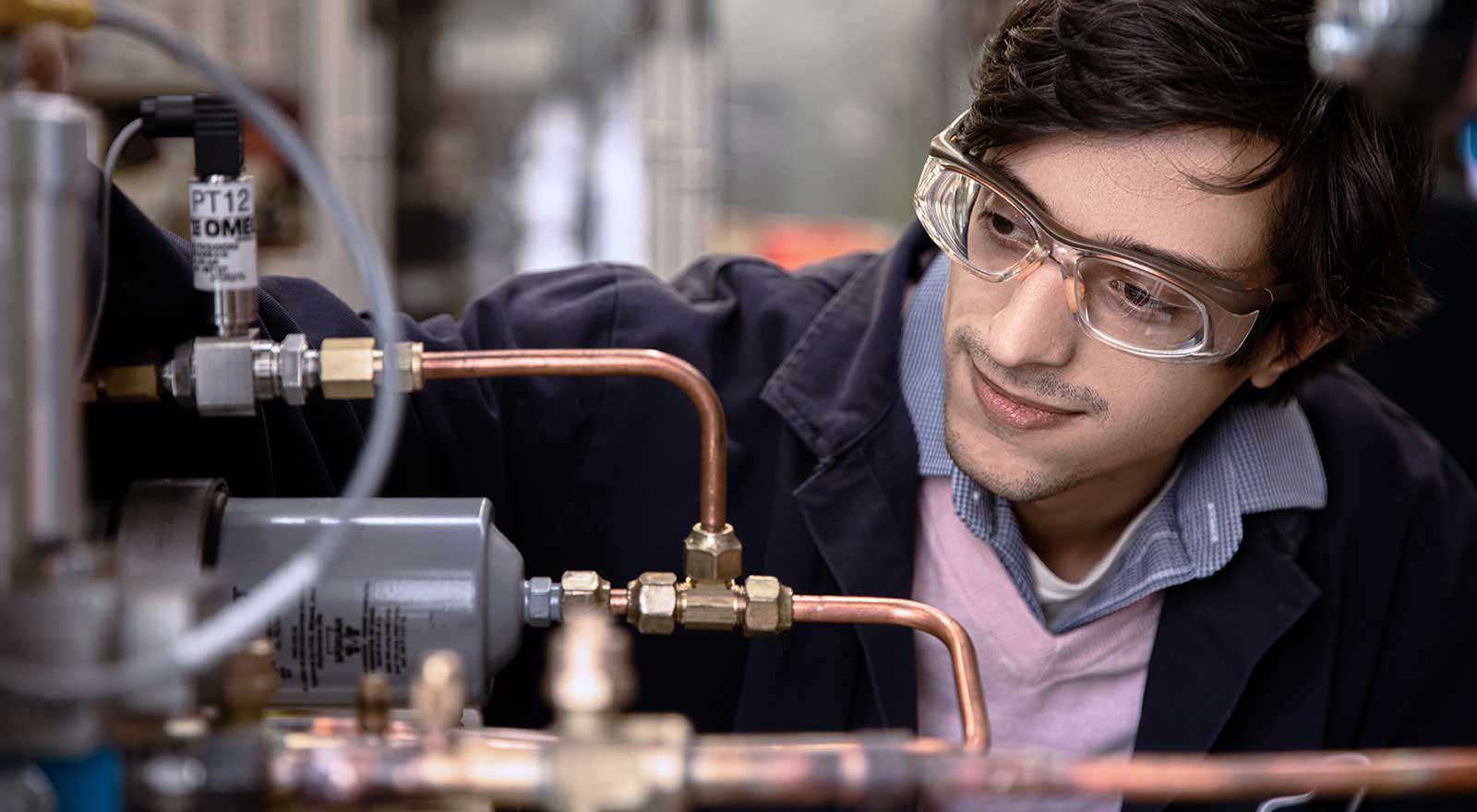 At Trane Technologies, our greatest assets are our people. That's why we're committed to doing the right thing — diversity, career growth, and opportunity for all.
At Trane Technologies, sustainability is the essential guiding principle for our business into the 21st century and beyond. Find out what that means to us, and our planet.