August 10, 2020
Food Delivery Market Booms as Indispensable New Service
Jerry Richardson, owner of Maple View Mobile
The global online food delivery services market is expected to reach more than $154 billion by 2023 according to one Businesswire report. In the U.S. alone, upserve.com reports that 60 percent of consumers order delivery or takeout once a week. This growth was accelerated by the COVID-19 crisis, with food delivery and last-mile services acting as a lifeline for people abiding by stay-at-home orders and social distancing guidelines.
One Thermo King customer – Maple View Mobile in Chapel Hill, North Carolina, was literally stretched to near breaking points during the height of local quarantines and social distancing. 
Despite the challenges, this small business owner worked hard to ensure his growing customer base continued to receive farm-fresh milk that not only provided nutrition but some nostalgia of simpler times -- something everyone has been craving.
Discover this modern day milkman's story.
"Before COVID-19, I was servicing 100-125 customers. In a peak 30-day window during the pandemic, I had grown to 540 customers – I literally had to shut down our website for a while because I could not logistically do more."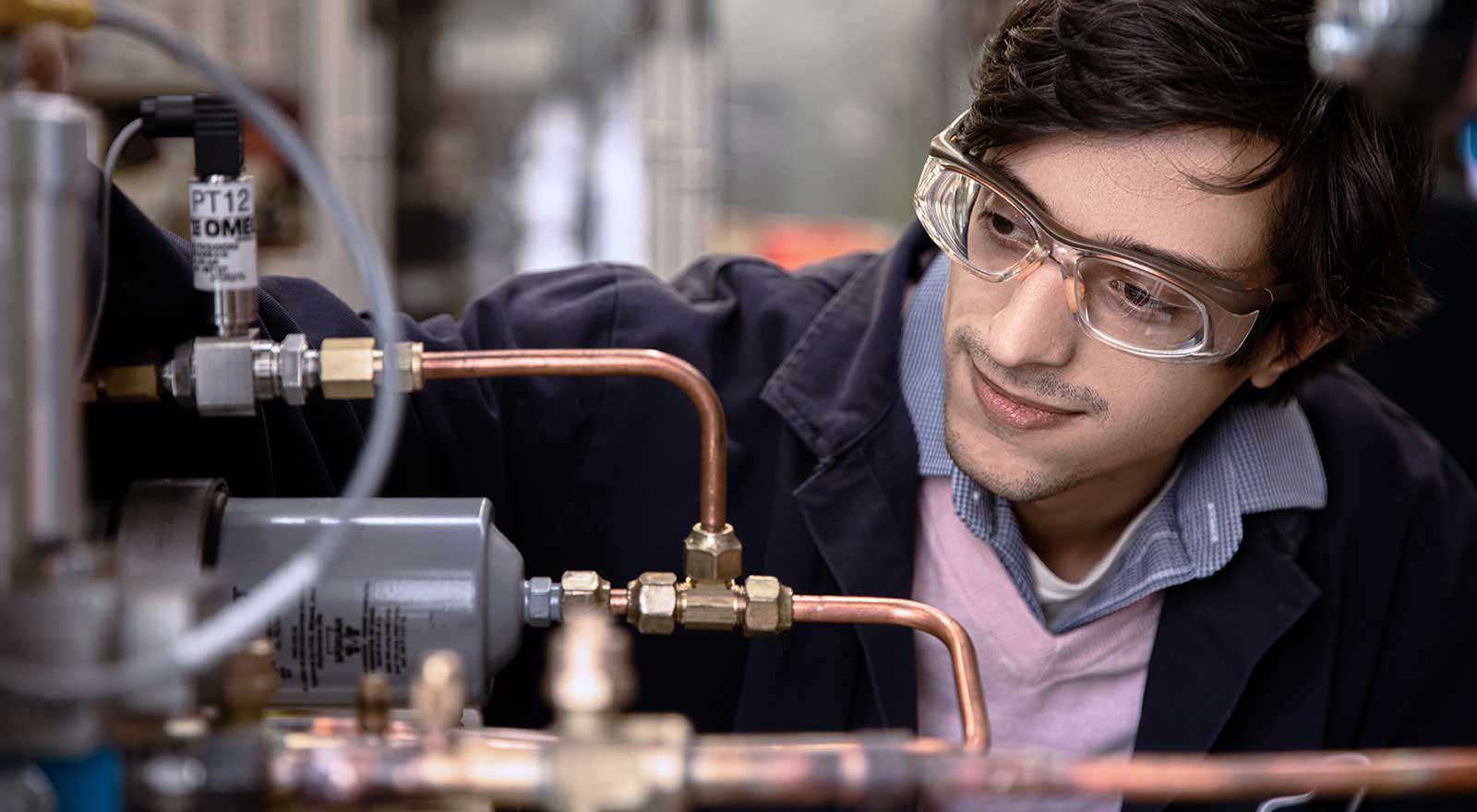 At Trane Technologies, our greatest assets are our people. That's why we're committed to doing the right thing — diversity, career growth, and opportunity for all.
At Trane Technologies, sustainability is the essential guiding principle for our business into the 21st century and beyond. Find out what that means to us, and our planet.