April 22, 2020
Global Change Starts with Courage to Act
Every year on Earth Day, we are reminded of how precious our earth is. The actions that we take today will affect tomorrow in countless ways. Practicing good stewardship will help protect our natural environment and ensure a sustainable planet for generations to come. And if we rally together and take positive climate action – the impact can be profound.
There are simple, everyday habits anyone can make to help protect our environment. What commitment can you make this Earth Day?


Demonstrating our commitment
Sustainability isn't just a buzzword at Trane Technologies – it's core to our strategy. Our commitment extends to the environmental impact of our operations, products and services, and people. Earth Day always gives us a chance to demonstrate our commitment, and in honor of its 50th anniversary, we're challenging what's possible and mobilizing the power of our people…virtually.
Our employees across the globe are taking action and engaging as a community to address environmental sustainability challenges through skill-based virtual volunteerism and technology. They're taking on home-based projects or exploring ways to share their expertise and skills with nonprofits including project management, training and development, translations, technical support and more.
It's our hope that our actions both on and off the job help strengthen and improve our communities every day.
In it for the long run
The need for climate action has never been greater. There is a lot more work that needs to be done – and we're up for the challenge.
Our 2030 Sustainability Commitment is a suite of goals designed to transform our supply chain and operations and bring efficient and sustainable climate solutions to buildings, homes and transportation. These goals include reducing our customer carbon footprint by 1 gigaton (or 1 billion metric tons of C02e) and achieving carbon neutrality across our operations.
Learn more about our 2030 Sustainability Commitment
We've learned a lot along the way – and on Earth Day and beyond, we're going to keep challenging what's possible for a sustainable world.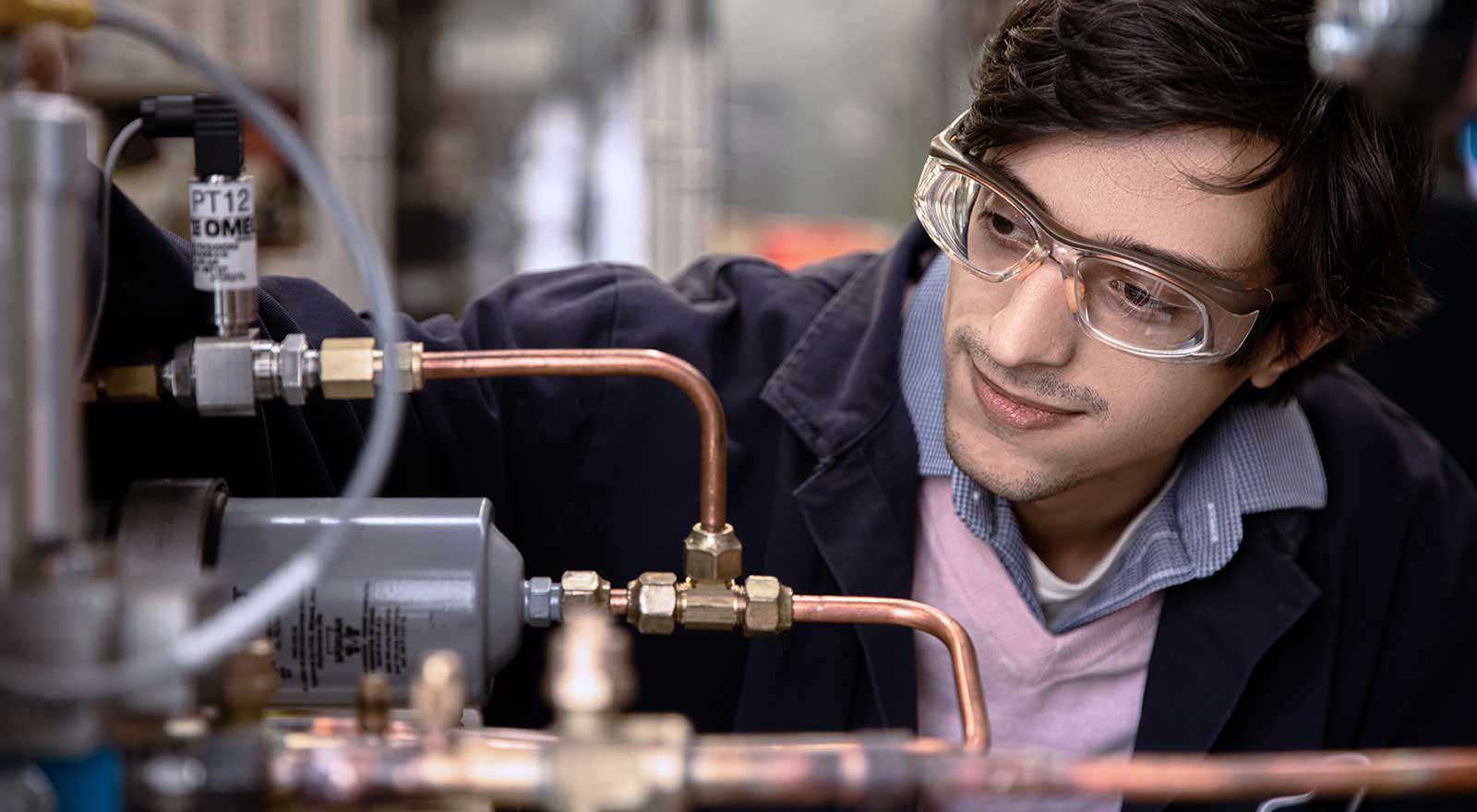 At Trane Technologies, our greatest assets are our people. That's why we're committed to doing the right thing — diversity, career growth, and opportunity for all.
At Trane Technologies, sustainability is the essential guiding principle for our business into the 21st century and beyond. Find out what that means to us, and our planet.