February 18, 2020
PBS Newshour Highlights MyEncore Program
As part of their Making Sense series, PBS Newshour highlighted the steps we're taking to cultivate an inclusive work environment. With a larger portion of our work population being either near or at retirement age, we developed a unique program that enables employees to approach retirement on their terms.
Part of our suite of Flexible Professional Workforce programs, MyEncore allows retirement ready workers to phase into retirement by working a reduced schedule or, employees can return from retirement to work the schedule that fits their new lifestyle. The program is just one of the ways we continue to build our winning culture, by ensuring a smooth transition into or out of retirement for seasoned workers.
In Clarksville, Tenn., two employees – Herbert Galbreath and Brenda Phillips – shared their story with PBS Newshour.
Production Leader Herbert Galbreath was retired for two years, but returned to work at our Commercial HVAC facility, where he supervises about 70 team members because enjoys passing information on to the younger generation. "It helps keep the company strong," he said. "I can't get everybody, but I can correct some things. I learn as much from them as I hope they learn from me."​
Unlike Herbert, who left and returned to work, Brenda Phillips is phasing her way into retirement by working part time. She will gradually reduce her work hours over time, until she's fully retired.
"I'm practicing to be retired, is what I tell people," said Brenda, a project administrator for Trane. "I've taken up quilting, and I have nine grandchildren. I get asked to babysit a lot."
Herbert and Brenda represent the flexibility that's a core component of MyEncore.
"Knowing that a large portion of our work population is over the age of 50, we had a unique opportunity to address the needs of this group while maximizing the institutional knowledge they possess," said Timitra Hildebrand-Jones, director of Diversity and Inclusion, also featured on PBS Newshour.
"We know that the manufacturing workforce is older and aging faster than the overall U.S. labor force," said Timitra. "MyEncore presents an opportunity for us to enable flexibility and balance for these workers without sacrificing their knowledge or opportunities for newer workers."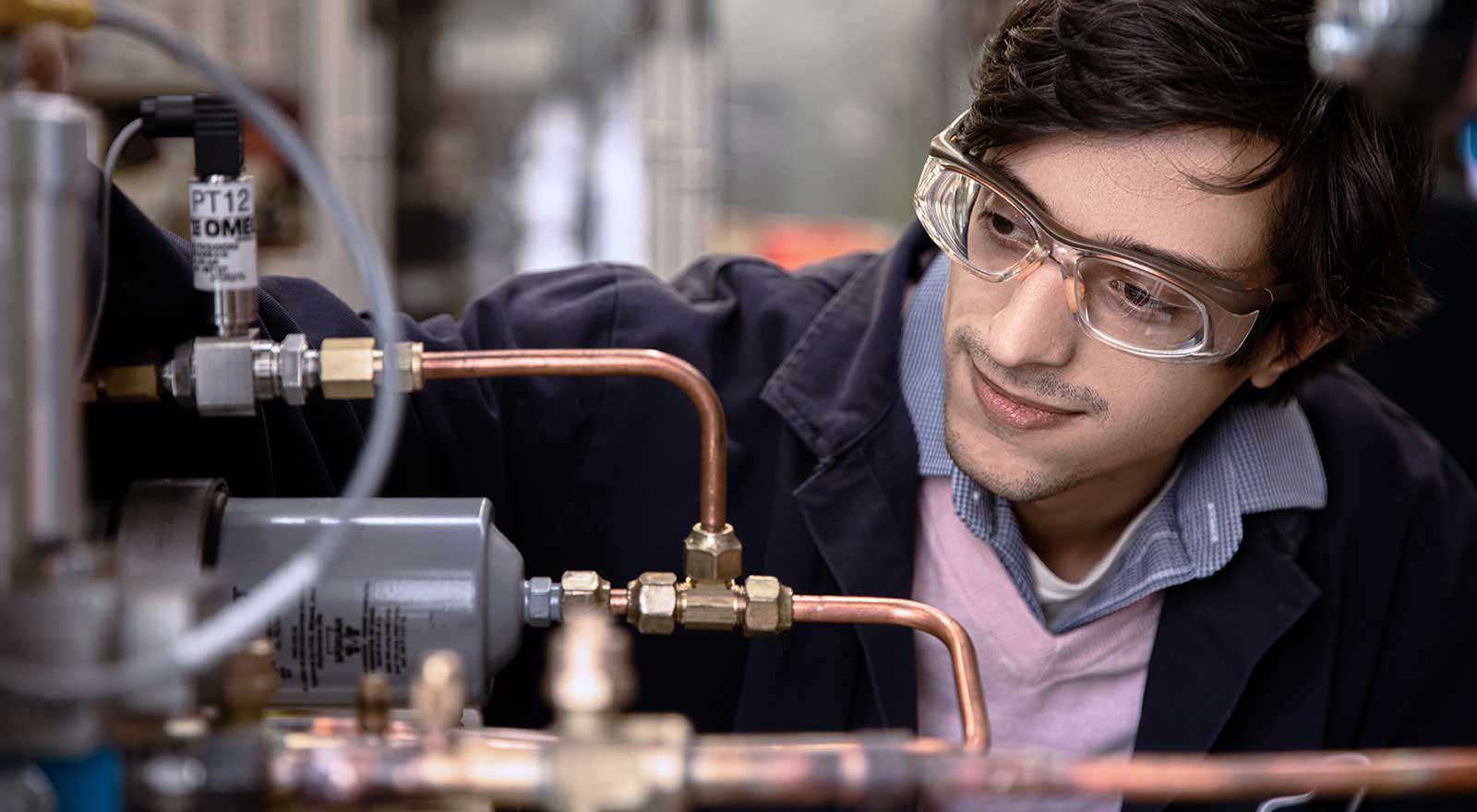 At Trane Technologies, our greatest assets are our people. That's why we're committed to doing the right thing — diversity, career growth, and opportunity for all.
At Trane Technologies, sustainability is the essential guiding principle for our business into the 21st century and beyond. Find out what that means to us, and our planet.