October 7, 2020
Urgent Need for Healthy Spaces Driving Innovation
In this Q&A interview with Reuters, Rasha Hasaneen, vice president of Innovation and Product Excellence, and leader of the Center for Healthy and Efficient Spaces (CHES) explores the potential impact of the new Center, why we launched it (and why now), and how Trane Technologies is addressing the global need for healthier space options.
"We launched CHES to focus on ensuring that homes, buildings, public transport and other spaces are using the latest innovations to become healthier and more sustainable than ever," Rasha said. "We are responding to urgent and increasing needs for solutions that reduce pathogens, mold, gases and other contaminants in the air we breathe and on the surfaces we touch. Whether you're at home, work, school, on a bus, or in a delivery vehicle, you want to be and feel safe."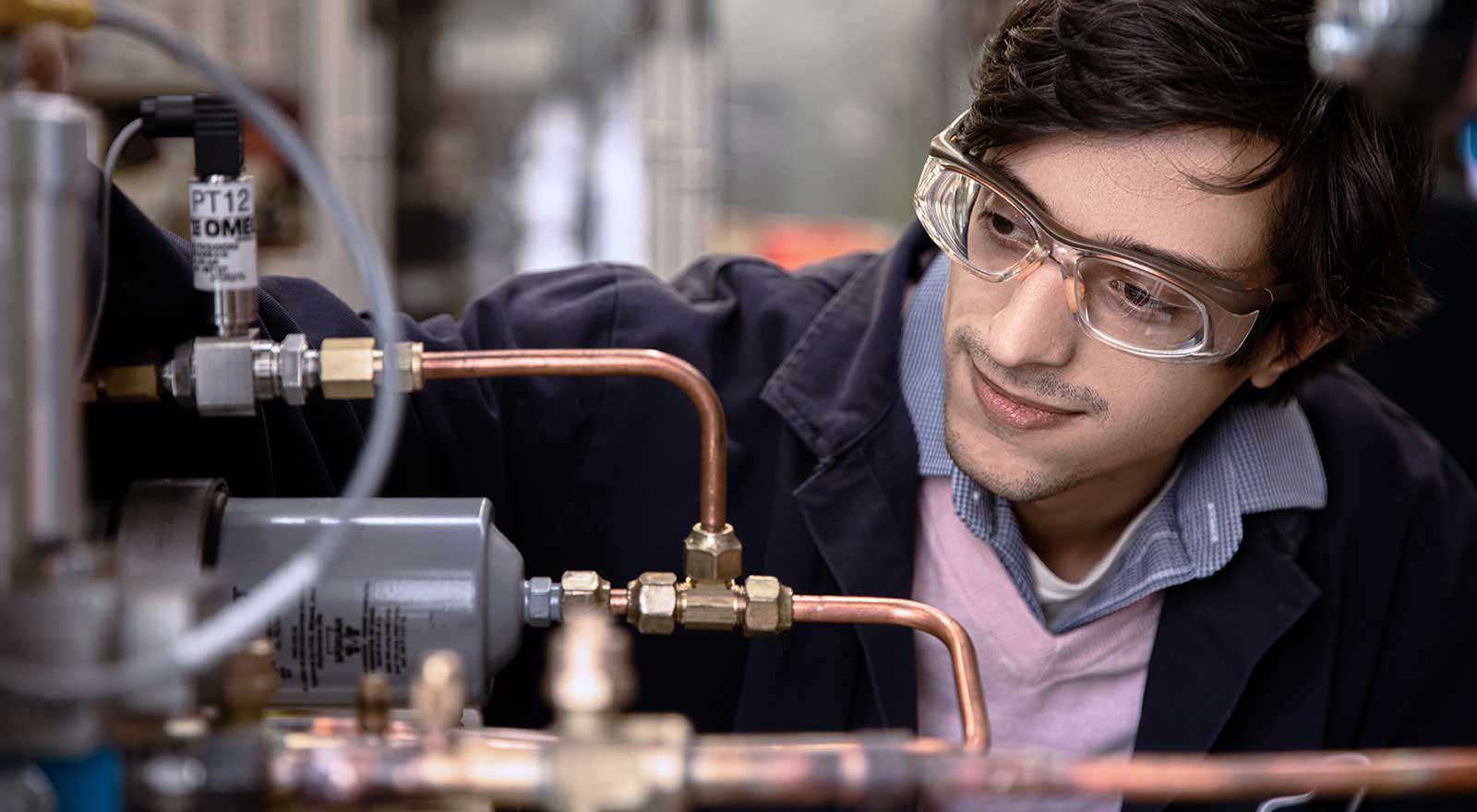 At Trane Technologies, our greatest assets are our people. That's why we're committed to doing the right thing — diversity, career growth, and opportunity for all.
At Trane Technologies, sustainability is the essential guiding principle for our business into the 21st century and beyond. Find out what that means to us, and our planet.