January 29, 2021
Trane Technologies Awarded at the Social Responsibility Conference in China
At Trane Technologies, sustainability is the essential guiding principle for our business. We've committed to addressing global megatrends– and we're proud to be recognized for it. In 2020, Trane Technologies received two awards at the annual Social Responsibility Conference in China.
At the conference, we received the Enterprise of the Year Award, for our strong commitment to sustainable development, including our 2030 Sustainability Commitments. We were also awarded the Excellent Case of Social Responsibility Award, which highlighted the impact of Trane Technologies China's elder care program. This is the third consecutive year that Trane Technologies has been awarded at the conference.
"As a company with strong commitment to Corporate Social Responsibility, Trane Technologies takes sustainable development as its core strategy, and integrates it into every aspect of the company's daily operations," said Daniel Deng, vice president of Corporate Affairs and Communications, Asia Pacific.
Addressing the Aging Crisis in China
According to the United Nations, the global number of people over 65 is expected to double by 2050. According to the Office of the National Working Commission on Aging, the elderly population (aged 60 or above) in China will reach 487 million people by 2050, accounting for nearly 35 percent of China's total population. With the largest elderly population in the world, China faces a unique set of challenges which impact its communities, healthcare systems and labor force.
In response to these challenges, Trane Technologies launched the Elderly Care Program in 2017 to enhance the quality of life for elderly people throughout China. The program's mission is to leverage our company's resources and technology, and the strengths of our people, to provide the elderly with companionship and care, and enhance their quality of life and happiness. The program has organized nearly 200 volunteer activities, assisting more than 7,500 elderly people in the community since it launched.
A Strong Commitment to Sustainable Development
With a bold commitment to address some of the world's biggest sustainability challenges, Trane Technologies is creating new possibilities and a better world for our people and our communities. Our 2030 Commitments are changing every major facet of our business. No matter what the challenge, we're committed to doing what's right – and we're proud of the contributions we're making in China to create a better planet for us all.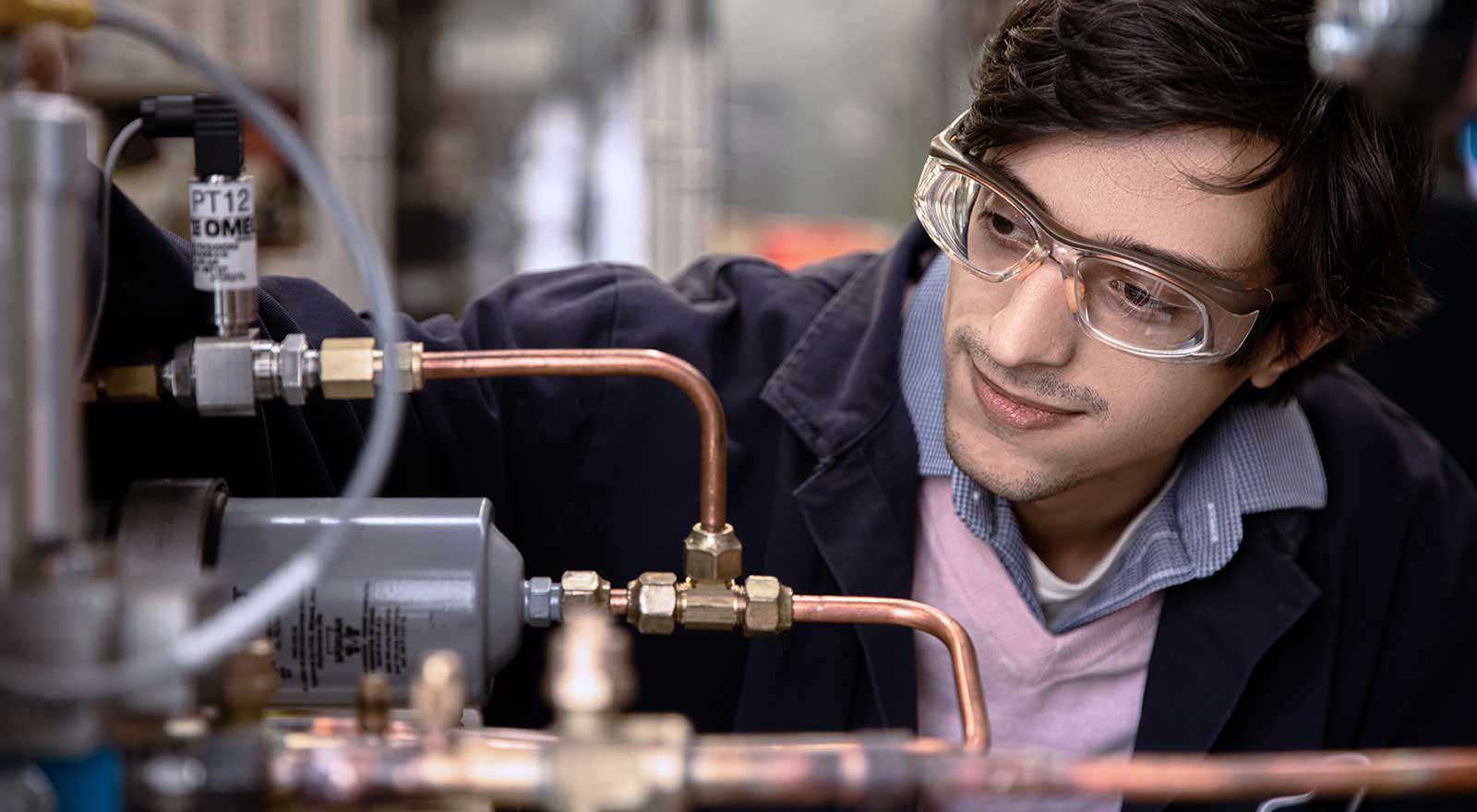 At Trane Technologies, our greatest assets are our people. That's why we're committed to doing the right thing — diversity, career growth, and opportunity for all.
At Trane Technologies, sustainability is the essential guiding principle for our business into the 21st century and beyond. Find out what that means to us, and our planet.