March 2, 2018
American Standard Unveils Updated Branding
On February 19, American Standard Heating and Air Conditioning, a leader in home comfort products, unveiled updated branding and a fresh new advertising campaign during a Brand Day celebration and live webcast.
"We introduced our new tagline – 'Built to a Higher Standard,' – and our new brand essence video that gives a visceral feel for what the American Standard brand stands for," said Kathryn Wildrick, American Standard brand manager.

New American Standard commercials and other assets that support the new brand positioning were well received by distributors, who will take the campaigns into their markets.
Independent Distributors included in Brand Day

"We broadcasted Brand Day live from the American Standard Distributor Conference in Dallas so our distribution partner owners could be part of the celebration," Kathryn said. "A lot of the energy for the American Standard brand is in the distribution channel and the work our partners do to promote the brand."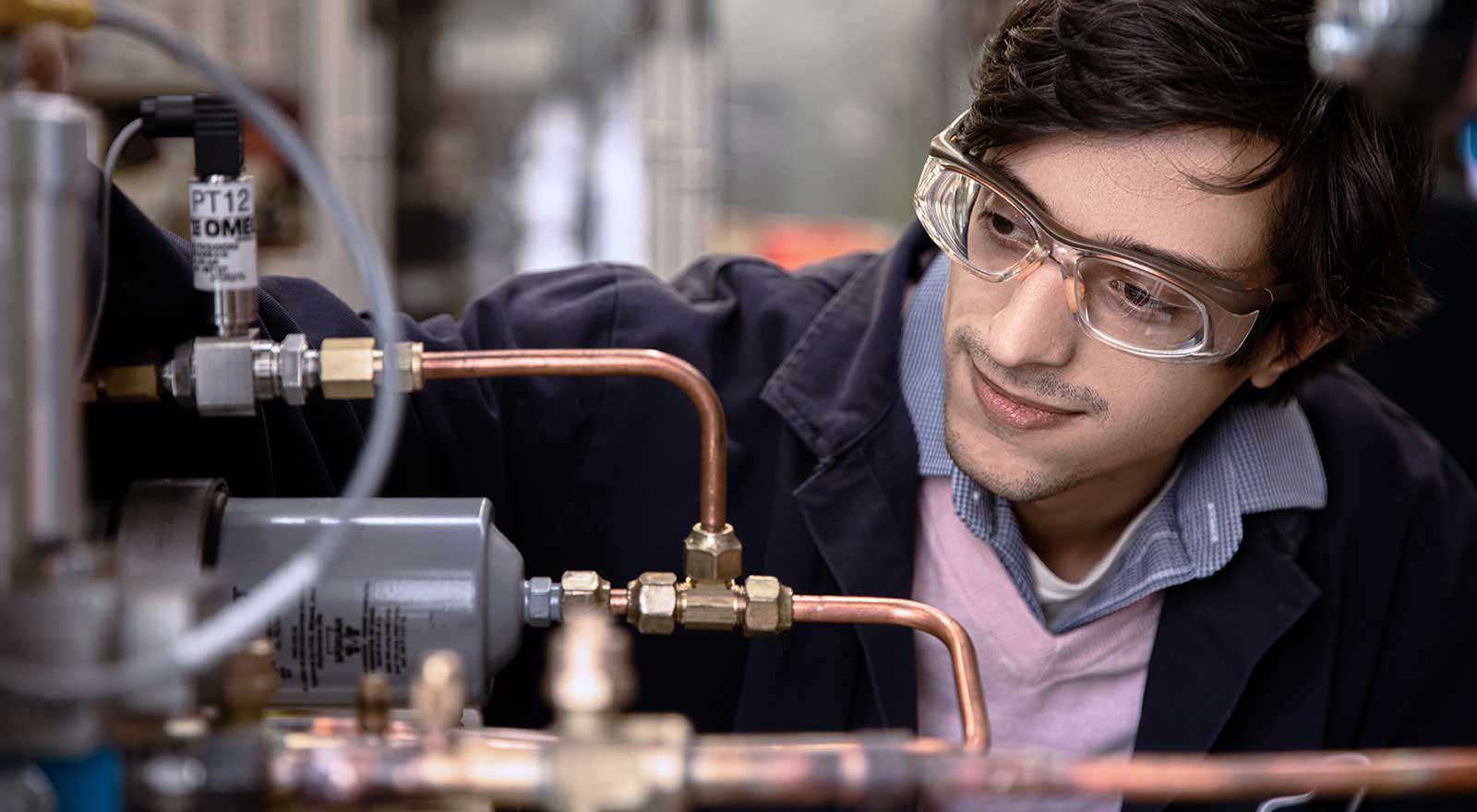 At Trane Technologies, our greatest assets are our people. That's why we're committed to doing the right thing — diversity, career growth, and opportunity for all.
At Trane Technologies, sustainability is the essential guiding principle for our business into the 21st century and beyond. Find out what that means to us, and our planet.