March 21, 2018
Canadian Pacific Chooses Thermo King
Canadian Pacific Railway Limited (CP) has selected Thermo King's, a manufacturer of transport temperature control solutions for a variety of mobile applications, SLXi-DRC units to fulfill its largest, single domestic reefer container (DRC) order in Canadian history. CP is the first Thermo King customer to purchase the SLXi-DRC unit in North America.
The SLXi-DRC units have a slim profile, which increases cargo capacity by providing room for an extra pallet row of cargo space in the container. The SLXi-DRC also uses next-generation, lower global warming potential (GWP) refrigerant, R-452A, helping companies like CP and Thermo King meet sustainability goals.
"At CP it is important that we use equipment that is both efficient and reliable to best serve our customers," said Jonathan Wahba, CP vice president, sales and marketing, Intermodal and Automotive. "By introducing the new Thermo King SLXi-DRC units to our fleet and to our CP TempPro service offering, we can offer highly reliable, innovative and sustainable refrigeration options to our customers."
"We presented the SLXi-DRC refrigeration unit last year as a concept to our North America DRC rail customers and we received a great response," said Dane Taival, vice president and general manager, Thermo King North America. "The ability to add an additional pallet row of cargo per container translates to increased profit for our customers. Domestic rail transport is a very competitive market, and every additional pallet of product adds to a customer's bottom line."
CP and Thermo King collaborated on an extensive, four-month field test of the new SLXi-DRC unit to verify performance of the technology in the rugged environment and climate of Canadian's railways.
"We installed the unit on a six-year-old CP container and tested performance on a variety of loads – from fresh, to frozen, to pharmaceuticals, and on temperature extremes of -15 to 65 degrees Fahrenheit," said Don Bradd, vice president and general manager, Thermo King Eastern Canada. "Performance downloads were taken regularly and our partners at CP recorded fuel levels before and after every trip. Internal box temperatures were always well below targets, and fuel economy, quality and reliability were all proven with the SLXi-DRC unit."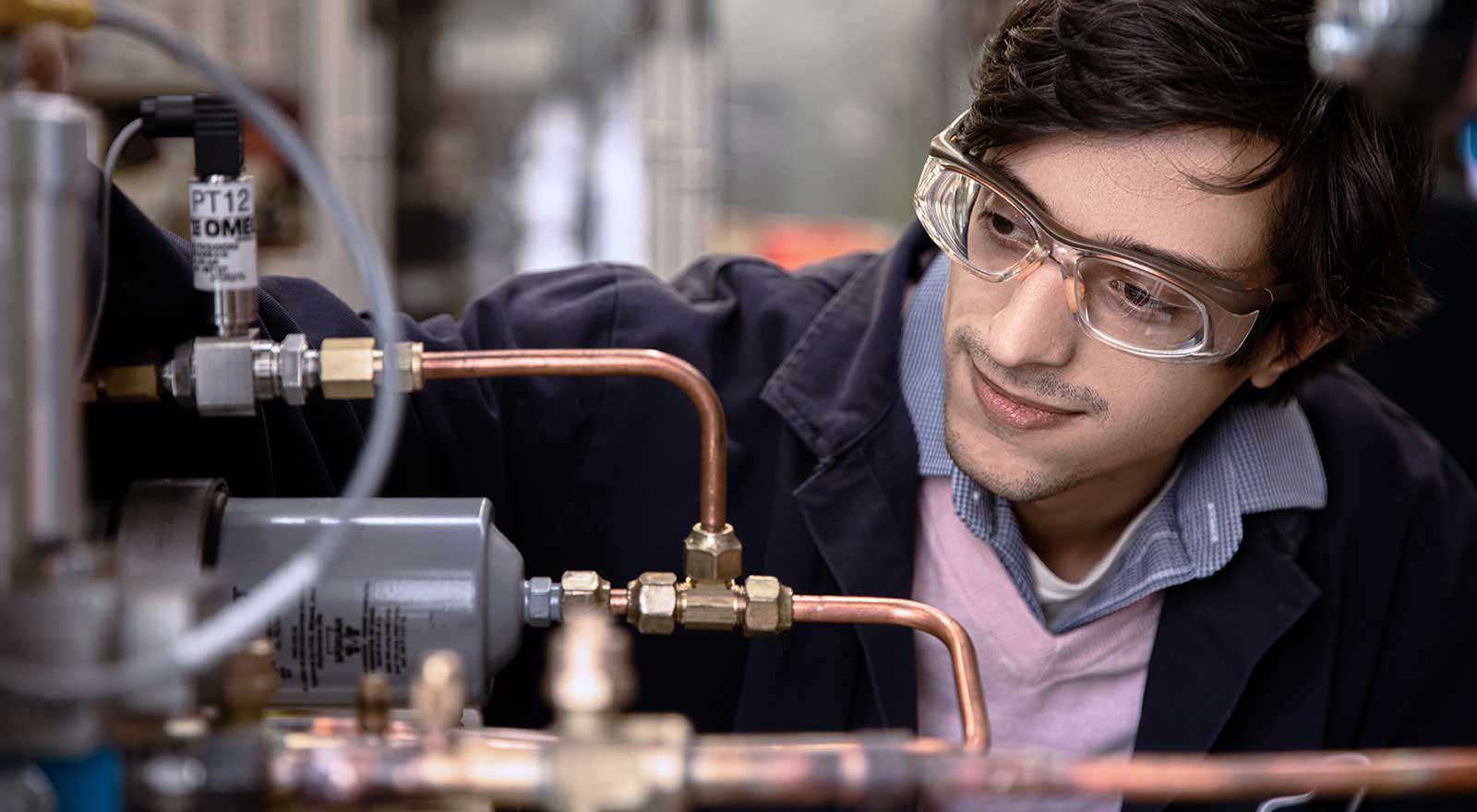 At Trane Technologies, our greatest assets are our people. That's why we're committed to doing the right thing — diversity, career growth, and opportunity for all.
At Trane Technologies, sustainability is the essential guiding principle for our business into the 21st century and beyond. Find out what that means to us, and our planet.