December 13, 2018
CEO Lends Voice to Paradigm for Parity
To mark the second anniversary of the Paradigm for Parity (P4P) coalition, Chairman and CEO Mike Lamach lent his voice to the P4P's new video series, CEOs Leading the Charge to Close the Gender Gap. It showcases what steps companies are taking to give women and men equal power, status and opportunity.
In this two-minute video, How Companies are Giving Women Sponsors and Mentors, Mike mentions the company's Women's Leadership Program as one important way we're closing the gender gap. In the program, participants pair with mentors who create visibility and leadership exposure opportunities for them.
And in this six-minute video, Mike addresses the company's plan to get to parity by 2030, and discusses the importance of being among like-minded companies.
The company joined the P4P Coalition in early 2017 to pledge our commitment to bring gender parity to our global corporate leadership structure by 2030.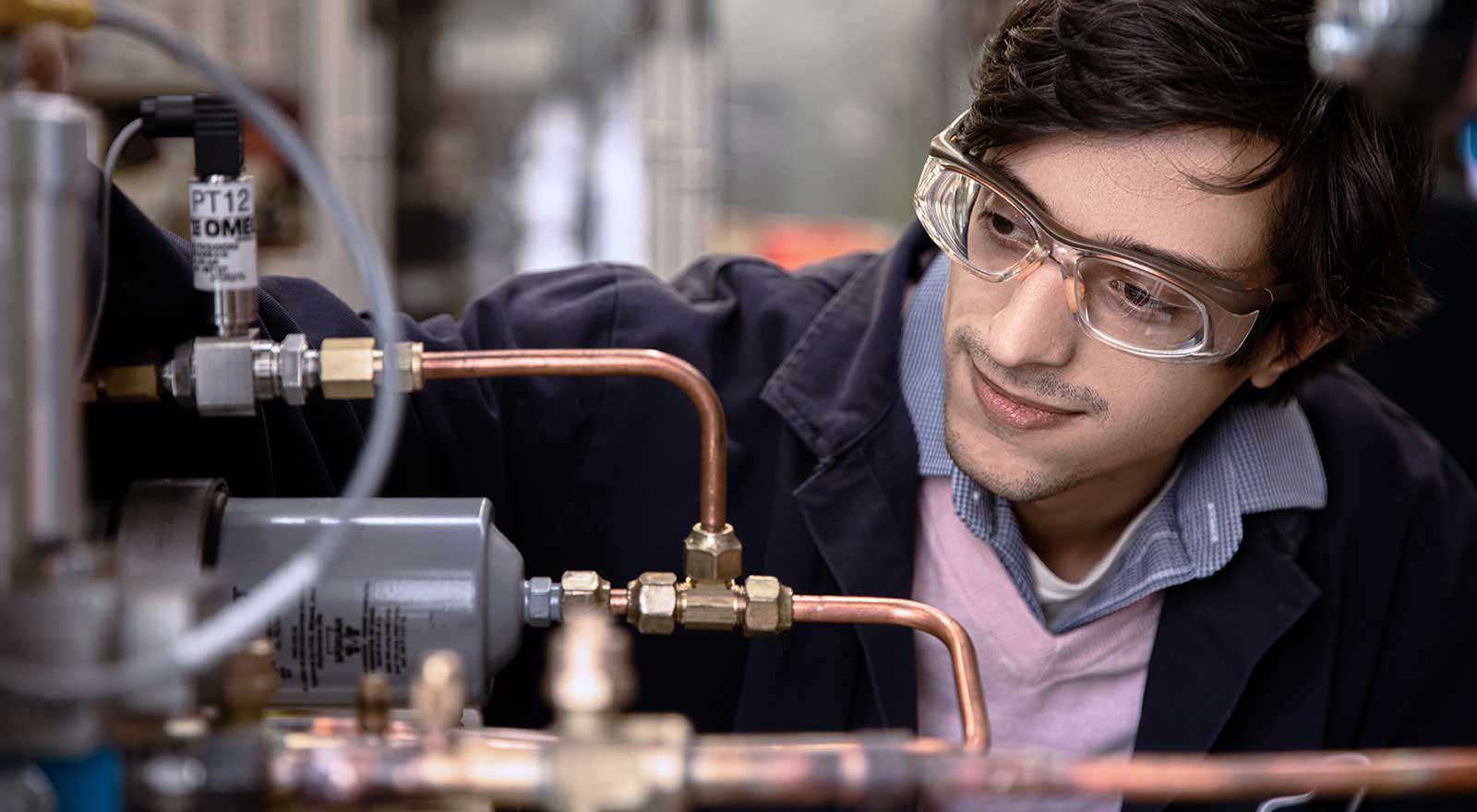 At Trane Technologies, our greatest assets are our people. That's why we're committed to doing the right thing — diversity, career growth, and opportunity for all.
At Trane Technologies, sustainability is the essential guiding principle for our business into the 21st century and beyond. Find out what that means to us, and our planet.