May 23, 2018
Holly Emerson and Owen Smith Honored
Environmental Leader magazine recently recognized two of the people behind our environmental efforts – Holly Emerson, senior sustainability analyst, and Owen Smith, director of utility and grid solutions – as top Environmental Leaders in the U.S. The magazine created the distinction to recognize 75 people in the environmental space responsible for driving their companies and the industry forward.
"Many of the Environmental Leader honorees are the people behind the scenes rolling up their sleeves and making a difference," said Scott Tew, director of the Center for Energy Efficiency & Sustainability (CEES). "Holly and Owen are making a difference at (our company) by ensuring that we apply the same solutions internally that we provide to customers to enable increased energy efficiency, especially as we embarked on our renewable energy journey to deepen our global Climate Commitment."
We recently announced that it achieved its goal – to reduce its greenhouse gas footprint from its own operations by 35 percent – two years ahead of schedule. We also announced investments in renewable energy technologies through solar installations in our facilities and a power purchase agreement for wind power.
Environmental Leader recognized Holly and Owen at a celebratory networking reception as part of the Environmental Leader & Energy Manager Summit on May 17 at the Denver Marriott Tech Center.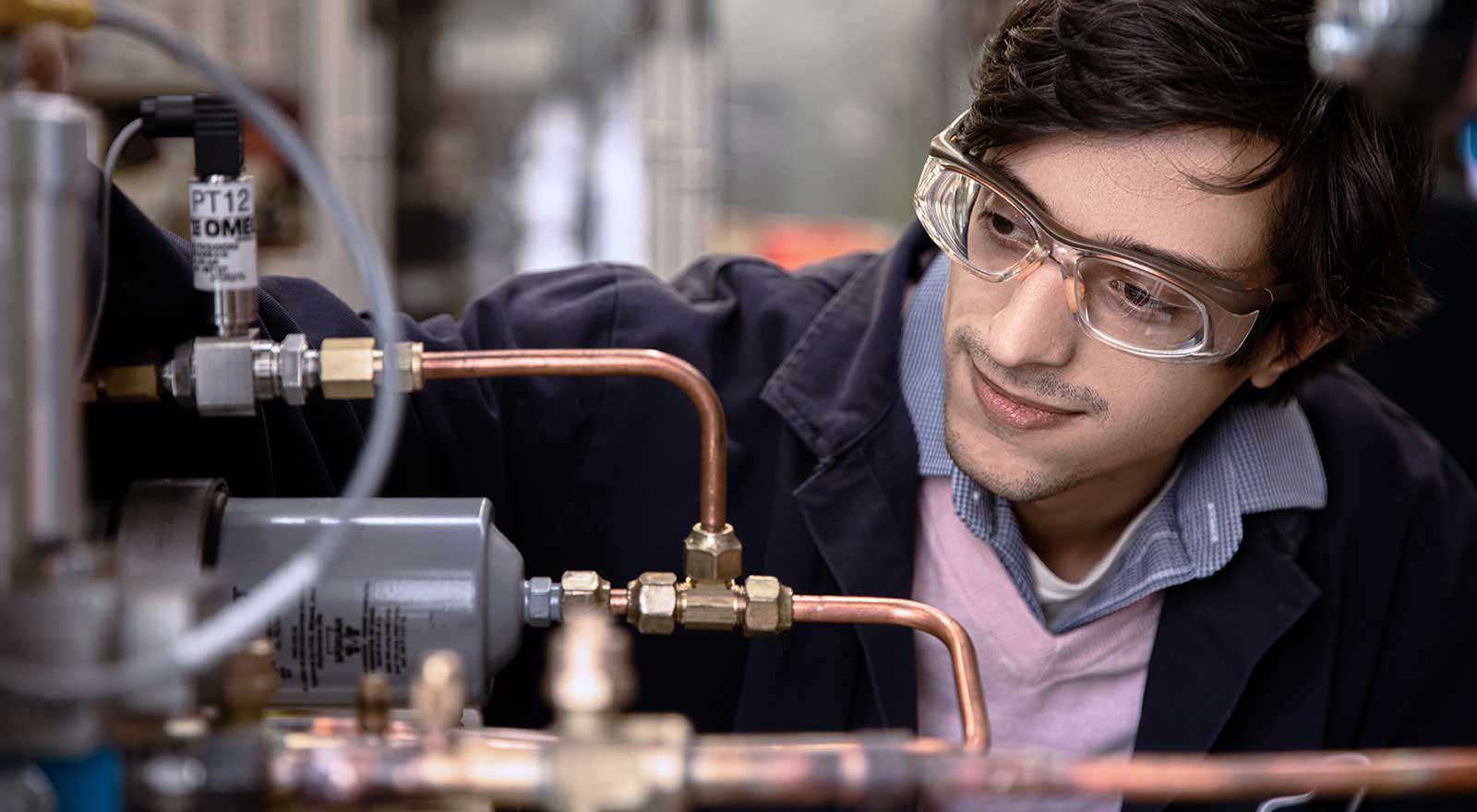 At Trane Technologies, our greatest assets are our people. That's why we're committed to doing the right thing — diversity, career growth, and opportunity for all.
At Trane Technologies, sustainability is the essential guiding principle for our business into the 21st century and beyond. Find out what that means to us, and our planet.