February 7, 2018
Joining Hudson Institute for a Seminar
Paul Camuti, senior vice president, innovation and chief technology officer for our company, a world leader in creating comfortable, sustainable and efficient environments, joined The Hudson Institute and other industry leaders in a policy seminar entitled "Environmental Policy in the 21st Century: The Future of the Kigali Amendment."
The Kigali Amendment to the Montreal Protocol was developed through consensus by 197 countries that agreed to gradually reduce global production and consumption of hydrofluorocarbons (HFC) by more than 80 percent over the next 30 years, beginning in 2019.
The Hudson Institute, a non-profit think tank in Washington, D.C. that challenges conventional thinking and helps manage strategic transitions within government and business, hosted a half-day symposium to discuss the future of the Kigali Amendment and its impact on the U.S. regulatory process.
During the symposium, Camuti discussed ways the Kigali Amendment will help companies like us be more innovative and bring advanced technology to the market, particularly heating, ventilation and air conditioning (HVAC), and transport refrigeration products.

In 2014, our company made a Climate Commitment to reduce greenhouse gas emissions from its products and operations by 2030. To date, the company has invested more than $300 million to innovate and commercialize the first, next-generation refrigerated transport and commercial HVAC products.
To learn more, view the live broadcast.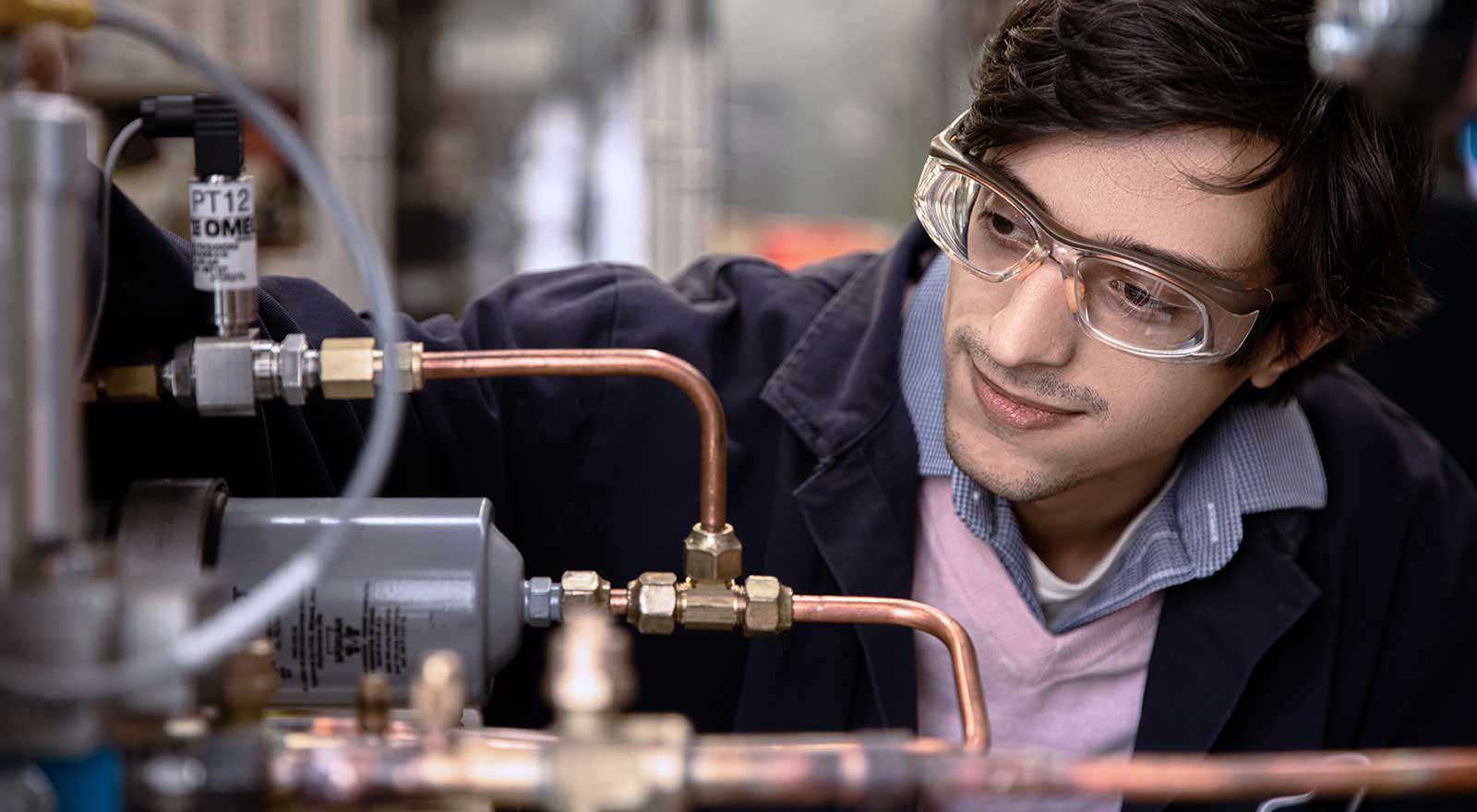 At Trane Technologies, our greatest assets are our people. That's why we're committed to doing the right thing — diversity, career growth, and opportunity for all.
At Trane Technologies, sustainability is the essential guiding principle for our business into the 21st century and beyond. Find out what that means to us, and our planet.