September 17, 2018
Unveiling Solar Power System at NJ Plant
Part our of company's global Climate Commitment; site now generates about 15 percent of its power through 5,500 photovoltaic panels
Our company has announced that a 1,990 kW GE Solar PV power system is now online and generating power at its 430,000 square-foot manufacturing facility in Trenton, New Jersey.
Innovation that creates sustainability, resiliency
The solar power system marks another milestone in the company's Global Climate Commitment, which includes a 35-percent reduction of greenhouse gas (GHG) footprint from its operations by 2020. To help meet this goal, the company is making investments in solar power at three of its large manufacturing sites, including the Trenton plant, where the company produces Trane® and American Standard® brand heating and air conditioning systems for homes and residential buildings.
"Our investment in renewable energy is the next step in our journey, and the photovoltaic array at this plant an illustration of how innovation increases sustainability and resiliency of our operations." said Jason Bingham, president of Trane's Residential HVAC and Supply business. 
The solar array will provide 49M kilowatt-hours (kWh) of power. Over the 20-year lifespan of the system, this equals a reduction of nearly 35,600 metric tons of greenhouse gas emissions, equivalent to taking 7,600 vehicles off the road for a year.  
Wind power, too
In addition to its solar installations, the company also signed a power purchase agreement (PPA) for approximately 100,000 MWh of wind power annually. "We engaged our own Trane Energy Supply business to provide a roadmap on how to be smarter about our energy purchases, and to organize an agreement that is responsible to the environment and good for our business," Keith said.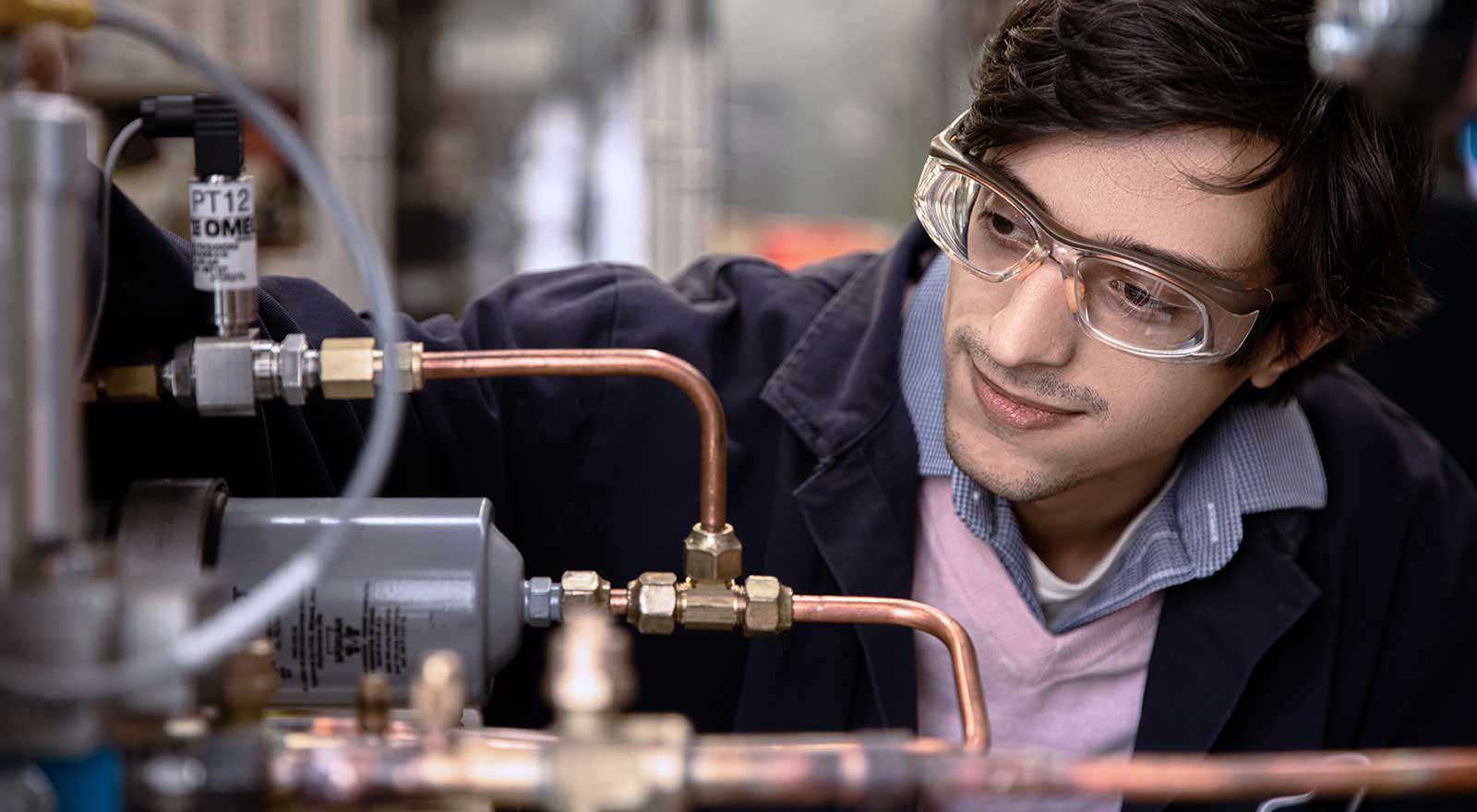 At Trane Technologies, our greatest assets are our people. That's why we're committed to doing the right thing — diversity, career growth, and opportunity for all.
At Trane Technologies, sustainability is the essential guiding principle for our business into the 21st century and beyond. Find out what that means to us, and our planet.