January 10, 2018
Transport Refrigeration at Solutrans 2017
Presenting a portfolio of diesel, hybrid and zero-emission all-electric products at Solutrans 2017, the Thermo King team demonstrated real solutions that answer today's and tomorrow's challenges in the refrigerated transport market in Europe, Middle East and Africa (EMEA). And, with a focus on innovation, the biennial trade fair for transport professionals proved to be the perfect opportunity to highlight the official launch of the SLXi Hybrid refrigerated trailer unit. Commercially available in 2018, the new SLXi Hybrid combines the proven expertise and cutting-edge technologies from both Thermo King and Frigoblock, manufacturers of transport temperature control solutions for a variety of mobile applications.
Designed to fit semi-trailer applications and improve customers' environmental footprint with low-emission and noise levels, the SLXi Hybrid simultaneously decreases the total cost of ownership by contributing to measurable fuel and operational costs savings. Offering refrigerated fleet operators a unique flexibility, the SLXi Hybrid can operate in electric mode both when connected to three-phase power supply at the loading dock and while driving on the road. The Frigoblock generator installed on the tractor engine, together with an inverter-drive system, provide constant electric power allowing for full autonomy from the diesel engine, which can be restarted whenever it is needed.
"Our portfolio of sustainable and intelligent products helps our customers to provide efficient refrigerated transportation in the inner city, low-emission and low-noise areas," said Laurent Debias, product management leader at Thermo King and Frigoblock. "And we have solutions to suit all transport refrigeration applications – from truck and trailer, to home delivery vans."
​Held in Lyon, France in late November, Solutrans was conducted in both English and French, and attracted more than 48,000 visitors. It presented Thermo King with much opportunity to connect with customers, business partners and media. This included a press conference at the Thermo King booth where Michel Poinsignon, trailer product manager for Thermo King EMEA, discussed Thermo King's entire portfolio of sustainable and intelligent products including the SLXi Hybrid refrigerated units.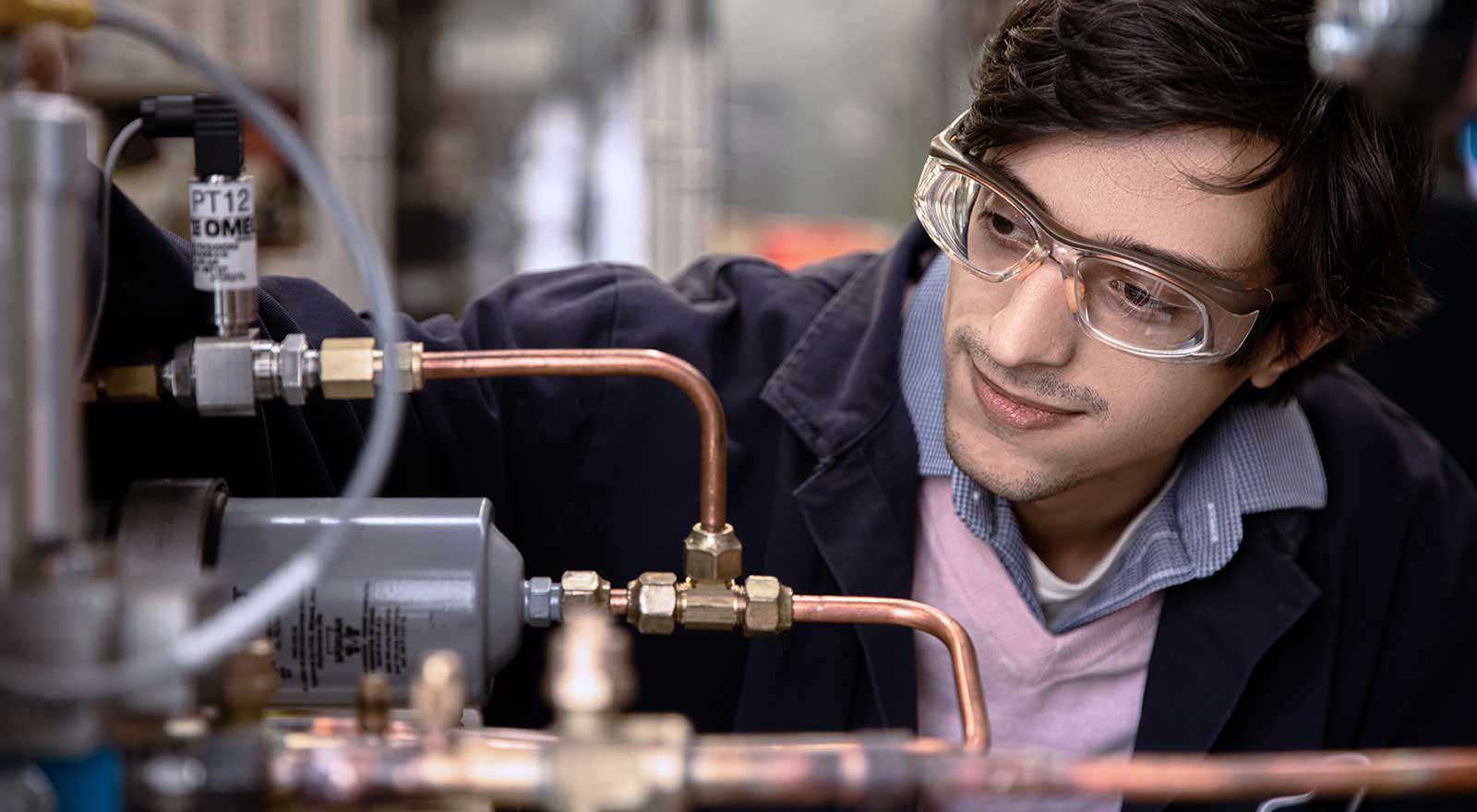 At Trane Technologies, our greatest assets are our people. That's why we're committed to doing the right thing — diversity, career growth, and opportunity for all.
At Trane Technologies, sustainability is the essential guiding principle for our business into the 21st century and beyond. Find out what that means to us, and our planet.