January 18, 2018
Trane Presents KCPS with More Than $100,000
When Kansas City Public Schools entered into an energy savings project with Trane, a leading global provider of indoor comfort solutions and services, the project consisted of building upgrades in 37 district buildings, designed to address building maintenance and energy efficiency issues.  
The energy-efficiency upgrades resulted in a savings of nearly 32 percent in utility costs and over a million dollars in rebates from Kansas City Power & Light. Additionally, the upgrades have drastically improved the comfort and humidity control which provides a better educational environment for the students and teachers.
In September 2017, Trane applied for the 179D Commercial Buildings Energy Efficiency Tax Deduction and worked closely with the local team to become qualified, inspected, and approved. This effort allowed Trane to pass tax savings on to the district in the amount of more than $100,000.
A local media event was held this week to celebrate the savings, and Chad Remboldt, education consultant for Trane and Mark Rawson, construction manager for Trane, proudly presented a check to the board of educating during their monthly meeting.
About Kansas City School District
Kansas City Public Schools (KCPS) includes two pre-kindergarten centers, 24 elementary schools, two middle schools and six high schools in Kansas City, Mo. KCPS has met the mark for full state accreditation and provides a quality education that prepares all students, regardless of background or circumstances, for success in college, career and life. KCPS produces scholars who are high-achieving critical thinkers, prepared to succeed in a constantly changing world and engaged in improving their communities. KCPS accomplishes this goal by providing teachers with the appropriate training, resources and support they need to develop the whole child.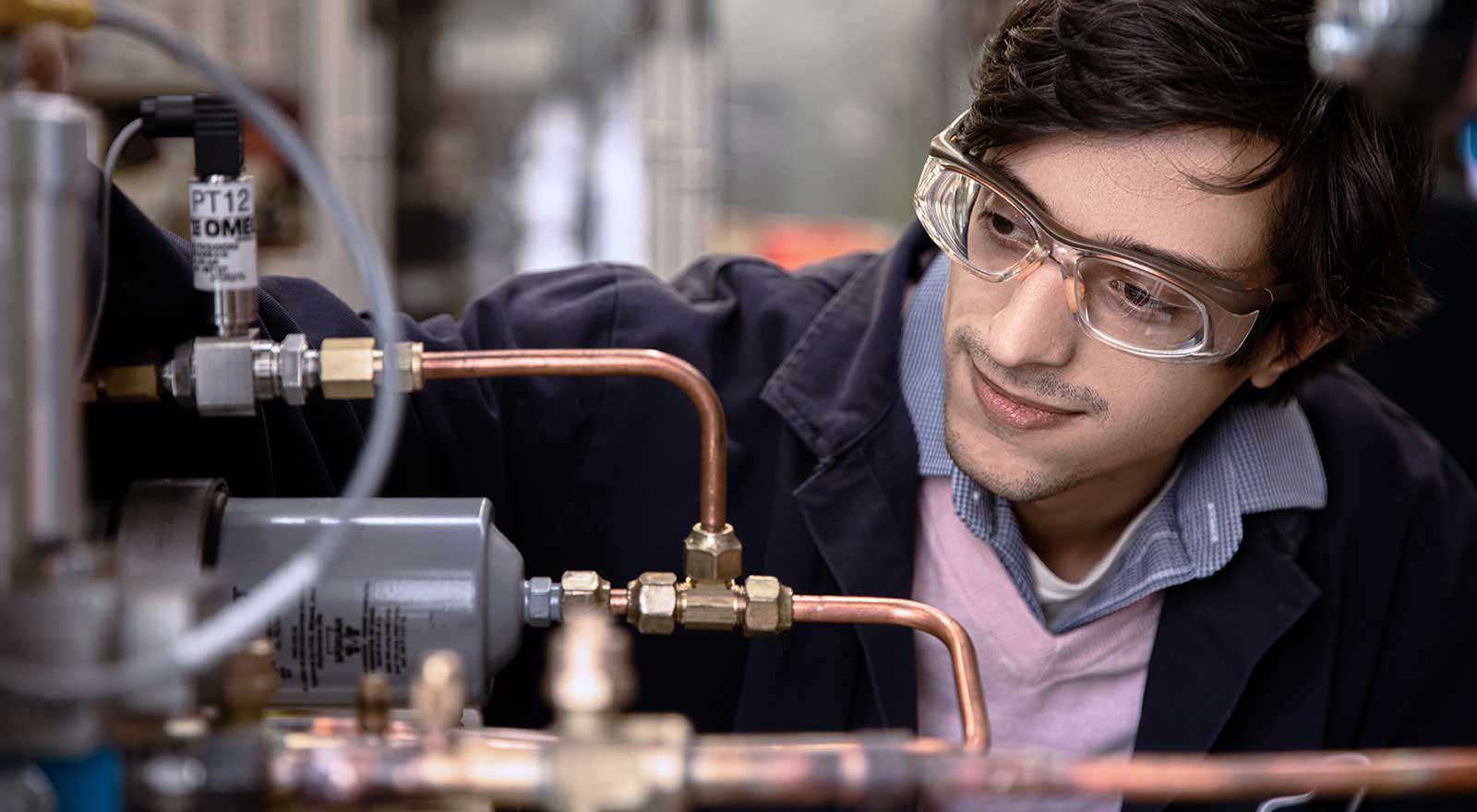 At Trane Technologies, our greatest assets are our people. That's why we're committed to doing the right thing — diversity, career growth, and opportunity for all.
At Trane Technologies, sustainability is the essential guiding principle for our business into the 21st century and beyond. Find out what that means to us, and our planet.