January 12, 2018
Trane Presents Parsons Schools $20,000+
When school districts choose to partner with Trane, a leading global provider of indoor comfort solutions and services, they benefit from not only its innovative solutions, but also from its industry knowledge and business acumen.

In December of 2015, Parsons Unified School District (USD) 503 entered into an energy savings project with Trane. The project consisted of building upgrades designed to reduce the district's annual energy usage and address deferred maintenance issues. Upgrades were completed in October 2016, and overall savings in operations, maintenance and utility expenses were projected to be approximately $90,000 annually.
In 2017, Trane applied for a 179D Commercial Buildings Energy Efficiency Tax Deduction and worked closely with the district to become qualified, inspected and approved under the terms of that program. That effort allowed Trane to pass tax savings on to the district in the amount of more than $20,000.

A local media event was held this week to celebrate the savings, and Trane Education Consultant Keven Ward proudly presented a check to Parsons School Board President, Jeff Quirin, at the gathering.
About Parsons USD 503
Parsons USD 503 is located in the southeastern part of Kansas near the Oklahoma and Missouri borders. The District organized in 1869 and today has three elementary schools, one middle school and one high school with a vocational-technical building. The school district has an enrollment of about 1,300 students and employs approximately 250 full and part-time teachers, support staff, and administrators.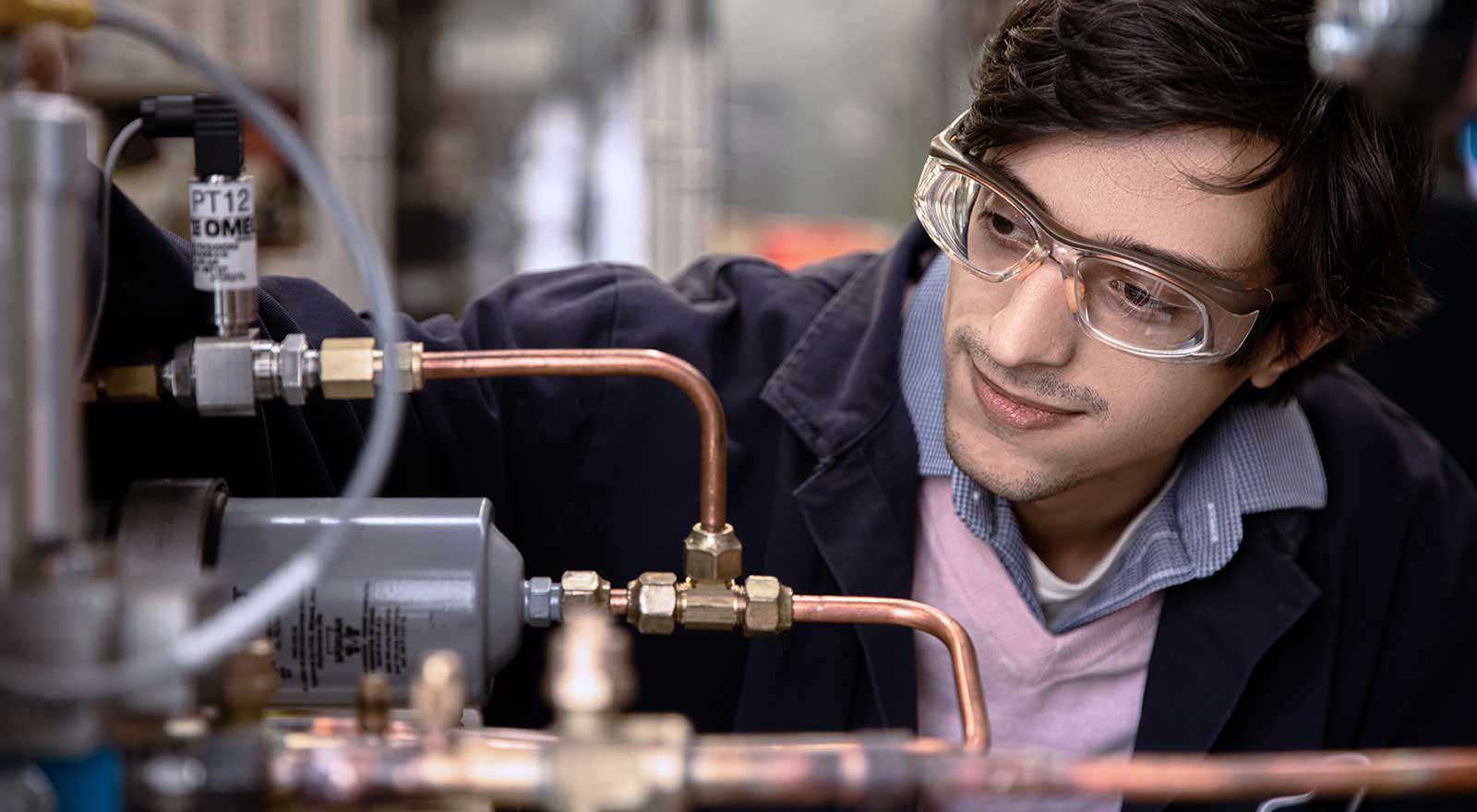 At Trane Technologies, our greatest assets are our people. That's why we're committed to doing the right thing — diversity, career growth, and opportunity for all.
At Trane Technologies, sustainability is the essential guiding principle for our business into the 21st century and beyond. Find out what that means to us, and our planet.