December 11, 2019
Introducing Trane Technologies...
Ingersoll Rand unveiled the new company name, strategy, and executive leadership team for its future climate company, which will be called Trane Technologies, subject to shareholder approval.

The new name elevates our market-leading Trane® brand and celebrates the power of technological innovation. Trane Technologies will serve as the company's enterprise brand and encompass the strategic go-to-market brands Trane® and Thermo King®, as well as additional portfolio and product brands—connecting them to take action on climate challenges as a global sustainability innovator.

A Refreshed Strategy Reflecting our Commitment to Take Action

As global megatrends push climate issues to the forefront of the world's agenda, Trane Technologies reflects a promise to take action with powerful innovation and technologies, leading brands and strong customer focus.

Our focus will be on sustainable businesses that directly address these megatrends and create customer value, a proven business operating system that generates productivity and execution excellence, and a winning culture that empowers people to deliver their best. As a global leader in climate markets, Trane Technologies will have greater focus, more targeted investments and a simplified business model that will allow us to increase speed and agility and deliver value for shareholders, customers and employees.

Sustainability Commitments that Challenge what's Possible

Trane Technologies will also continue to aggressively pursue Ingersoll Rand's previously announced 2030 sustainability commitments.

These commitments include the Gigaton Challenge, a pledge to reduce our customers' carbon emissions by one gigaton by the year 2030; Leading by Example, to ensure that our operations have a restorative impact on the environment including achieving carbon-neutral operations and zero waste to landfill, and giving back more water than we use in water-stressed areas; and Opportunity for All in our workplace and communities.

Leading Trane Technologies into the Future

Trane Technologies' executive leadership team will be led by Mike Lamach, chairman and CEO, and will be effective January 1, 2020, in readiness for the close of the Reverse Morris Trust transaction. Together, they will deliver on Trane Technologies' strategy and commitments, for the benefit of employees, customers, and shareholders.
 
Read more about the appointments to the executive team.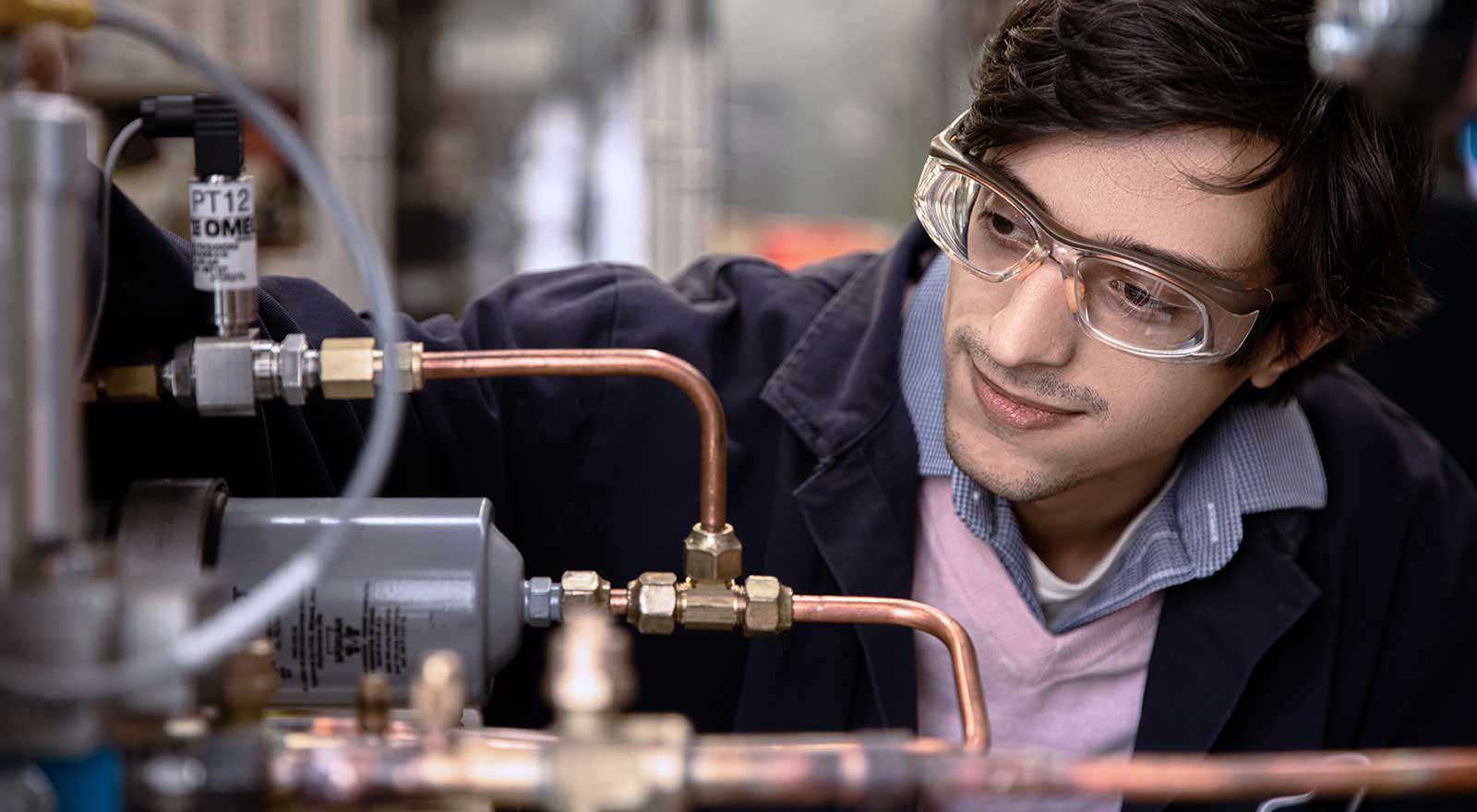 At Trane Technologies, our greatest assets are our people. That's why we're committed to doing the right thing — diversity, career growth, and opportunity for all.
At Trane Technologies, sustainability is the essential guiding principle for our business into the 21st century and beyond. Find out what that means to us, and our planet.