August 27, 2019
Businesses Visit for Diversity Summit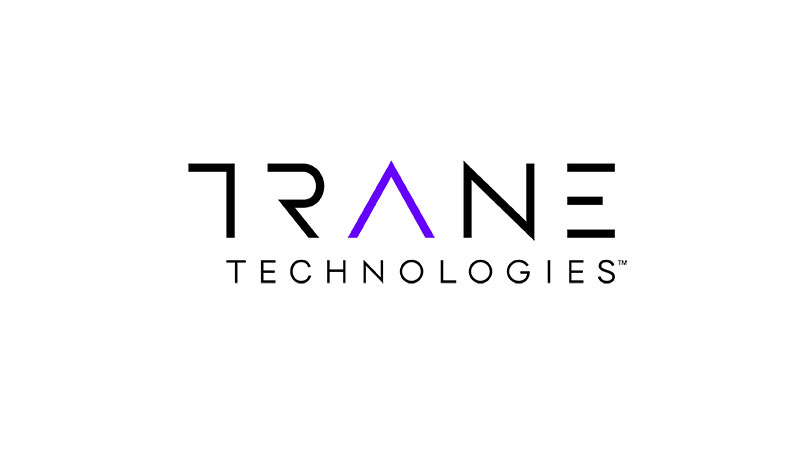 Leading businesses participate in day-long event,  including workshop on bold, inclusive conversations 
On Tuesday, August 21 - Our company brought together more than 25 Charlotte-based businesses for a full day of conversation and workshops to cultivate more inclusive, equitable work places. Our company, and its strategic climate brands, Thermo King® and Trane®, hosted a group of diversity and inclusion professionals to further collective efforts to advance underrepresented groups and propel public commitments made by many including the CEO Action for Diversity and Inclusion and Paradigm for Parity.
"Our vision of a truly diverse workforce and inclusive culture is one where all people are valued, respected and enabled to reach their full potential," said Michelle Murphy, vice president of diversity and inclusion and global talent acquisition. "This week's ERG summit is another step in the right direction. By bringing together Charlotte's business community we continue to lead change, encourage growth and propel our collective missions to positively impact the global workforce."
Research consistently shows that companies with gender and ethnic diversity in leadership positions achieve better business results. Yet, blacks lead only three of America's Fortune 500 companies. And even with a record high of 33 women leading Fortune 500 companies, women remain less represented in leadership positions and on board seats.
This is the seventh year area businesses and Employee Resource Group (ERG) leaders from the company have gathered to address these workforce trends, share best practices and drive transformation.
The event is just one example of our company's winning culture and more than 10 year commitment to a progressive, diverse and inclusive global workforce. It is also in line with the company's 2030 commitments, which were unveiled earlier this year.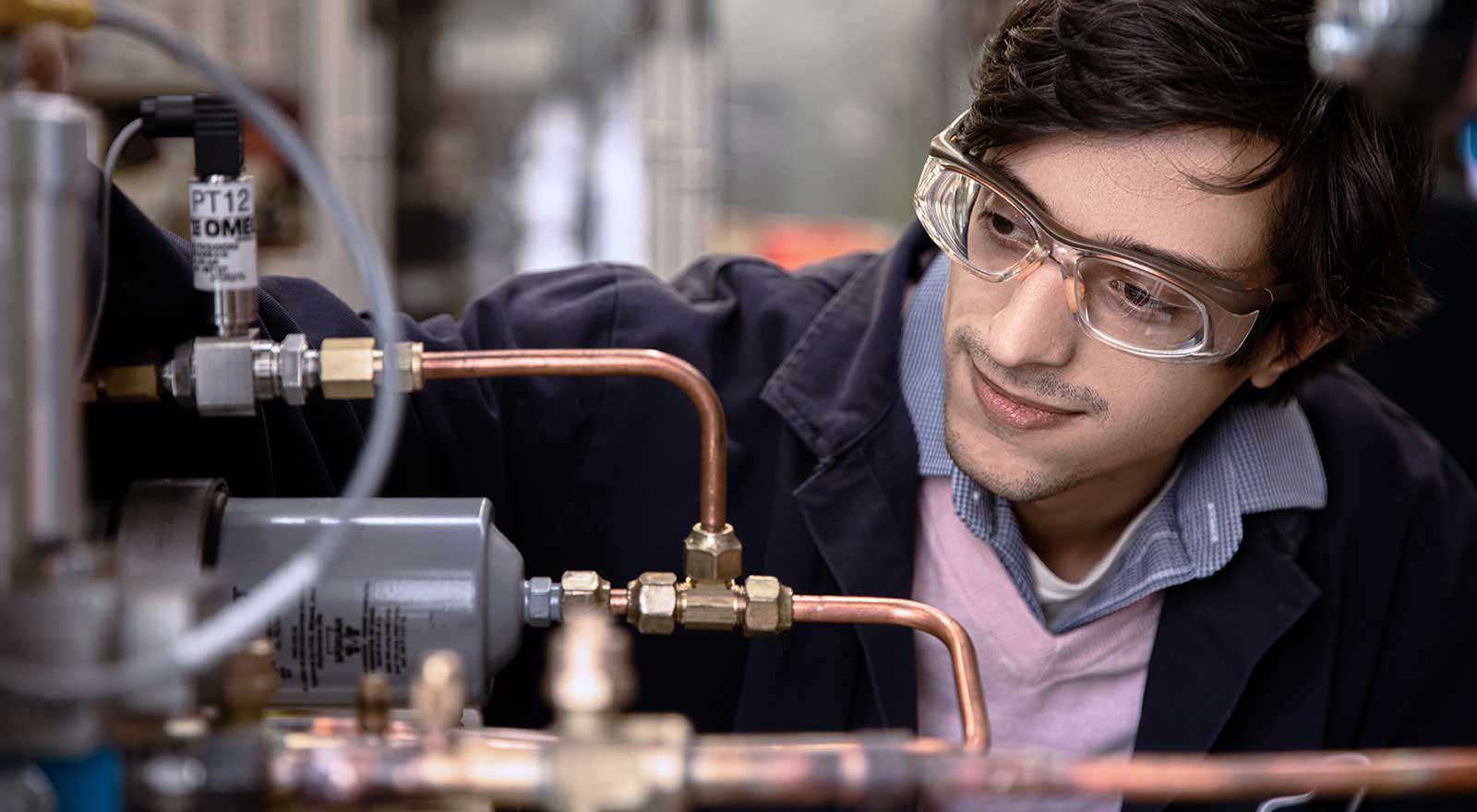 At Trane Technologies, our greatest assets are our people. That's why we're committed to doing the right thing — diversity, career growth, and opportunity for all.
At Trane Technologies, sustainability is the essential guiding principle for our business into the 21st century and beyond. Find out what that means to us, and our planet.