March 13, 2019
Going Red for Women and Heart Health
From Port St. Lucie, Florida, to St. Paul, Minnesota, and at sites around the U.S. and the world, our company's employees joined the American Heart Association in celebrating National Go Red for Women Day in February. Decked out in red clothes, we enjoyed heart-healthy snacks, learned about healthy eating and participated in physical activities.
In Charlotte, North Carolina, a group of our company's women shared their experiences with other area women at the American Heart Association's annual Go Red for Women breakfast (pictured above).
Creating a world of sustainable progress
Our company takes an active role in addressing social issues that impact our company and communities. For more than eight years, we have supported the American Heart Association to raise awareness, educate our people and fund heart-healthy programming in the cities where we live and work.
To achieve the goal of advancing the quality of life, our company has developed charitable partnerships with organizations such as the American Heart Association to help build comfortable, efficient and educated communities and create a world of sustainable progress.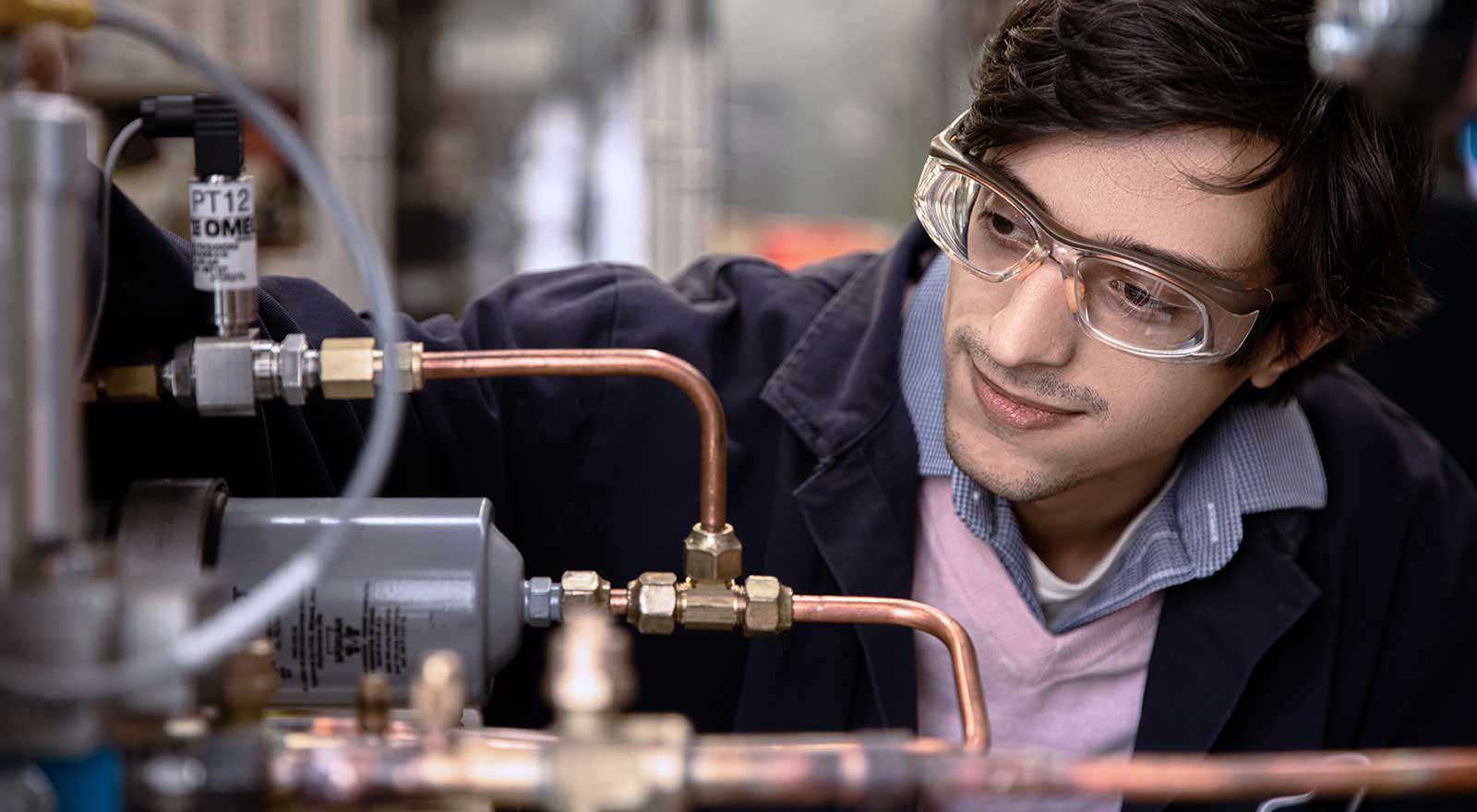 At Trane Technologies, our greatest assets are our people. That's why we're committed to doing the right thing — diversity, career growth, and opportunity for all.
At Trane Technologies, sustainability is the essential guiding principle for our business into the 21st century and beyond. Find out what that means to us, and our planet.