March 19, 2019
Receiving United Way Spirit of NC Award
Our company received the Spirit of North Carolina award for our 2018 United Way campaign, which included a donation of $1.4 million to the United Way of Central Carolinas and employee volunteerism to address the most critical community needs: hunger, housing and shelter.
Through programs designed to address these areas, more than 400 people from our six North Carolina sites contributed to 40 unique volunteer opportunities with the United Way in 2018. This included building houses, tutoring children, preparing and serving food, and organizing donations for United Way organizations.
"Supporting our community is a deeply ingrained value demonstrated by our people across level, tenure and location," said Shawn Laskoski, vice president of product management and marketing, Residential HVAC & Supply and United Way campaign chair at Ingersoll Rand. "We are honored to receive the Spirit of North Carolina award which acknowledges the creativity and commitment of our people in how they give back to the communities where they work and live.
"We will continue to strengthen our partnership with the United Way, whose unique model allows us to maximize our positive impact," he said.
Other U.S. efforts
Our U.S.-wide fundraising campaign, which includes a company match for every Ingersoll Rand employee donation, directed dollars toward United Way organizations that address homelessness and related economic stability needs. In 2018, Ingersoll Rand and our people donated more than $3 million to United Way-supported organizations, including Habitat for Humanity ReStore, Crisis Assistance Ministry, Life Span Services and Love, Inc.
Across North Carolina, Georgia and Tennessee, more than 1,800 Ingersoll Rand people contributed more than 4,000 volunteer hours in a single week, as part of Ingersoll Rand's 24th annual United Way campaign. Their efforts support our company goal of dedicating 40,000 employee hours by 2020.
Our 2020 commitments
As part of our 2020 sustainability commitments, our company has developed charitable partnerships with organizations such as the United Way to build comfortable, efficient and sustainable communities and solve critical issues within them.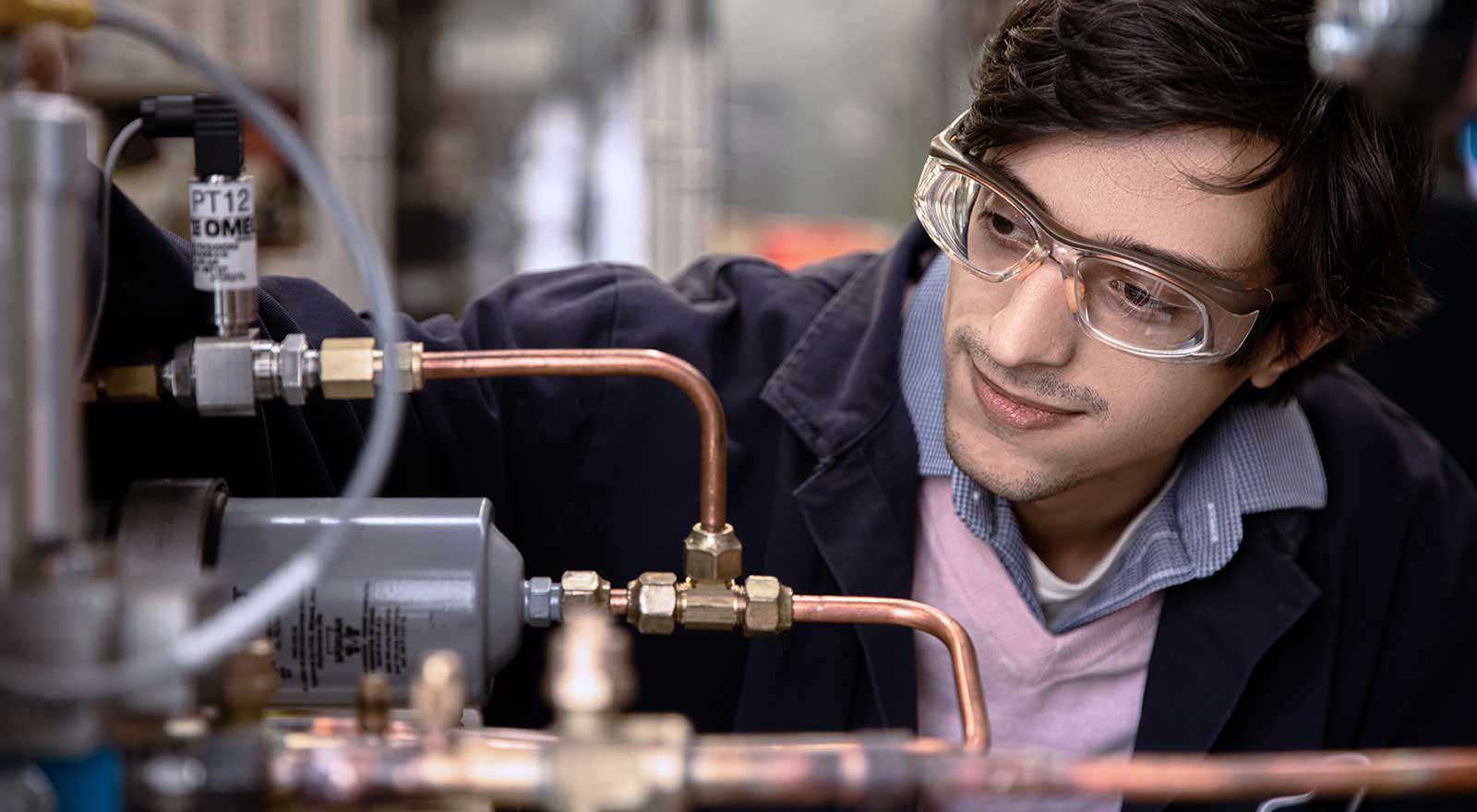 At Trane Technologies, our greatest assets are our people. That's why we're committed to doing the right thing — diversity, career growth, and opportunity for all.
At Trane Technologies, sustainability is the essential guiding principle for our business into the 21st century and beyond. Find out what that means to us, and our planet.