October 30, 2019
Employees Participate in Global Challenge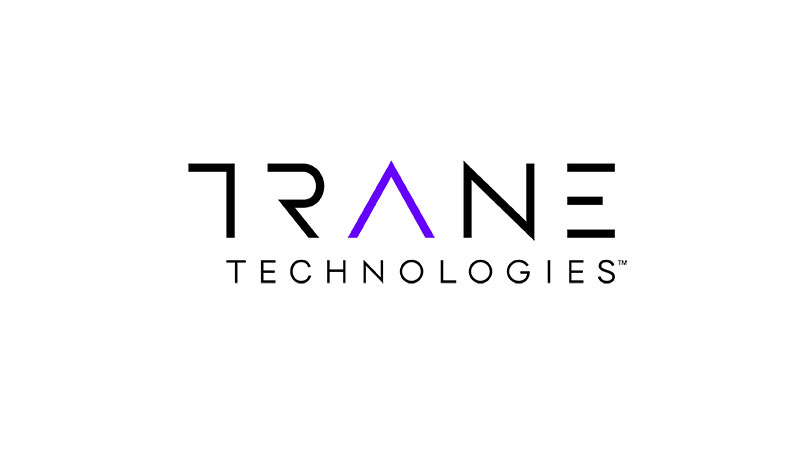 We wrapped up our fifth year participating in the Virgin Pulse Global Challenge. Out of nearly 600 companies, we ranked 3rd overall and 2nd in the manufacturing/operations industry!
This year, nearly a third of our population across 32 countries participated in the challenge and accumulated more than 12 billion steps. An average of 12,942 steps per day.
Participation in the Global Challenge is part of our efforts to cultivate an inclusive workforce and enhance the quality of life for our people. The Global Challenge enables connectivity and comradery across teams and regions for those interested in pursuing or maintaining a healthy lifestyle.
To encourage participation and further company efforts to support non-profit organizations, we awarded $1,000 to charitable organizations for eight participating teams in locations such as Italy, France, Canada and the United States.
After achieving our goal of averaging more than 12,000 steps per day, our Foundation donated $20,000 to the Helping Hand Fund, created to support employees in the aftermath of natural disasters or other hardships that may arise.
For over 15 years, the Virgin Pulse Global Challenge has helped transform company culture for some of the world's leading business - enabling improved health and performance of millions of people worldwide.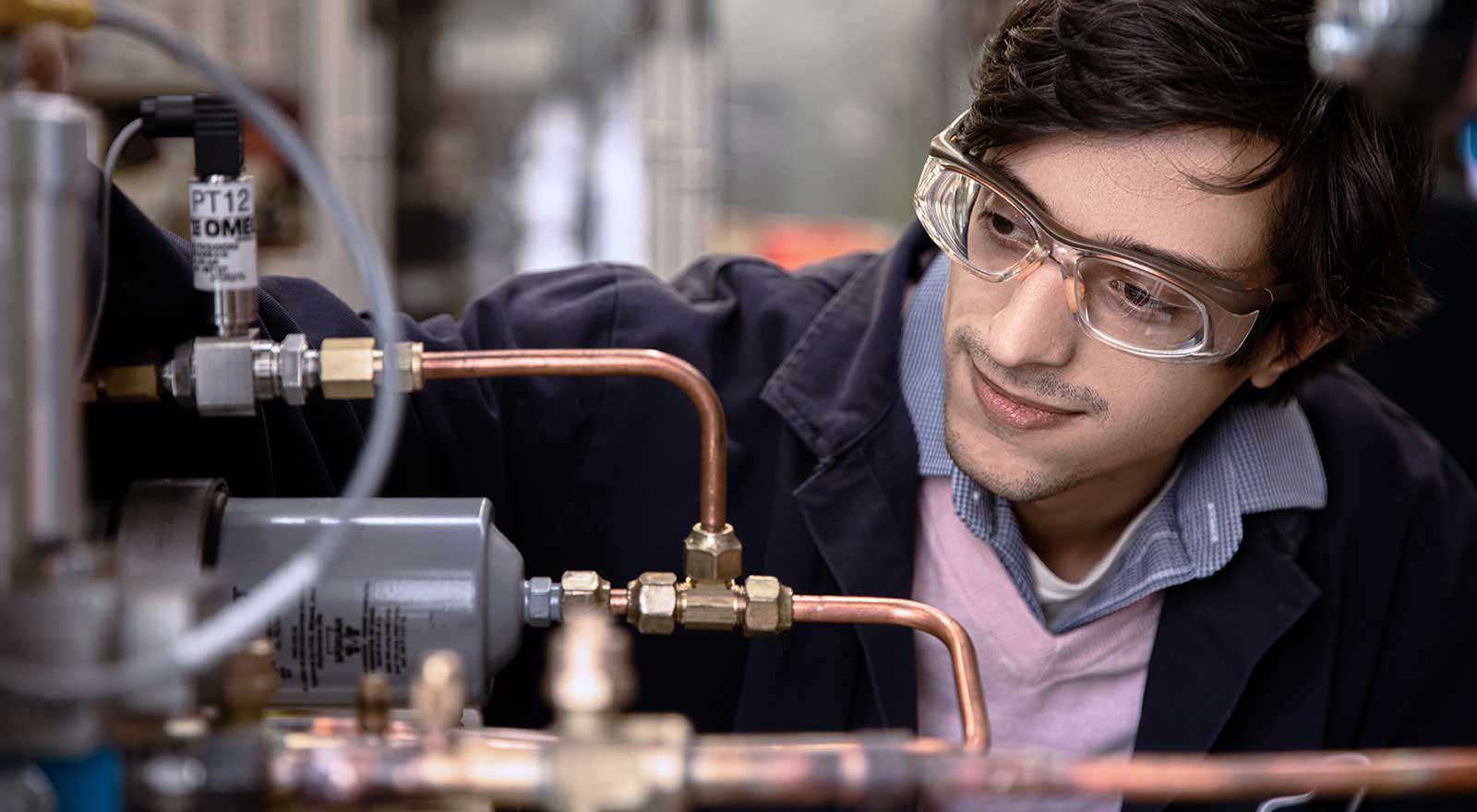 At Trane Technologies, our greatest assets are our people. That's why we're committed to doing the right thing — diversity, career growth, and opportunity for all.
At Trane Technologies, sustainability is the essential guiding principle for our business into the 21st century and beyond. Find out what that means to us, and our planet.