July 19, 2019
Hagood Elected to Project Scientist Board
Project Scientist, a non-profit 501(c)(3) dedicated to creating STEM experiences for girls, announced today that it has elected Steve Hagood, senior vice president and chief information officer at our company, to its Board of Directors. Our company and its strategic brands Thermo King® and Trane® have been a long-time partner to Project Scientist providing financial support for more than 500 girls to participate in summer camps and expeditions offering hands-on projects, tours and interviews with female STEM professionals. 
Hagood leads our company's global information technology (IT) organization and is responsible for the development and execution of the company's technology strategies, enterprise technology infrastructure, information security and business IT solutions. With 30 years of experience, he has held multiple executive and financial leadership roles in the aerospace and defense, manufacturing and service industries.

"Project Scientist provides young girls a premium and fun opportunity to learn STEM principles through hands-on experiences involving coding, DNA, robotics and more," said Hagood. "As a technology business leader, I am excited to pair my own experiences with STEM with new strategies to deepen and scale the strong curriculum that Project Scientist employs to more states nationwide."
Project Scientist exposes a diverse population of young girls to a high-quality STEM academy. Founded in Charlotte and expanded to California and Minnesota, Project Scientist runs girls-only summer STEM academies on university campuses where approximately 40 percent of its students attend on scholarship.
"With Steve's wealth of knowledge and experience in information technology we look forward to his insight on opportunities for improvements and growth," said Sandy Marshall, Project Scientist founder and CEO. "We continue to look for ways to create the best possible experience to help these girls continue on to seek higher education leading to STEM related careers."
Our company, a world leader in creating comfortable, sustainable and efficient environments, employs thousands of people who work in STEM fields like engineering, manufacturing, sales and service, serving Trane and Thermo King customers. As part of the company's 2030 Sustainability Commitments to increase economic mobility by powering educational experiences, it presented Project Scientist with a $375,000 grant from its charitable foundation to run academies in all three states.
Project Scientist currently holds summer STEM academies at universities in California, Minnesota and North Carolina. For more information, visit: www.projectscientist.org.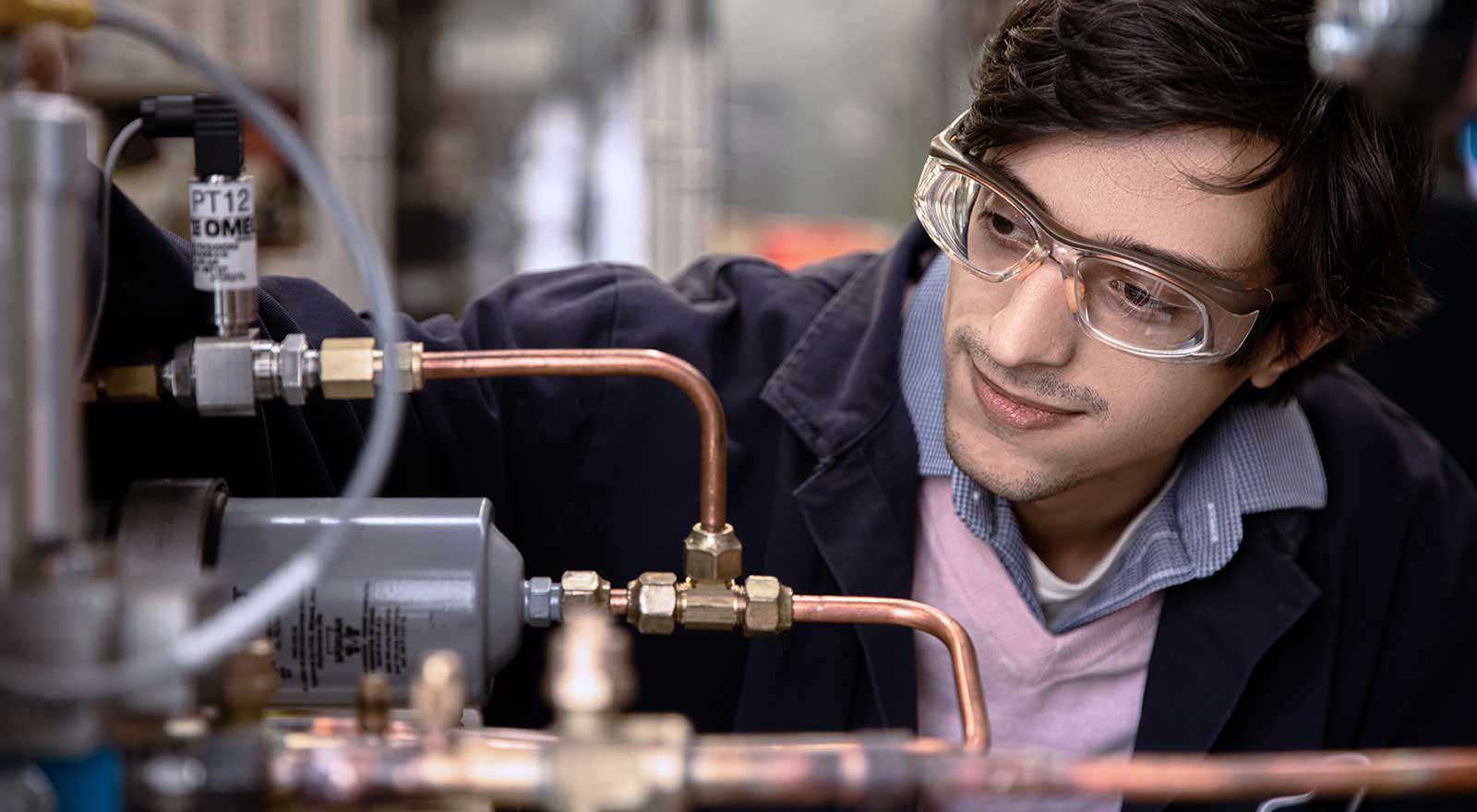 At Trane Technologies, our greatest assets are our people. That's why we're committed to doing the right thing — diversity, career growth, and opportunity for all.
At Trane Technologies, sustainability is the essential guiding principle for our business into the 21st century and beyond. Find out what that means to us, and our planet.