June 5, 2019
Wind Farm Helps Us Reduce Environmental Impact
On June 1, 2019, the renewable energy generated by Seymour Hills Wind Farm in northwestern Texas started helping our company reduce U.S. Scope 2 greenhouse gas (GHG) emissions from electricity by about 30 percent through a virtual power purchase agreement.
This is equivalent to taking 15,000 cars off the road.
Ribbon cutting before the turbines start turning

It was a cool and foggy spring morning when David Ocamb, director of global environmental programs for our company, stepped onto the Seymour Hills Wind Farm for a ribbon-cutting ceremony just before the turbines started turning. It's in a remote part of northwestern Texas, surrounded by farmland and home to 12 wind turbines dotting the shrubby green landscape nearly as far as the eye can see.
"The view of the beautiful, rolling Texas countryside – studded with this amazing technology – made me think about what it must have felt like 200 years ago when America was in the midst of its first major economic transformation to grow the agriculture and early industrial footprint across the country," David said. "We are experiencing a similar, exciting development today in our collective efforts to build the next evolution in our economic and sustainable energy structure."
Partnerships accelerate progress
Membership in the Rocky Mountain Institute's Business Renewables Center accelerated our company's participation in renewable energy through the virtual power purchase agreement and helped our company organize and plan for achieving its renewable energy goals.
Our company also partnered with energy company ENGIE North America, owner of the wind farm.
Got More Renewable Energy?
In addition to our company's agreement with the Seymour Hills Wind Farm, the company recently commissioned onsite solar installations that address about 15 percent of the electricity load in three of its large manufacturing sites: Trenton, New Jersey; Columbia, South Carolina; and Taicang, China.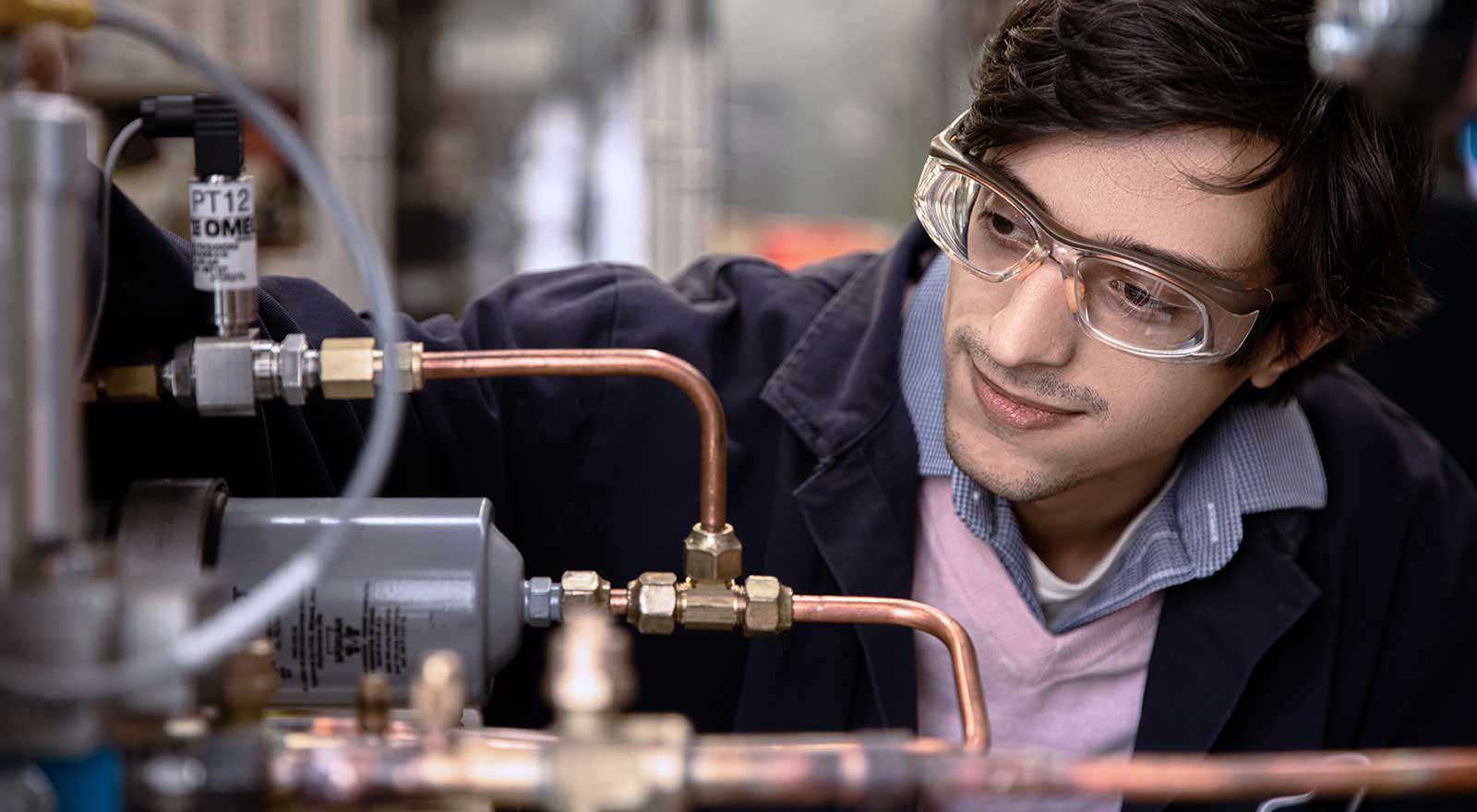 At Trane Technologies, our greatest assets are our people. That's why we're committed to doing the right thing — diversity, career growth, and opportunity for all.
At Trane Technologies, sustainability is the essential guiding principle for our business into the 21st century and beyond. Find out what that means to us, and our planet.