October 18, 2019
Leaders Host Career Workshop, Present Grant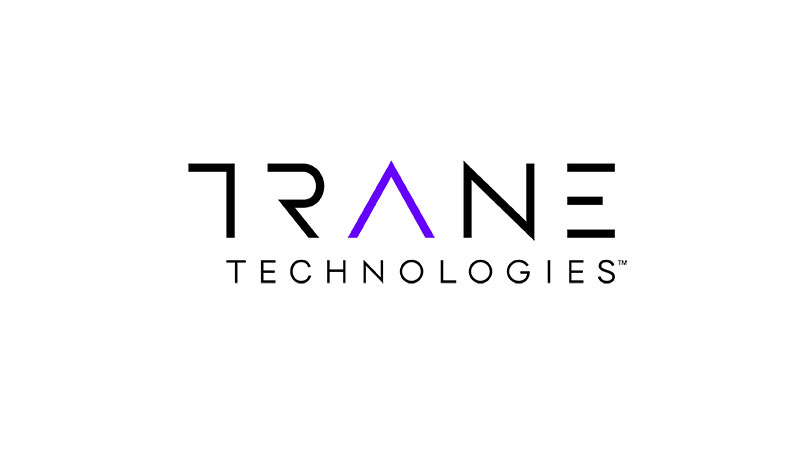 On Tuesday, October 15, Trane hosted 15 students from the Urban League of Central Carolinas (ULCC) HVAC training program for a career workshop at our headquarters in Davidson, NC. Designed to ensure students have the soft-skills needed to successfully enter the workforce following program completion, the workshop offered resume writing, interview skills training and a panel discussion with Trane leaders.
Our Foundation presented the ULCC with a grant for $150,000 which will fund the HVAC program this year for more than 45 students. The 16-week curriculum focuses on the knowledge and hands-on skills needed to be ready for certification and immediate entry-level employment following completion of the program.
Graduation from the HVAC training program and workforce entry for program trainees has a lasting, positive impact on the Charlotte economy. 
According to the economic forecast recently released by UNC-Charlotte, available jobs in the transportation, warehousing and utilities (TWU) sector are expected to increase 3.8 percent in the next year. Upon graduation and certification, program trainees become eligible to help fill the more than 102,000 additional jobs projected to be available throughout the state in the coming year.
As part of its 2030 Sustainability Commitment, our company has pledged to ensure opportunity for all. By 2030, it will invest $10 million in workforce development, re-training and re-entry programs which foster positive experiences for underrepresented populations.
Earlier this year, our company received the Company of the Year award from the ULCC for their support of the HVAC training program, volunteerism and work to create new opportunities for underserved and underemployed individuals.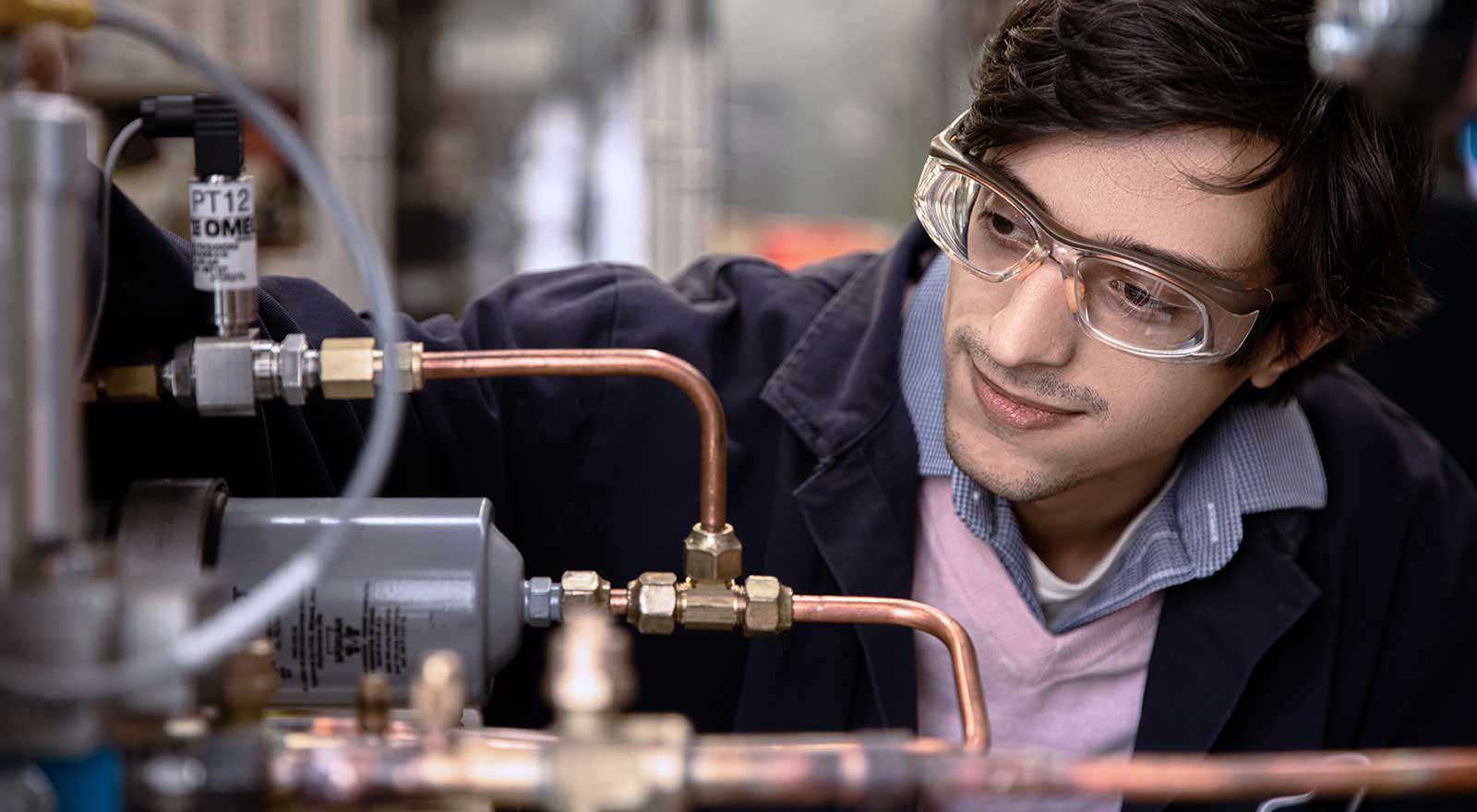 At Trane Technologies, our greatest assets are our people. That's why we're committed to doing the right thing — diversity, career growth, and opportunity for all.
At Trane Technologies, sustainability is the essential guiding principle for our business into the 21st century and beyond. Find out what that means to us, and our planet.