October 29, 2020
Bloomberg Opinion: The Company That Was Made for the Pandemic
Watch Video
Watch as Mike Lamach and Bloomberg Opinion business journalist Brooke Sutherland extend their conversation in a live interview.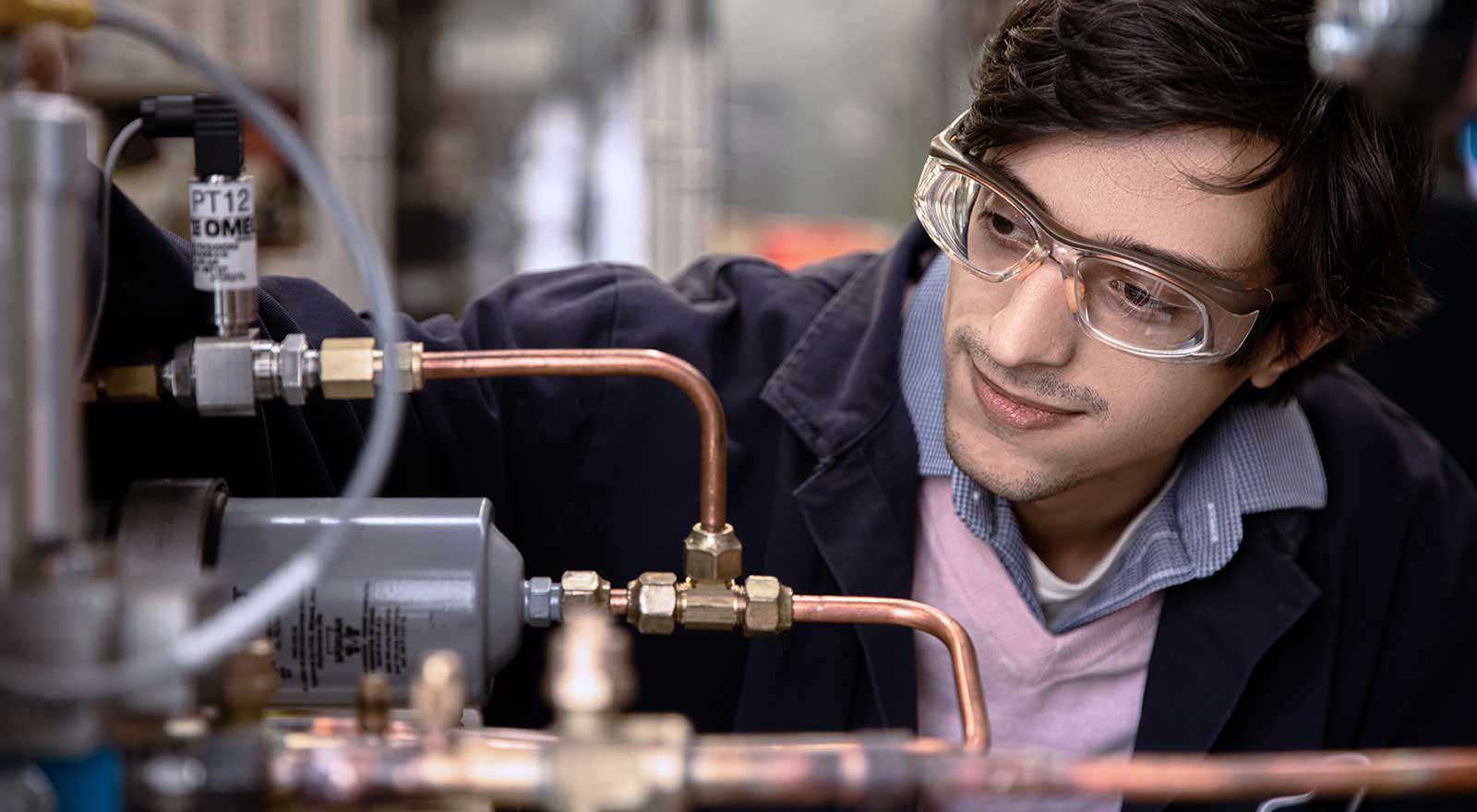 At Trane Technologies, our greatest assets are our people. That's why we're committed to doing the right thing — diversity, career growth, and opportunity for all.
At Trane Technologies, sustainability is the essential guiding principle for our business into the 21st century and beyond. Find out what that means to us, and our planet.