November 13, 2020
On CNN's First Move: Cold Chain Solutions are Key to Vaccine Distribution
COVID-19 vaccines are staged to complete trials and move the world back toward a brighter, healthier future. Getting the doses of this life-saving medicine out to people everywhere is a cold chain logistics challenge never seen at this scale and intensity.
Trane Technologies CEO, Mike Lamach, joined Julia Chatterley of CNN's First Move to talk about how our Thermo King® business is at the center of complex cold chain planning with end-to-end cold storage and transport solutions made precisely for this purpose – helping people.  
Watch Video
Watch as CEO Mike Lamach and Julia Chatterley of CNN's First Move, talk cold chain and vaccine distribution
"This is a very serious issue for us and we think about it relative to our purpose, more than a short-term opportunity. We don't want to be the bottleneck in getting this vaccine to people and helping save lives."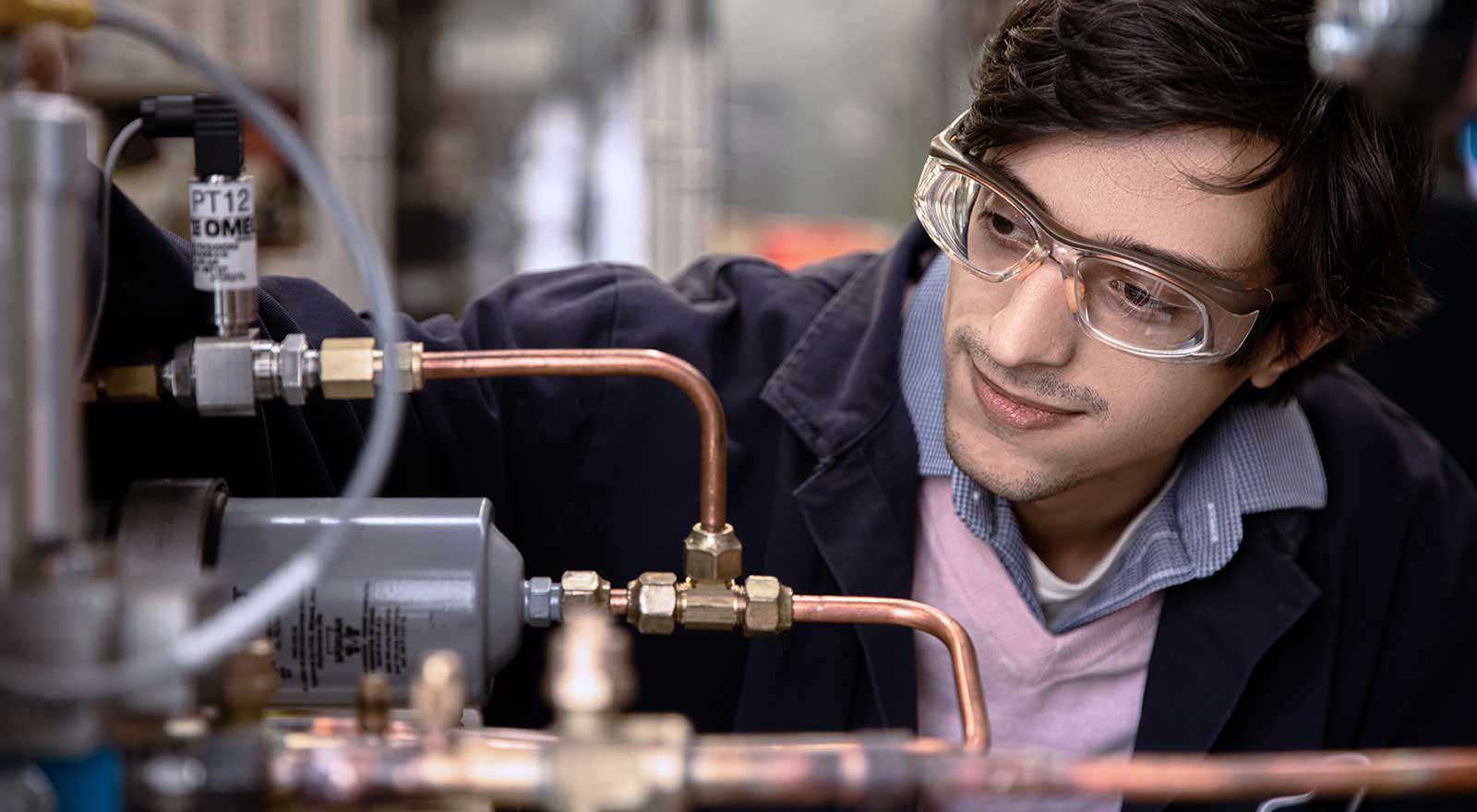 At Trane Technologies, our greatest assets are our people. That's why we're committed to doing the right thing — diversity, career growth, and opportunity for all.
At Trane Technologies, sustainability is the essential guiding principle for our business into the 21st century and beyond. Find out what that means to us, and our planet.