February 4, 2020
Damuth Trane Celebrates 50 Years
February 1, 2020 marked 50 years in business for our Trane office in Damuth.
Over the past five decades, the Chesapeake, Virginia-based company has grown from nine employees to a team of 212 that occupies a 50,000 square foot facility and three parts stores in Virginia Beach, Chesapeake and Newport News.
Don Damuth, the company's founder, joined Trane in 1961 after serving in the Marine Corps in Okinawa, Japan, and purchased the local Trane commercial franchise in 1970. His son, Clint Damuth, became President and General Manager in 2003 after more than 15 years in the business, subsequently becoming the franchise holder in 2016.
Since 1970, the family-run Damuth Trane has been committed to providing customers with the best building services and systems. Their client list has grown significantly over the years – throughout Coastal Virginia, Northeastern North Carolina and Bermuda, including K-12 schools, higher education facilities, hospitals, federal and municipal government buildings, commercial buildings, and industrial facilities.
A Quality Team Goes a Long Way
"We are excited to celebrate our 50th year in business, but we recognize our success is because of the clients, associates, community and business leaders who have supported us along the way"
​Clint says the key to their success is their people, and they consistently seek out quality team members to increase the level of service provided to clients.
"Our organization is made up of people with many talents and interests that can be utilized here in the workplace, our community, or any part of the world," he said. "We strive to continually improve the working environment so people are proud to work here and can grow both personally and professionally."
Investing in the Region
For 50 years, the organization has invested in the resources, education, people, and technology to help build the Hampton Roads region, contributing to the industry while giving back to the local community.
"Our ability to adapt to the changing market and diversify the products and services we offer has helped the company continue to expand and positively impacted the communities in which we live and work," said Clint. "We are proud to have been a part of that, and are excited to see what the next 50 years will bring."
Damuth Trane has been honored as one of the Best Places to Work in Virginia for ten consecutive years, and is both a Virginia Small, Women-owned, and Minority Business (SWaM) and Virginia Values Veterans (V3) certified company.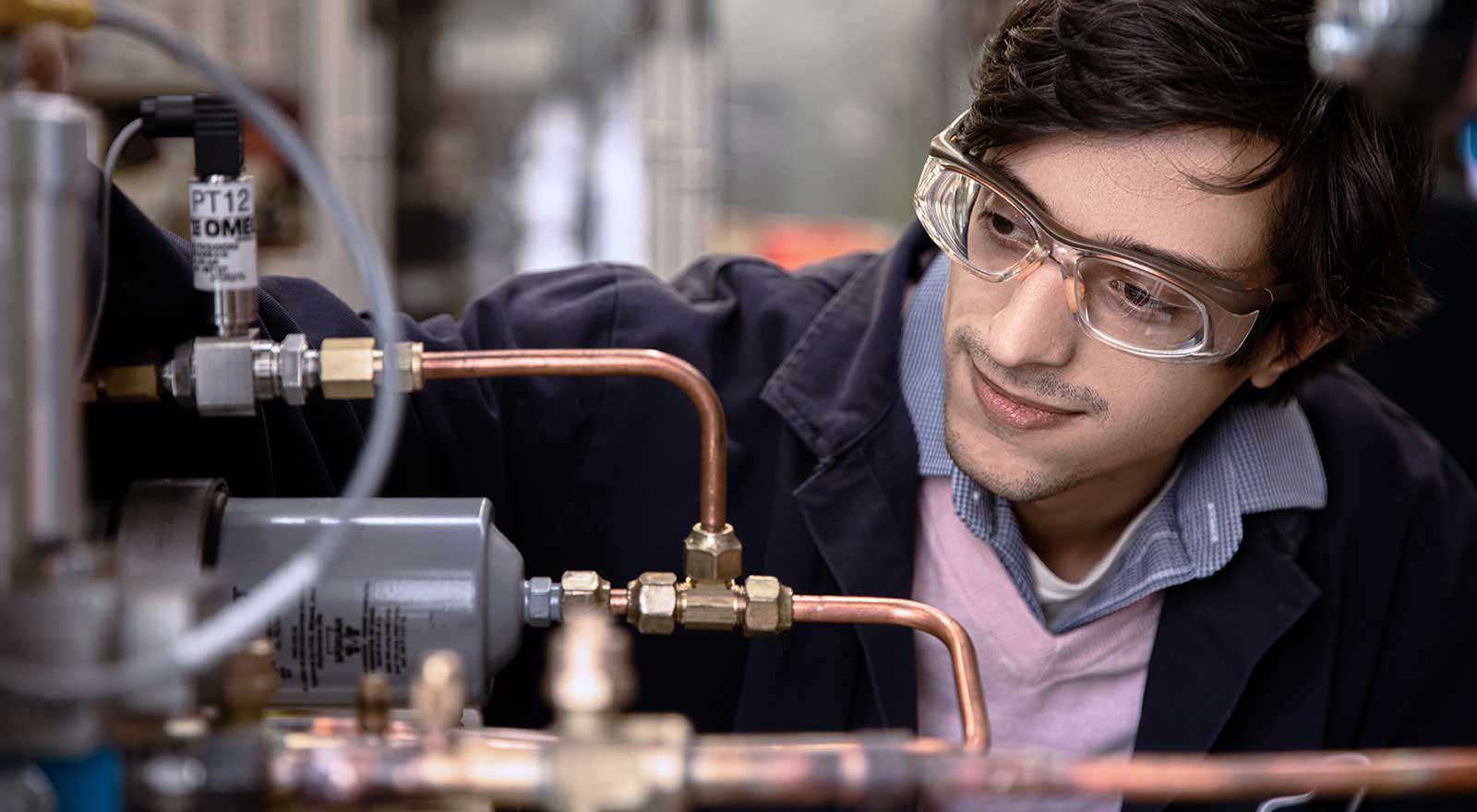 At Trane Technologies, our greatest assets are our people. That's why we're committed to doing the right thing — diversity, career growth, and opportunity for all.
At Trane Technologies, sustainability is the essential guiding principle for our business into the 21st century and beyond. Find out what that means to us, and our planet.