February 18, 2020
Celebrating 3 Years of Paradigm for Parity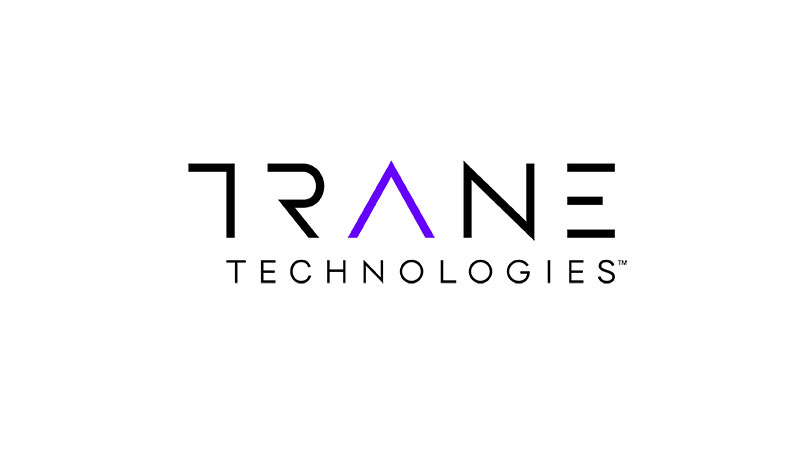 As a member of the Paradigm for Parity (P4P) coalition, we're proud to join more than 100 other corporations who have committed to closing the gender gap in corporate leadership. Collectively, P4P companies employ more than 6.1 million workers worldwide from 28 industries, including technology, health care, food service, retail and financial services.
Trane Technologies has enacted significant changes to give all women the opportunity to succeed and close the gender gap in corporate leadership. Part of these changes includes a 5-Point Action Plan, a set of specific actions from P4P which we've implemented in order to elevate women of all races, cultures, and backgrounds.
As we celebrate the three-year anniversary of P4P, we're proud to share thoughts on our progress from Michelle Murphy, vice president of diversity & inclusion and global talent acquisition.
"As a member of the Paradigm for Parity® coalition, we are committed to achieving gender parity within our company. In efforts to ensure we reach our 2030 goal of full gender parity in our corporate leadership structure, we have taken a strategic approach to enhance inclusion and diversity among our workforce. A core component of our success is the way we measure and track progress toward our goals which is in line with the coalition's third action step — Measure Targets at Every Level and Communicate Progress and Results Regularly. Since announcing our commitment to the coalition, we have established and defined these goals throughout each business unit and function within the company. Regular check-ins are held with senior leaders to track progress toward these goals and identify opportunities for improvement. Our multifaceted approach to achieving gender parity also includes programs and learning experiences for high-performing women within our company, an increased commitment to diverse recruiting using professional organizations such as the Society of Women Engineers (SWE) and professional 'returnship' programs such as ReLaunch, ensuring women have the support and resources they need to succeed once re-entering the workforce."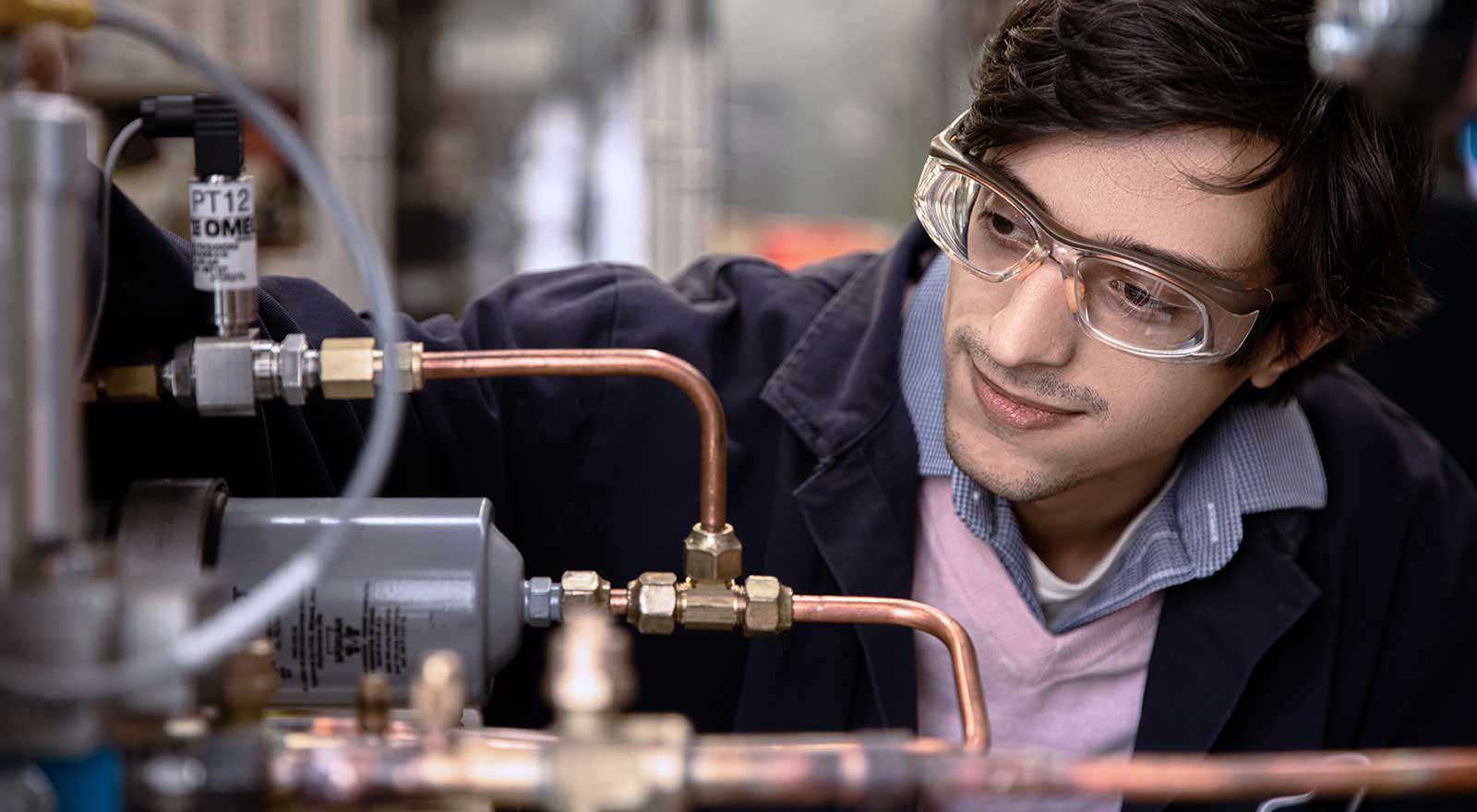 At Trane Technologies, our greatest assets are our people. That's why we're committed to doing the right thing — diversity, career growth, and opportunity for all.
At Trane Technologies, sustainability is the essential guiding principle for our business into the 21st century and beyond. Find out what that means to us, and our planet.