August 7, 2020
Indoor Air Quality and Schools
There are many questions and few common answers about the best approach to re-opening schools in the midst of the coronavirus pandemic. One area that is clear is the need to consider indoor air quality in preparation plans.
In our Trane Commercial HVAC business, this means taking a holistic approach to optimizing schools' indoor air quality, which can provide comfort for teachers, staff and parents – and build confidence for re-opening. Collaborating with an expert who implements a comprehensive approach to improving indoor air quality can ensure all appropriate steps are being taken, on time and on budget.
The American Society of Heating, Refrigerating, and Air-Conditioning Engineers (ASHRAE®), the industry-leading organization in building HVAC design guidelines and standards, recently issued a guide to help schools and universities reopen their facilities safely.
The guide stresses that "the underlying effort of the designer should be to increase outside air to the spaces, treat return air and/or supply air to spaces via mechanical filtration and maintain indoor comfort as defined by the design temperature and relative humidity," all key areas used to effectively manage indoor air quality, and maintain a total solutions approach to buildings.
Read more about the ABCs of Optimizing Air Quality, and the important factors to consider when addressing schools' indoor air.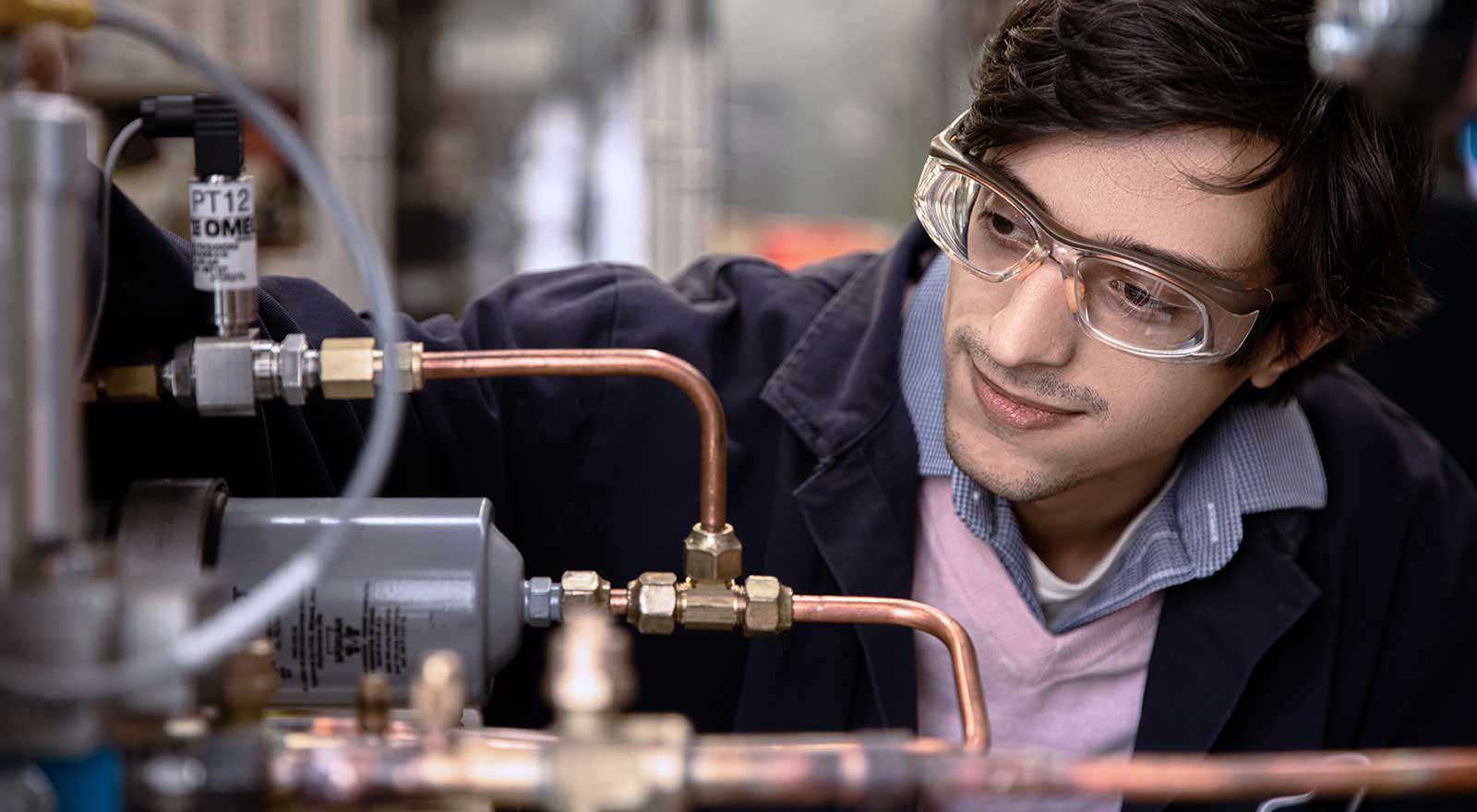 At Trane Technologies, our greatest assets are our people. That's why we're committed to doing the right thing — diversity, career growth, and opportunity for all.
At Trane Technologies, sustainability is the essential guiding principle for our business into the 21st century and beyond. Find out what that means to us, and our planet.