May 12, 2020
Leading Voices on Sustainability
In a conversation among sustainability scholars, chiefs of industry and key influencers, the role of business in addressing society's sustainability challenges was front and center.
The EarthDay@50 Yale Business Sustainability Summit marked a milestone in history – and not only because it was completely virtual. As a celebration of past, present and future it offered a reflection on the progress of 50 years, the extraordinary pandemic challenges of the present, and the shared objectives and opportunity to put forward the next generation of sustainable solutions and partnerships across all sectors.
"One company can change an industry. An industry can change the world," was the rally point from Trane Technologies Chairman and CEO Mike Lamach. Along with other business leaders, he reflected on advancements in sustainability practices and thinking over his lifetime - and his expectations for what's possible when we join forces to create change that's good for business and the world.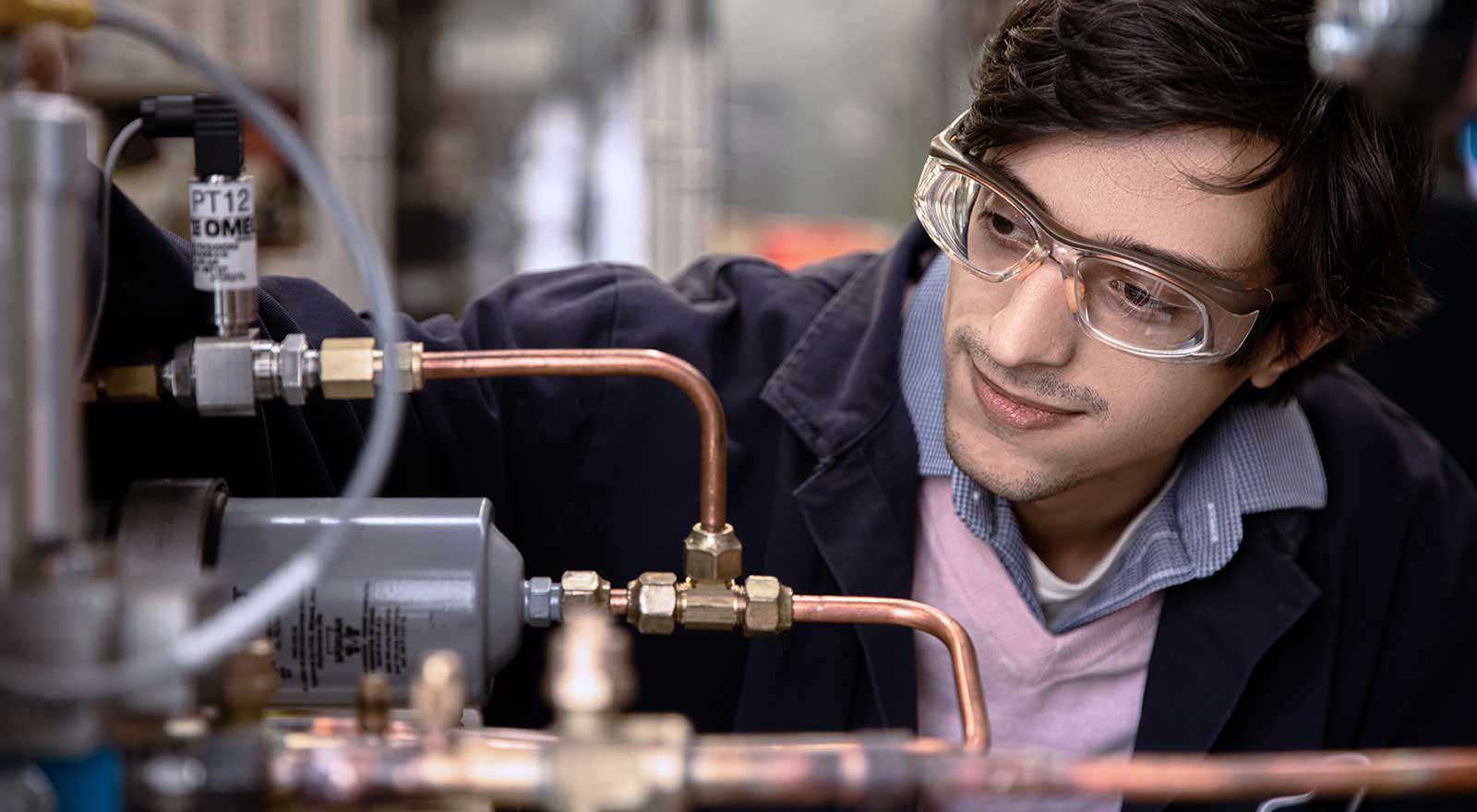 At Trane Technologies, our greatest assets are our people. That's why we're committed to doing the right thing — diversity, career growth, and opportunity for all.
At Trane Technologies, sustainability is the essential guiding principle for our business into the 21st century and beyond. Find out what that means to us, and our planet.