March 23, 2020
Our Foundation Supports our Community
In great times of need, we rise to the challenge with action and compassion. Our commitment to help extends to those around us in our work place and in our communities. As a global crisis on a scale never before seen, Coronavirus COVID-19 is placing significant pressure on resources that serve people in their greatest time of need - now.
The Trane Technologies Foundation has mobilized to help reduce the impact on people and families, and aid in recovery. From enabling opportunity in local communities, to investments in education and workforce development, the Trane Technologies Foundation is committed to cultivating good in the communities where we work and serve. The Foundation serves as a resource for our company philanthropy and humanitarian efforts.
This week, the Foundation made two significant donations to Coronavirus relief efforts, providing funds to Feeding America to enable continued food delivery services, especially for the elderly and at-risk children who are out of school, and to the Trane Technologies Helping Hand Fund. The Helping Hand Fund assists our employees around the world in dealing with unexpected financial hardships.
The Foundation has a longstanding partnership with Feeding America through the strategic business Thermo King, which eases the burden of safe food transportation, ensuring access to food for those families who need it most via the We Move Food program. We Move Food exists to make it easier and more affordable for Feeding America food banks to safely transport fresh food to families and communities that struggle with hunger and food instability. As more children and elderly people are without access to normal food programs and services at this time, partners like Feeding America are racing to close that gap. By providing funding for mobile food pantries and special pricing on refrigeration products and services, food banks are able to access food deserts serving some of the hungriest cities in the U.S.
Additionally, and in efforts to support our own people who may be financially impacted by the spread of Coronavirus, The Foundation donated to the Trane Technologies Helping Hand Fund. The Helping Hand Fund was created to help employees and their families who are facing financial hardship immediately after a natural disaster or an unforeseen personal hardship. Funded by both the personal contributions of our people, including leadership like our CEO, as well as stimulus from the Foundation during known times of expected hardship, the Helping Hand Fund eases the burden of adversity for employees around the globe who've been impacted.
In line with Trane Technologies' 2030 Sustainability Commitments, the Foundation ensures Opportunity for All by cultivating opportunity in our communities through investments in education and workforce development, housing and cooling comfort, wellness and healthy food. Learn more about the Foundation on our website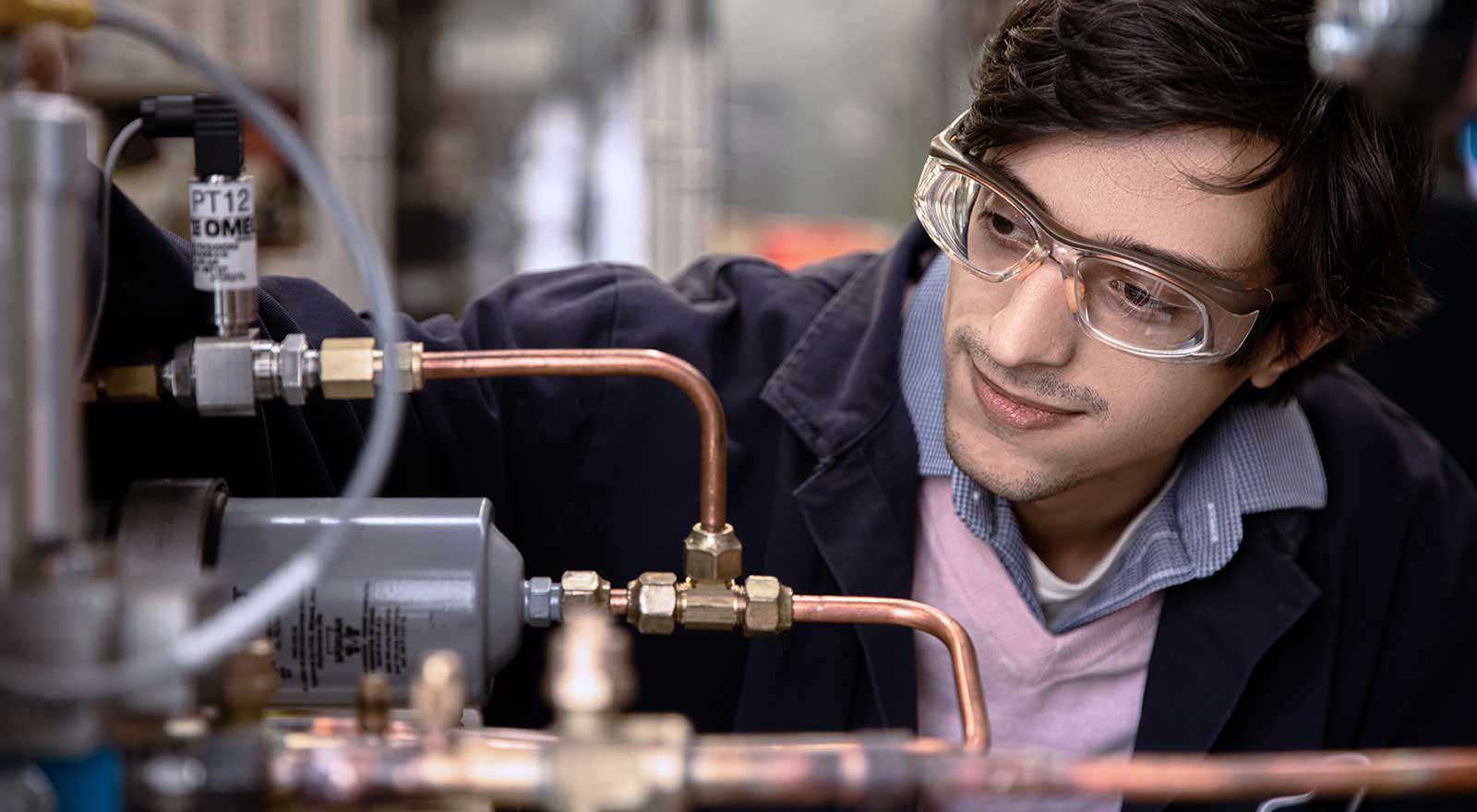 At Trane Technologies, our greatest assets are our people. That's why we're committed to doing the right thing — diversity, career growth, and opportunity for all.
At Trane Technologies, sustainability is the essential guiding principle for our business into the 21st century and beyond. Find out what that means to us, and our planet.