March 18, 2020
Supporting Our Communities During COVID-19
At Trane Technologies, we provide sustainable heating, cooling and transport refrigeration needed to maintain indoor air quality and comfort and transport healthy, perishable food to where it's needed. These functions are essential for the health and safety of our global community, especially in this time of national emergency.
As we work to provide these critical services during the coronavirus pandemic, the health and safety of our people, customers and partners is our top priority. We are following all guidelines from the World Health Organization, Center for Disease Control and local health and government officials.
In addition to implementing global travel and meeting restrictions, we have taken immediate containment measures globally and across all of our sites including cleanliness and disinfection, health assessments / screenings before entering buildings, personal hygiene and social distancing protocols, and personal protective equipment (PPE) availability and guidance. We have also equipped our service technicians with safety protocols and access to additional PPE as required to be safe at customer job sites.
Flexible work arrangements are in place for employees including work from home, and U.S. access to back-up child and eldercare assistance.
Additionally, we have made two charitable contributions through the Trane Technologies Foundation to support our people and communities in this time of crisis. One to the Trane Technologies Helping Hand Fund, which assists our employees around the world dealing with unexpected financial hardships, and the other to Feeding America to continue efforts to mobilize food delivery to people in need.
The situation continues to evolve quickly, and we remain committed to supporting our people, our customers and partners to provide essential heating, cool and perishable food transportation in a safe environment during this uncertain time.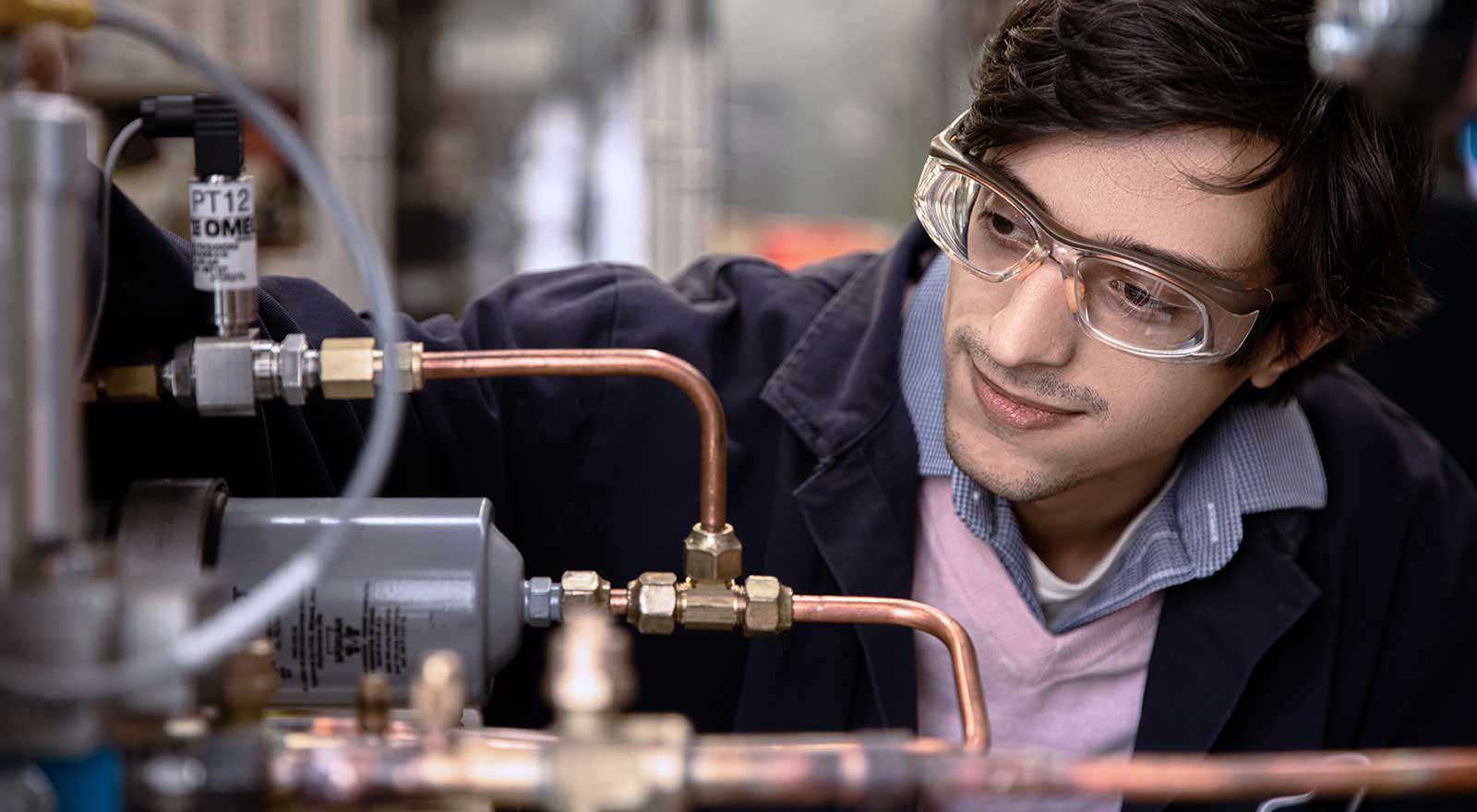 At Trane Technologies, our greatest assets are our people. That's why we're committed to doing the right thing — diversity, career growth, and opportunity for all.
At Trane Technologies, sustainability is the essential guiding principle for our business into the 21st century and beyond. Find out what that means to us, and our planet.